BBC to finish Charles Dickens's Edwin Drood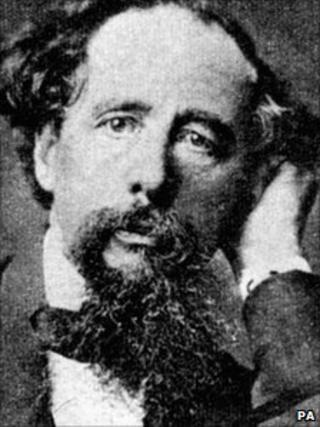 Charles Dickens's unfinished work The Mystery Of Edwin Drood is to be given a new ending in a major BBC adaptation.
Dickens failed to finish the story before he died in 1870.
However, writer Gwyneth Hughes has completed the tale for a BBC Four drama, which will be screened later this year.
An adaption of Great Expectations will also be screened on BBC One at Christmas to mark the 200th anniversary of Dickens's birth.
Before Dickens died after having a stroke, he gave his friend and biographer John Forster a brief outline of the story.
Drood has previously been brought to life in a handful of movies, most recently in a 1993 version featuring Robert Powell.
The Drood adaption forms part of a season of programmes on TV and radio to celebrate the printed word for the BBC's Year Of Books.
It will also include a new daytime chat series for BBC Two, My Life In Books, in which Anne Robinson will discuss the literary loves of a number of guests.
BBC director of vision Jana Bennett said of the season: "Since the BBC's first broadcast in 1922, a key part of our role has been to impart knowledge through programmes that inform, educate and entertain.
"What better than to share the pages of our most treasured cultural asset with BBC audiences than through a year of programming that celebrates the BBC's vast collection of books programmes, both historic and new."