BBC News York & North Yorkshire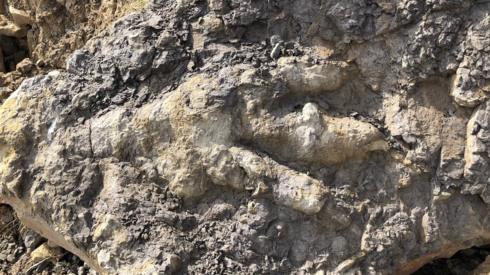 Top Stories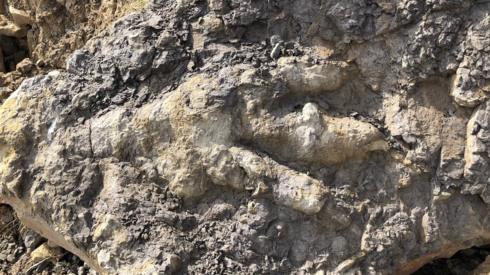 Featured Contents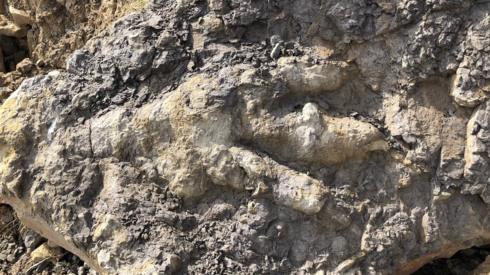 Latest Updates
Ambulance service sees spike in calls as venues reopen

Yorkshire Ambulance Service had more calls than they expected after hospitality venues reopened for the first time since lockdown measures were imposed earlier this year.

From yesterday, outdoor hospitality venues were allowed to reopen, along with non-essential shops, gyms and hairdressers.

The service said it attended 16 assault calls between 15:00 and midnight - an increase from seven calls during the same period on Sunday.

Almost 2,900 emergency calls were received by the control room on Monday, it added, which was up 2.8% on their forecast.

There was an increase in calls from 15:00, with a spike across the region at 20:00, a spokesperson said.

Birds of prey centre to remain closed for five more weeks

A change in government guidance has meant Thirsk Birds of Prey Centre in North Yorkshire must stay closed for another five weeks.

Head Falconer Kerry Badgery said the birds' welfare, and the safety of visitors, comes first.

"Zoos can open but there are restrictions on doing displays and timed feeding sessions, which means that unfortunately we can't do our flying displays," she said.

"We still need to be able to exercise our birds, and to exercise our birds that means we have to be able to fly the birds all day.

"With the visitors walking around it wouldn't be safe… we need to make sure our birds' welfare comes first, and also the safety of our visitors."

Repairs begin on 'vital' Scarborough footpath link

Local Democracy Reporting Service

A "vital" footpath in Scarborough is closed for repairs for three weeks from today.

Copyright: Local Democracy Reporting Service

The major repairs to the footpath between the ford on Barmoor Lane to outside Wrea Head Cottages in Scalby village "will be sure to benefit the community for years to come," councillor Derek Bastiman said.

Mr Bastiman added that the path is a "vital link for local residents to facilities in Scalby" and has been increasingly used over the last few years.

The path is to be resurfaced, repaired and widened for the next three weeks, and the road will be closed - except to residents and emergency services - on weekdays from 07:30 to 17:00.

By Nick Webb

BBC Sport Wales

Severe disruption: A169 North Yorkshire both ways

BBC News Travel

A169 North Yorkshire both ways severe disruption, between Old Wife's Way and RAF turnoff.

A169 North Yorkshire - A169 White Way Heads in Saltergate blocked in both directions between the Old Wife's Way junction and the RAF turnoff junction, because of snow and Impassable.

To report traffic and travel incidents dial 0330 123 0184 at any time

By Nick Webb

BBC Sport Wales

Flags flew at half-mast across Yorkshire as tributes were paid to Prince Philip.