BBC News York & North Yorkshire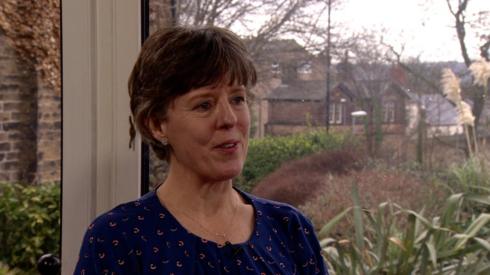 Top Stories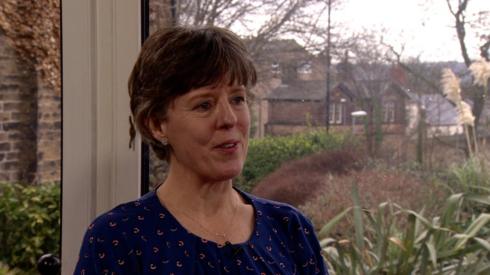 Featured Contents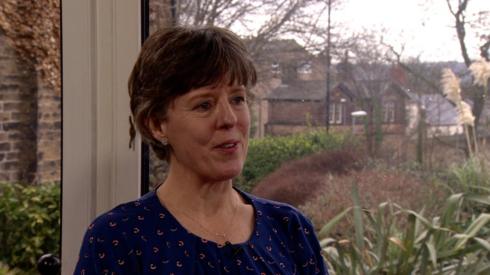 Latest Updates
Landowners back bid to take over 'at risk' potash mine
Landowners have given their backing to a global company's bid to take over the development of what's planned to be the world's biggest potash mine in North Yorkshire.
Shareholders decide next month whether to support Anglo American's buy-out of Scarborough-based Sirius Minerals.
Sirius had aimed to raise £522m, but last week said talks had fallen through with a consortium of financial investors.
Some shareholders say they're concerned they'll lose out if the offer from Anglo American to buy Sirius at 5.5p per share goes ahead.
The £4bn mine is set to open in 2021 and has the potential to create up to 1,000 jobs.
If developed, it would be the world's largest mine for polyhalite, which is used in agriculture.
Plans include a 23-mile tunnel to transport minerals to a processing plant on Teesside.
Opponents have said the mine and its operations would damage the landscape and harm wildlife.
The vote is next month, but the Yorkshire Coast Mineral Association, which represents small landowners, has backed the bid saying it will be a tragedy for the area if the mine isn't built.
Sirius has warned it could go into administration if the deal isn't agreed.
Fears storms may put end to 125-year-old football club
A 125-year-old North Yorkshire football club has said this could be its last season after its stadium was flooded for the second time in 12 months.
Tadcaster Albion, on the banks of the River Wharfe at Tadcaster, launched an appeal following what it estimates is £42,000 worth of damage caused by Storm Ciara and Storm Dennis.
The side, who play in the North West division of the Northern Premier League, are next due to play at the ground on 7 March, but the pitch is currently under 1.6m of water.
The club says it's now in the process of pumping away the water and repairing damaged equipment, a tractor, lawn mowers, the pitch and clubhouse.
President Kevin Derry says: "By the weekend we should be clear again and then it's a matter of clearing up and getting into the clubhouse properly where water's come through the roof."
A JustGiving page set up to raise £12,000 has so far reached a total of £4,910.
Villagers wait for 'slowly falling' flood water to recede
These are the latest pictures of flooding in Naburn, a village six miles south of York:
The Environment Agency (EA) has issued four flood warnings for the area.
They include the Ouse at Acaster Malbis, at Bishopthorpe, Naburn and Naburn Lock.
The EA says in Naburn the River Ouse is currently 3.59m above its normal level.
It forecasts levels will fall "very slowly" and stay high throughout today.
But Dave Stamper, who took these pictures, says there's "not much evidence" of water receding at the moment.
Yorkshire must get its fair share of flood cash - York MP
A North Yorkshire MP says it's important Yorkshire gets its share of £5bn pledged by the government for flood defences over the next six years.
Current figures show a third of the money is due to be spent in London and the South East.
Conservative MP for York Outer, Julian Sturdy, says: "We have to make sure this money gets into our region as well.
"It's not just about building hard flood defences and higher walls. We've got to look at how we slow the flow, because that could have a huge impact on places like York."
The government has said it's investing "record" amounts in new flood defences which would protect about 300,000 homes in total.
It said in terms of money spent per home at risk of flooding, the north of England received more than the south.