BBC News York & North Yorkshire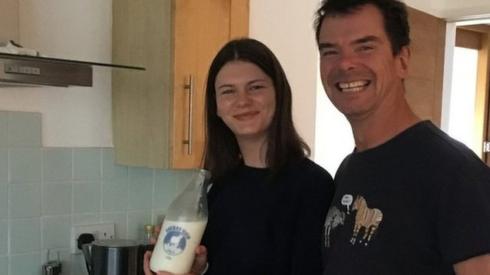 Top Stories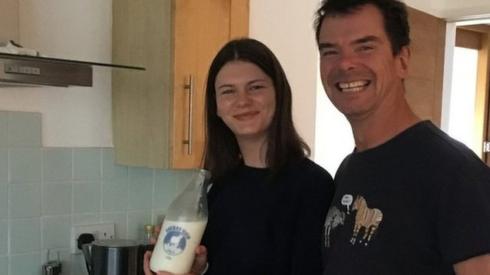 Featured Contents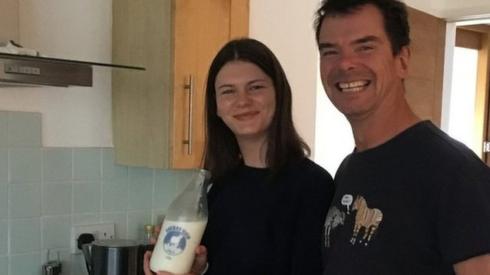 Latest Updates
Minister Michael Gove says it is "vitally important that decision makers are close to people".
Read more
We know about the lockdown bakers - but who learned the skills to separate themselves from the crowd?
Read more
Appeal after cat mauled to death by dog in North Yorkshire
RSPCA officers have released an image of a man they want to speak to in connection with reports of a cat being mauled to death by a dog in North Yorkshire.
The charity launched an investigation after the incident, which it says happened at about 01:00 on Sunday near Thornaby Road, in Thornaby, was brought to its attention.
RSPCA Dep Chf Insp, Emma Stainthorpe, said: "We have video footage showing a dog mauling a cat in the street and there's a man close by who clearly saw what happened - it's absolutely shocking.
"A local person who heard the commotion managed to get some video footage and reported it to us," she added.
Anyone who heard or saw the incident or who recognises the man in the image is asked to contact the RSPCA.
'Extreme concern' for woman, 66, missing from Harrogate
Police in Harrogate say they're "extremely concerned" for the welfare of 66-year-old woman who hasn't been seen since yesterday evening.
Monica Webber was last seen in the Dragon Parade area at 18:00 on Thursday.
It's believed she was walking in the direction of East Parade/Mowbray Square.
When last seen she was wearing a maroon, waterproof top with a hood, black trousers and black shoes.
She's described as white, about 5ft 3ins tall, with a slight build, short grey hair and glasses.
Anyone who sees her is being urged to contact police.
Man arrested after sexual assault at York bus stop
A 37-year-old man has been arrested after a woman reported being sexually assaulted at a York bus stop, say police.
The woman was standing at the bus stop on Low Ousegate near to a Tesco Express store on Wednesday, 8 July at about 18:00, when the incident occurred.
The woman says a man approached her and touched and spoke to her in an inappropriate manner.
Police say she managed to removed herself from the situation unharmed, but "was left very shaken."
Officers are appealing for anyone who witnessed the incident to contact them.
They are particularly keen for a woman who was waiting at the bus stop at the same time, to get in touch.