BBC News Tyne & Wear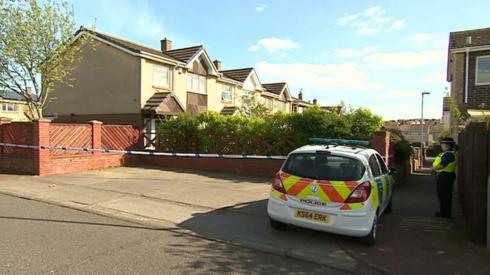 Top Stories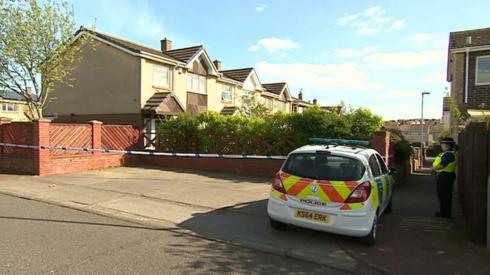 Featured Contents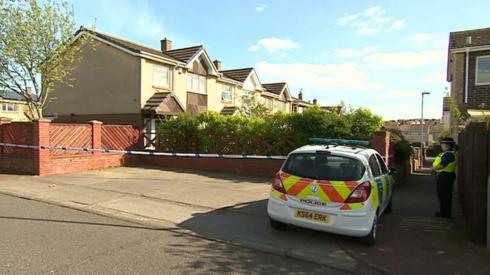 Latest Updates
Barry Solomon died after suffering a stab wound to his leg in April 2017, an inquest hears.
Read more
His latest film, Sorry We Missed You, looks at the impact of zero-hours contacts on family life.
The BBC asked readers to share their experiences of using Pacer trains in the north of England.
Read more
Stunning sunrise lights up North East skies
Here are some more photos of the beautiful sunrise over the North East this morning.
The top two were taken by Joseph Kinghorn at Roker, Sunderland.
And Sarah Thraves took this in Durham.