BBC News Tyne & Wear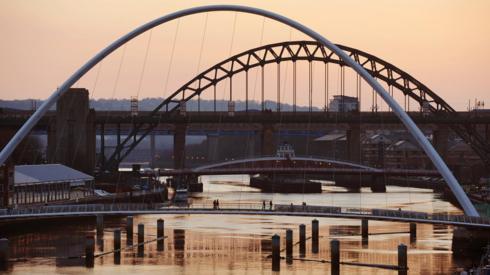 Top Stories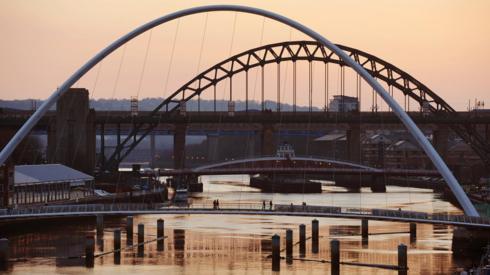 Featured Contents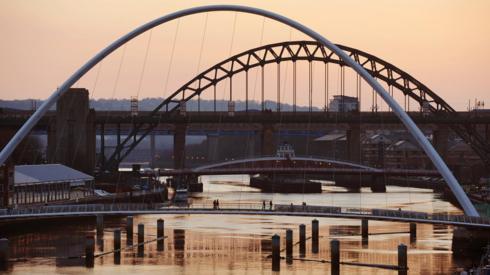 Latest Updates
By Anna Collinson

Health correspondent

Hebburn Helps fears there will be a rise in foodbank users as the £20 Universal Credit uplift goes.

Durham University's Dr Jason Arday said it was known there was a bias around people's names.

Girl suffers potentially life-changing injuries after being hit by truck

A seven-year-old girl is in a critical but stable condition after she was hit by a tipper truck in Chapel House.

She suffered what police have described as "potentially life-changing leg injuries" in the collision.

It happened in Chadderton Drive near the junction with Hillhead Parkway, which is close to Knop Law Primary school, just after 15:00 yesterday.

The girl's family is being supported by specialist police officers.

Sgt Steve Armstrong from Northumbria Police said: "This is clearly a terrible incident for everyone involved.

"We are committed to find out exactly what happened in the moments prior to the collision."

It's thought the area was busy at the time with parents arriving to collect their children from school, and police are asking anyone who saw what happened to contact them.

TV company sets up Sunderland base

A TV and film company behind a successful documentary about Sunderland football club is opening a base at the city's university.

Fulwell 73 made the Netflix hit Sunderland 'Til I Die, following lifelong Black Cats fans, and has produced high profile productions like the Friends Reunion and the current film blockbuster Cinderella.

Company partner Leo Pearlman (pictured) said: "If you build it, then it's been shown it will come, you'll bring Hollywood big film and TV projects wherever there is studio space and we think the North East as a region is primed to deliver on them."

In the longer term the company wants to invest in a "new physical studio space to house future productions".

It says it has identified "a number of sites" and is in talks with local authorities about where a new studio could be based.