BBC News Tyne & Wear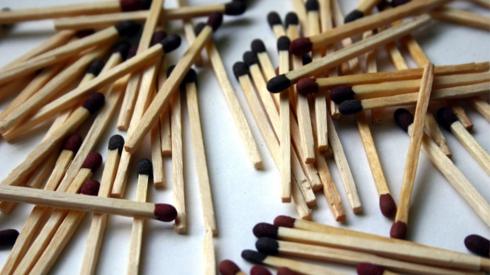 Top Stories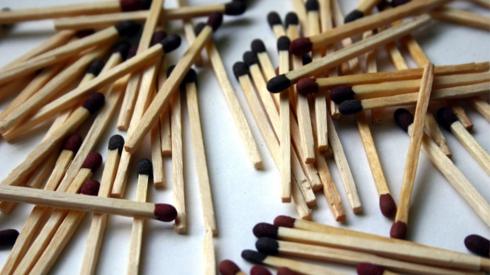 Featured Contents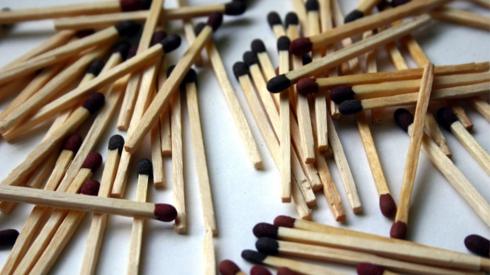 Latest Updates
Tyne and Wear Fire Service says there has been an "extreme increase" in rubbish and grassland fires.
Read more
Tree poisoner leaves trail of footprints

Daniel Holland
Local Democracy Reporter
The hunt is on for a vandal who doused a tree in chemicals and left a trail of footprints as they left the scene.
The base of a mature ash tree at Kingston Park, Newcastle, was covered in what is believed to be a form of weedkiller.
The Save Newcastle Wildlife group said it was "saddened" by the incident on Windsor Way. It previously complained after a chainsaw was used to damage an apple tree on the same plot of land.
Newcastle City Council described the incident as "extremely concerning" and said it would monitor the tree to ensure it does not become a health hazard.
A spokesman urged any witnesses to come forward.
Ikea car park to operate as NHS staff test centre
The NHS is to start testing frontline workers and social care staff for coronavirus at a drive-through facility in Gateshead.
The centre will operate from the Ikea car park from tomorrow, and be by invitation-only for staff who are self-isolating because they think they may have the virus or have a family member who does.
Initially there will be about 50 tests per day, rising to 300, with results back in two to three days.
An Ikea spokesperson said: "We are enormously proud of the NHS and proud to support them and the government in this small way. We will continue to support them in the best way we can."
Beach view seats blocked off
With members of the public warned to stay at home to help stop the spread of coronavirus, measures have been put in place to prevent people congregating at the beach resort of Tynemouth.
There have also been police patrols to ensure people are complying.with the restrictions.
To recap, people should go out as little as possible and only if they have a "reasonable excuse". This includes:
Exercise - alone, or with members of your household
Shopping for basic necessities
Any medical need, or providing care for a vulnerable person
Travel to or from work, but only when you cannot work from home
These photos were taken by a member of the BBC News online team who was outside to take exercise.