BBC News Tyne & Wear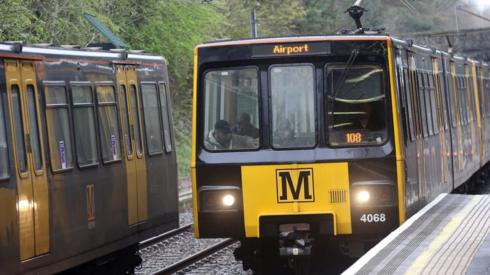 Top Stories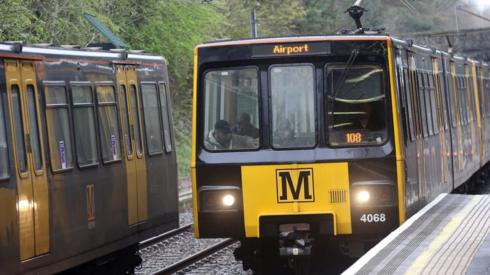 Featured Contents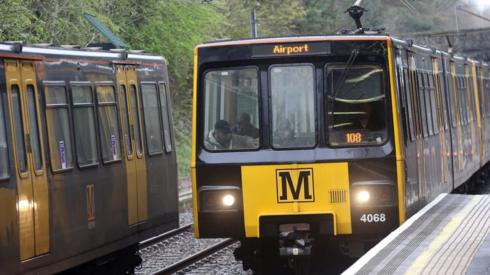 Latest Updates
At least £10m is urgently needed following a slump in passenger numbers, transport chiefs warn.
Read more
Newcastle Falcons' promotion back to the Premiership is confirmed by the Rugby Football Union.
Read more
Bins crews use mini-buses to stick to social distancing
Newcastle City Council has provided minibuses for its bin crews to be taken to their collection rounds while keeping to social distancing rules.
Bin crews have been delivering a full refuse service to residents including garden waste collection amid the Coronavirus outbreak.
The authority says it has pooled resources and worked with and local businesses to use 35 minibuses.
These give crews safe travel between different collection points, while sticking to government guidelines and hitting collection times.
Crews are also wearing gloves and face masks.
Councillor Nick Kemp, Cabinet Member for Environment and Regulatory Services said "This joint working approach has meant that we are able to continue, in these most unusual of times to deliver front line services and protect our workers."
Club's charity signs up for autism awareness day
Sunderland Football Club's official charity, the Foundation of Light, is backing World Autism Awareness Day today.
It is highlighting its work with children, young people and adults with autism across the North East.
In the 20119/20 season, as part of the Making Moves programe, the Foundation worked with over 2,000 children, young people and adults.
Making Moves helps to develop motor skills, balance, coordination as well as encourage teamwork and growing confidence.
Earlier this month, young people made puzzle ribbon badges, which is the universal sign of autism awareness.
The Foundation has released daily challenges for people and families to get involved on Facebook, during the lockdown period.
There's more information about Making Moves online at Making Moves disability programmes.
Sparing a thought for Metro staff during pandemic
Metro staff were touched by this note left on one of their trains praising them for getting key workers to their jobs.