BBC News Tyne & Wear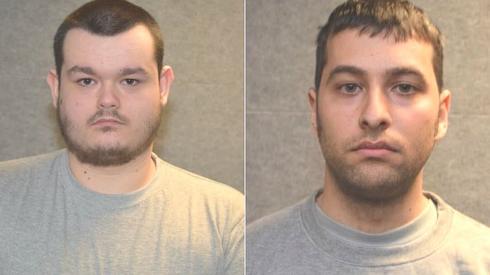 Top Stories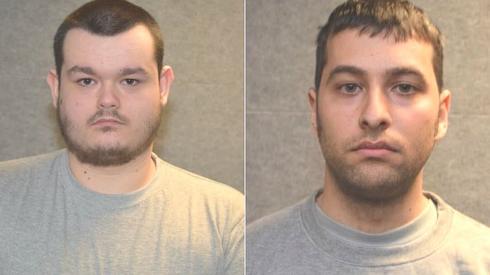 Featured Contents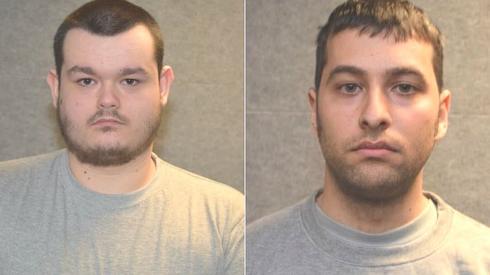 Latest Updates
Applications for Rugby World Cup volunteers are now open

Anna Snowdon
BBC Local Live
The Rugby League World Cup comes to the North East in 2021 and the event will require the largest volunteer workforce in Rugby League's history.
Newcastle will be one of the busiest host cities, with St James' Park hosting England men's opening group game and Kingston Park hosting three men's group fixtures.
Gill Harrowell from Forest Hall is hoping to be one of the volunteers, and has already worked at more than 20 events in the past four years alone, including the Great North Run.
Gill suffers from anxiety and panic attacks, but says her position with Newcastle Falcons helps to look after her mental health.
If I didn't have the winter volunteering then I don't think I'd leave the house. Once you get involved and meet the people, they're friends for life. I'm still in touch with people from London and that was seven years ago. When you see an event from the start and you go through it to the end and see it finish, it's a massive compliment that you're a part of it. Giving back to your area and community is really rewarding."
Applications for members of the public to register their interest in joining the volunteer team the Rugby World Cup are now open.
Newcastle Central MP opposes plans for building work opposite St James's Park

The Newcastle Central MP says plans to build new flats, offices and hotels opposite St James's Park threatens the city.
Labour's Chi Onwurah has added her name to the objections for the £120m project which could be built in Strawberry Place.
The land was sold by Mike Ashley for £9m and around 700 objections have been lodged against the plans.
The MP says any development could limit the stadium's potential and could lead to a future owner moving the team away from the city centre.
The scheme is due to come before the authority's planning committee next month.
Ethnic minority students say cases of racism are never reported

Around a quarter of ethnic minority university students have experienced racism since starting their studies, according to a new report.
The Equality and Human Rights Commission has published findings of a survey which shows many students don't have faith their complaints will be dealt with properly, and many cases are never reported.
The watchdog also accuses institutions of failing to address the scale of the issue for fear of damaging their reputations.
Even finding academic tutors who are going to take time to listen to you is very difficult. It's the bureaucracy of student services. You're going to go to student services, but then it's got to be followed up and followed up. There's just a chain of hierarchy, and you can't get through to who you need to.The issue often goes unsolved because of that chain."
Universities UK says it was "shocking" people were experiencing racism on campus, and they accept more needs to be done.
Football gossip: Newcastle scouts have their eye on Hickey

Scouts from Newcastle, Arsenal, Liverpool, Southampton and Norwich watched 17-year-old Scotland youth defender Aaron Hickey play for Hearts against Rangers on Sunday. (Sun)