BBC News Tyne & Wear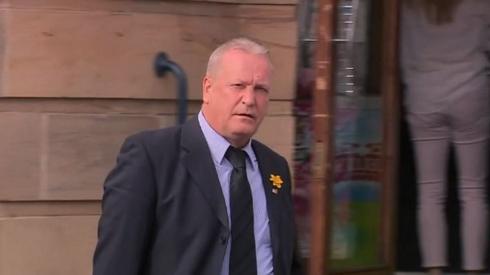 Top Stories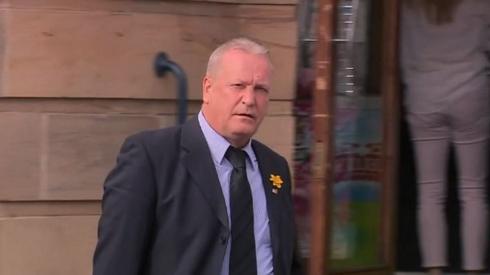 Featured Contents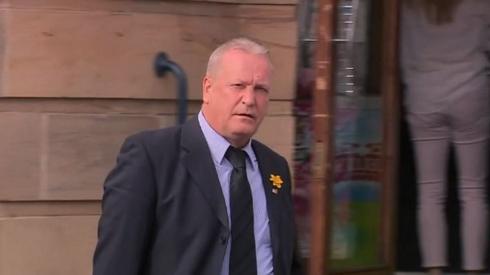 Latest Updates
William Charlton tells a court he was "trying to raise awareness" of criminality in his community.
Read more
As his debut album goes straight to number one, the singer discusses the "surreal" world he's found himself in.
Read more
Seven men sentenced after cannabis worth £500,000 seized
Seven men involved in a £500,000 cannabis growing operation in Leeds have been jailed.
Almost 800 plants were seized from properties in Armley, Harehills and Gipton, according to West Yorkshire Police.
All seven pleaded guilty to conspiracy to produce cannabis, with Ermijon Gjuta, Ardit Gjuta and Metali Shehu also pleading guilty to fraudulent document offences.
Det Insp Lee Fletcher, said: "This was an organised operation and these men now have time inside to consider the consequences of their actions on the communities of West Yorkshire and beyond."
Blerim Trota, 34, of Simmons Drive, Birmingham, was jailed for four years and three months.
Ermijon Gjuta, 28 of Green Street, Newcastle, received a sentence of four years and three months.
Ardit Gjuta, 21, of Amberton Approach, Leeds, was sent to prison for four years and three months.
Metali Shehu, 29, of no fixed abode, was jailed for three years and three months.
Rigert Papdeja, 21, of no fixed abode, was sentenced to three years and three months.
Refik Duraku, 36, of no fixed abode, was sent to prison for two years and six months.
Did Dida, 41 of, no fixed abode, was sentenced to 18 months in prison.
More from climate change protests in Sunderland
Graeme Jobes, chair of Parents for Future Sunderland said his two children are on strike.
"I think it's the only voice [young voices] we need to hear because we've got to think about the future.
"My children have been striking since March and it started with only three of them, Luke and two friends, and it's grown from three to four to five to 10, to hopefully about 50 today and I think we need to start thinking about sustainability in the correct fashion and act as it is an emergency.
"We are starting on a community level, we're all community gardeners so we are working out plans of regenerative cultures around sustainability and people understanding community resilience. On a national level, it is really up to our leaders to address the issues around carbon emissions, reliance on fossil fuels and deal with the corporate global world which is leading us to a point of destruction.
"My hope is the energy that you will see and transformative will of young people – we'll see a revolutionary change away from profit towards people and planet."
His son, nine-year-old Luke, said: "To help the environment and plant more trees, I'm worried."
Climate change protests hit Newcastle
Here are more pictures from the climate change protests in Newcastle today: