BBC News Tyne & Wear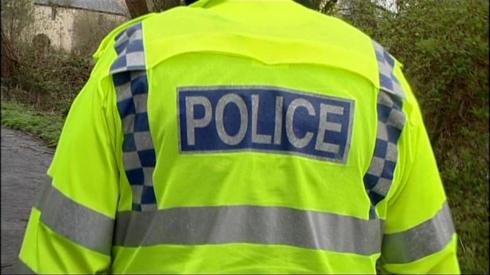 Top Stories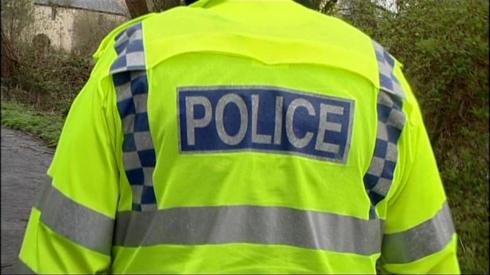 Featured Contents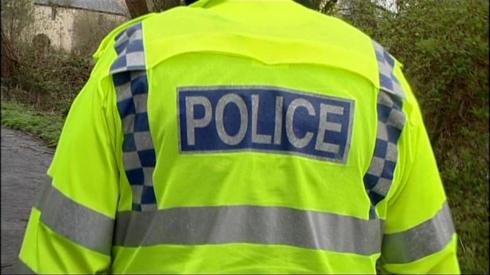 Latest Updates
The body has not been formally identified yet but police have informed the suspected next of kin.
Read more
Man arrested in hotel damage investigation
A man was arrested on suspicion of causing damage to a hotel on Newcastle Quayside.
Northumbria Police investigated reports of a disturbance at the Premier Inn on Lombard Street at shortly after 21:30 on Sunday.
It said some water pipes were damaged and there was flooding in the hotel and an adjoining business. Guests were evacuated as a precaution but no-one was injured.
A 48-year-old man was arrested on suspicion of causing criminal damage and is in custody.
Dragonflies and damselflies bounce back after extreme weather
The North East's dragonfly and damselfly population has bounced back after being hit by extreme weather.
A survey by the Durham Wildlife Trust showed the insects thrived in 2019 - 1,296 were counted, which was 324 more than the previous year.
A spokesman for the trust said the extreme cold of early 2018, dubbed the "Beast from the East", badly hit populations.
The insect counts were carried out at Rainton Meadows, Low Barns, Malton near Lanchester and Barlow Burn in Gateshead.
Phil Pugh and Paul Hopkins, both from Tyneside, took 70 days to cross 3,000 miles of ocean.
Read more
Snow-covered Angel looks over region
One of the region's best-known landmarks hasn't escaped this morning's snow.
This picture of Gateshead's Angel of the North was taken by photographer Owen Humphreys, of PA Media.
We can't tell if the dog is enjoying its morning walk or not!