BBC News Tyne & Wear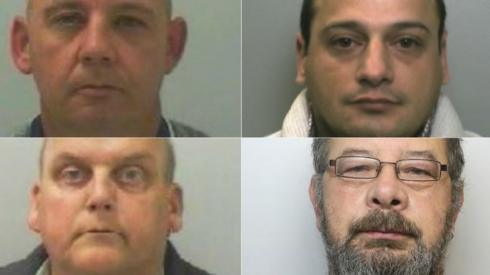 Top Stories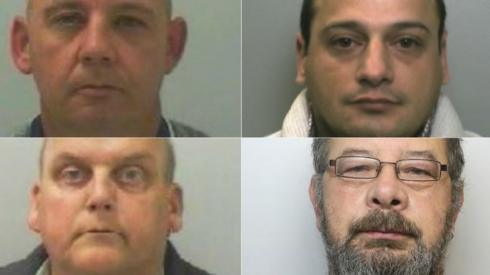 Featured Contents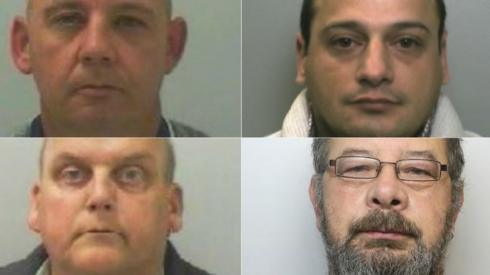 Latest Updates
Yellow warning for rain on Tuesday
There is a yellow warning of rain for much of the North East tomorrow.
The warning from the Met Office is from 04:00 until 23:00 and says there is the chance of some very heavy rain which could bring some disruption.
Unwell man driven out of Newcastle for medication


Local Democracy Reporting Service
Daniel Holland
An unwell Newcastle man had to be driven to Blyth to pick up an urgent prescription because of a pharmacy shortage in the city.
City health chiefs are concerned about a total lack of pharmacy services across Newcastle on Sunday evenings, which they say will have a "potentially damaging" impact on people in need of medication.
In March this year an unnamed Newcastle resident fell ill and was unable to find anywhere open in the city to collect his prescription.
According to a report presented to Newcastle's Wellbeing for Life Board, a family member had to drive him to Blyth in Northumberland prompting them to complain to councillors that many people, particularly elderly patients, would not be able to do the same.
Washington is the other nearest location with Sunday evening pharmacy access after 18:00, with "little to no provision" in Gateshead or North Tyneside either.
Hospital bosses in Newcastle are said to have been worried about the lack of pharmacy services for several years and say that walk-in centres only have a very limited supply of take-home medication.
Rally organiser has 'no problem with anyone following their religion'

Mark Denten
BBC Look North
A man accused of stirring up racial hatred in Sunderland has told his trial he has "no problem with anyone following their religion".
Willliam Charlton, known as Billy, of Byland Court, Washington, faces five charges related to speeches in 2016 and 2017.
Mr Charlton told the court politicians were fuelling divisions in society by ignoring problems in communities.
He said: "This country is in a mess. We can't keep taking people in when the country's in the state it's in."
Mr Charlton said he hadn't invited far right groups to the Sunderland marches which started after an alleged attack on a woman in the city.
Mr Charlton denies all five charges and the trial continues.