BBC News Tyne & Wear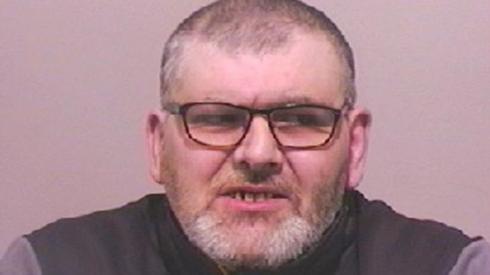 Top Stories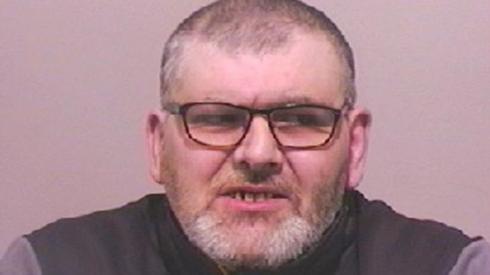 Featured Contents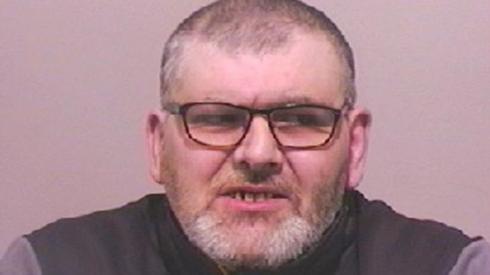 Latest Updates
The potential takeover of Newcastle collapsed after a Saudi Arabian-backed consortium rejected the Premier League's offer of arbitration.
Read more
Gateshead paddle-boarder praised for child rescue
A teenage paddle-boarder has rescued a young girl who was being blown out to sea on an inflatable swan.
The 17 year old from Gateshead was on holiday on the North Ayrshire coast when he spotted a young girl getting into difficulty yesterday afternoon just off Stevenson.
Coastguards have praised his "quick actions", saying he saved the child from a situation which "could have had a tragic ending".
The paddle-boarder managed to get the 9-year-old girl onto his board before emergency services arrived but was not able to get back to shore due to the wind conditions.
Troon Lifeboat recovered the child and the paddle-boarder, and took them to Ardrossan Harbour, where they were checked over by paramedics.
Neither needed medical attention and they were reunited with their families.
Yesterday also highlights once again the dangers of using inflatables at the coast especially in offshore wind conditions."
Inflatable toys are designed for the swimming pool - not the sea."
Former Sunderland, Middlesbrough and Wigan midfielder Lee Cattermole retires and says he plans to move into coaching.
Read more
Coastguards praise the teenager's "quick actions" in the incident off the North Ayrshire coast.
Read more
Gary Short, from South Shields, was sentenced to 20 years for offences including attempted rape.
Read more