BBC News Tees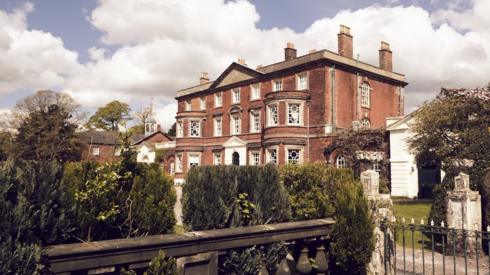 Top Stories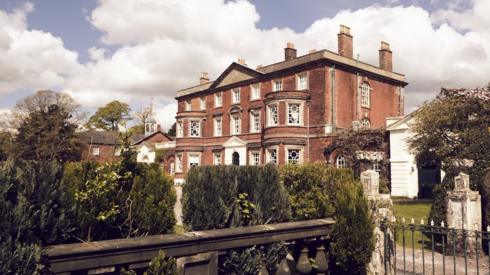 Featured Contents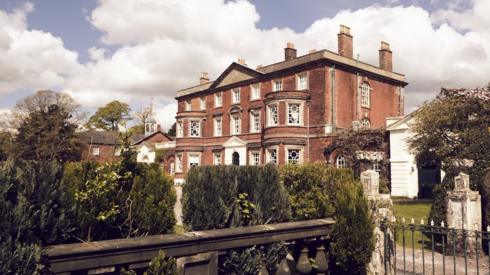 Latest Updates
Schools in Cheshire and Middlesbrough close after pupils show "flu-like symptoms" after skiing trips.
Read more
School to carry out deep clean as coronavirus precaution
A school in Middlesbrough has closed for a deep clean "as a precaution" amid concerns over the spread of coronavirus.
It follows the return of some Trinity Catholic College's pupils and staff from a trip to Verona in northern Italy.
Hugh Heggarty, from the Nicholas Postgate Academy Trust which runs school, said as far as he was aware no-one was ill, but the guidance from Public Health England was to carry out a deep clean.
"There may or may not be particles in the air, there may or may not be possible contamination", he said.
"So we're bringing in specialist providers who work in hospitals so we can be happy that the possibility is minimised."
He added: "Like the rest of the UK we are monitoring the situation, making sure we have the up-to-date information which guides what we are doing."
Five arrests after 'unexplained' death
The death of a man in Stockton is being treated as unexplained, Cleveland Police has said.
Officers were called by the ambulance service treating a man at an address on Newton Avenue at about 11:10.
The man - who has not yet been formally identified - was declared dead a short time later, and an investigation into the circumstances has begun.
Five man aged 19, 23, 27, 28 and 39 have now been arrested in connection with death and are in custody.
Preview followed by live coverage of Wednesday's Championship game between Middlesbrough and Leeds United.
Read more
School closes over Italy trip coronavirus fears
A Middlesbrough school has closed after some students who traveled to Italy developed mild flu-like symptoms.
Thirty-six youngsters and eight members of staff from Trinity Catholic College had visited Verona in northern Italy over half term.
The Nicholas Postgate Catholic Academy Trust, which runs the school said it had now taken the decision to close the school until 2 March while a "precautionary deep clean" was carried out.
It said in a statement: "All pupils who attended the trip have been asked by the School to inform NHS 111 and insist on being tested, even if displaying very mild symptoms.
"Regardless of the current Department for Education and Public Health England advice that the school should remain open to all other pupils, the headteacher has decided, in discussion with the senior leadership team and the CEO of the trust to completely minimise possible spread of infection amongst families and close the school for the remainder of the week."