BBC News Tees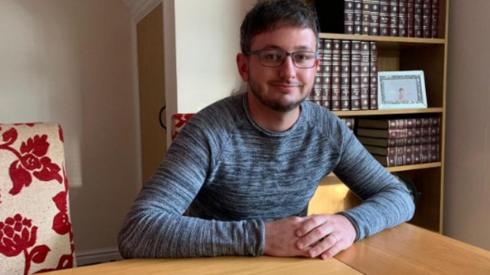 Top Stories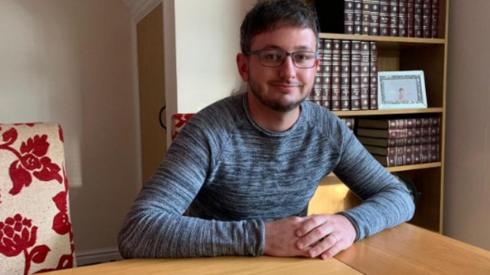 Featured Contents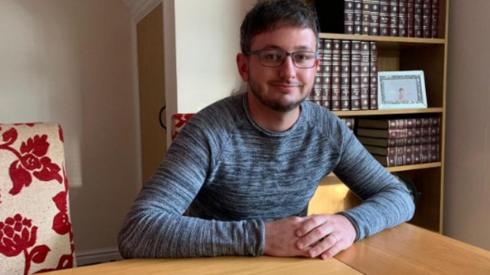 Latest Updates
Inmates tell how a rehabilitation unit at Holme House is helping them face life on the outside.
Read more
Plans revealed for the future of Gresham

Hundreds of new homes could be built in part of Middlesbrough town centre.
Middlesbrough Council is considering proposals to build 200 homes in the Gresham area.
The properties would be a mix of mews houses, apartments and bungalows and would be on land between Linthorpe Road and Union Street.
Middlesbrough's Mayor Andy Preston said: "This is going to be a massive part of everything we need to do to make sure the town centre is revitalised and a place where people feel safe and want to live and visit."
Train services stopped after trespassers on line
Hemming joins Hartlepool on loan

Hartlepool United have signed Middlesbrough goalkeeper Zach Hemming on loan until the new year.
The 19-year-old has featured for Boro at both under-18 and under-23 level.
Follow the latest news stories from the National League, including transfers and selected contract announcements.
Read more