BBC News Sussex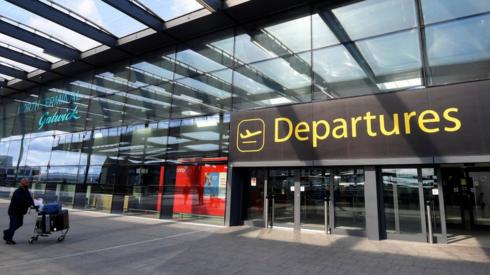 Top Stories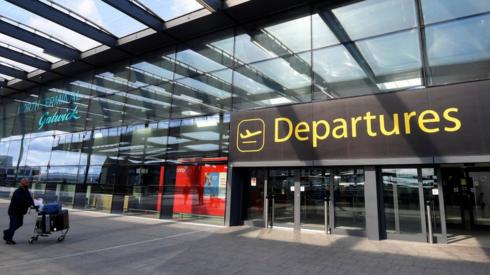 Featured Contents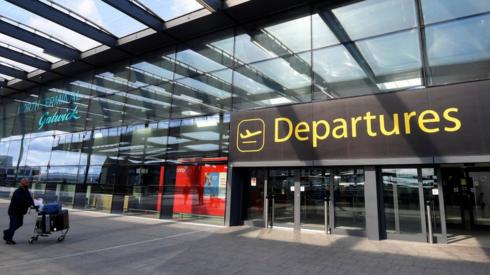 Latest Updates
Adam Russell told neighbours he was planning a "massacre" before he went to Gatwick with two knives.
Read more
Schools closed due to water supply cuts
The following schools in the Burgess Hill and Haywards Heath areas have been closed because a burst water main has left them without any fresh water supplies:
London Meed Primary School in Burgess Hill
Woodlands Meed
The Burgess Hill Academy
Downlands Schools
St Wilfred's Primary School in Hassocks
St Lawrence Primary School
Manor Field School
The Gattons Infant School
Properties in the same area were hit by a five-day cut to water supplies during the August heatwave.
Read more
Mark Lawrenson takes on singer and Manchester United fan Raye to make predictions for this weekend's Premier League fixtures.
Read more
Lewes Bonfire officials urge public to stay away
Members of the public are being asked to stay away from Lewes Bonfire celebrations this year after coronavirus restrictions on social gatherings came into force on 14 September.
The event usually attracts thousands of people to the town, causing overcrowding, the organisers said.
"This year there are serious concerns that there will be additional public health issues due to the pandemic," a spokesman said.
"Bonfire Societies are already changing or cancelling their plans which means the public will not be able to see the usual celebrations."