BBC News Sussex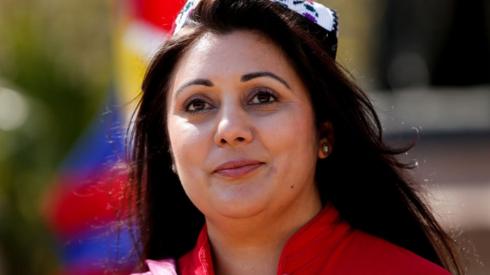 Top Stories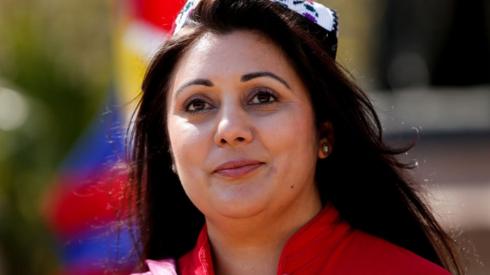 Featured Contents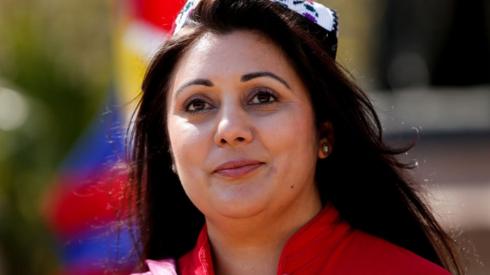 Latest Updates
Mercedes Gleitze was the first British woman to swim the English Channel, but kept her accomplishments hidden from her family.

Chelsea miss the chance to close the gap on Women's Super League leaders Arsenal after being held 0-0 by Brighton.

'We stuck together'

FT: Brighton 0-0 Chelsea

Brighton goalkeeper and player of the match Megan Walsh speaking to BBC Sport: "We deserved that, we've been working hard and needed a big performance and today we showed that we are capable of it.

"We saw last year that you can turn things around and after a string of defeats we needed this today. We've stuck together and we've shown what we can produce."

'Hard work, honesty and pride in the badge'

FT: Brighton 0-0 Chelsea

Brighton manager Hope Powell speaking to BBC Sport: "To come away with a point, we are delighted.

"It comes down to hard work and honesty. The girls weren't satisfied with their performances the last few weeks, we talked about pride in the badge and consistency and today we showed that, it was more about pride in our performance.

"We knew it was going to be a fight and probably wouldn't be pretty, but it shows that on our day we can compete. As long as we remain organised, focused and work for each other we will give ourselves a fighting chance and we did just that today."

Severe disruption: A27 West Sussex westbound

BBC News Travel

A27 West Sussex westbound severe disruption, from A270 Upper Shoreham Road Southwick to A283 Steyning Road.

A27 West Sussex - A27 Shoreham By-Pass blocked and it's slow westbound from Southwick to Steyning turn off, because of dogs on the road.

To report traffic and travel incidents dial 0330 123 0184 at any time

Sussex-based armadillos Patsy and Eddie have to shift some pounds after their festive feasting.

Mercedes Gleitze - the untold story of a pioneering swimmer

Mercedes' swims were covered extensively by the media of the day. The young, working class woman was a role model of her era - but became a recluse, lying about her achievements.

Brighton DJ JFB was crowned at the annual DMC World DJ championships, held online because of Covid.