BBC News Surrey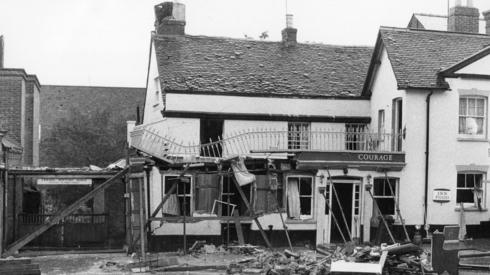 Top Stories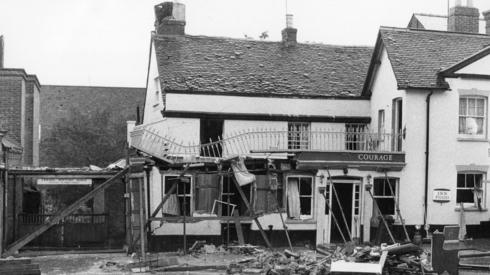 Featured Contents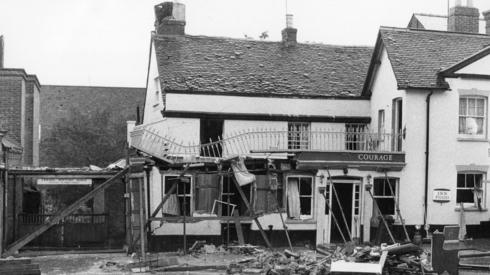 Latest Updates
By Ged Scott and Alex Winter

BBC Sport

By Ged Scott and Michael Beardmore

BBC Sport

A tough day and a difficult week ahead for South East commuters

Bob Dale

BBC Live reporter, south-east of England

Image caption: The strike closed Tunbridge Wells station in Kent for the day

Commuters in the South East have been hit hard by the strike, even though some trains continued to run today.

At Dartford in Kent this afternoon there were about six trains an hour to London Bridge, but Southeastern Railway said by 12:30 there had been just under 2,400 passengers through the ticket gates, 24% of the number for the same time last Tuesday.

Other stations, such as Tunbridge Wells in Kent and Hastings in East Sussex, have been closed for the day.

Those travellers who did make it in today now face a difficult journey home, followed by more disruption across the week, with some workers opting to spend money on central London hotels after travelling up on Monday.