BBC News Stoke & Staffordshire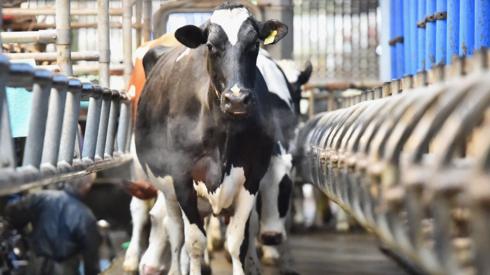 Top Stories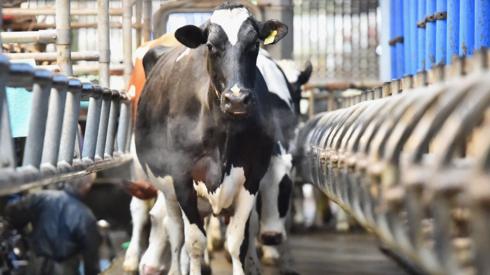 Featured Contents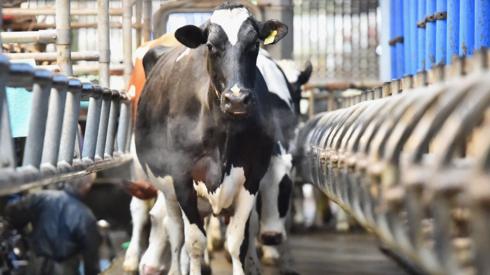 Latest Updates
Former officers says many would go back into service to help their forces cope during the pandemic.
Read more
Around the web: 82-year-old makes four-day recovery

Here are three of the stories from the Stoke Sentinel's website today:
Stoke winger James McClean is fined two weeks' wages by the Championship club for an inappropriate social media post.
Read more
Police told to look out for criminals exploiting crisis
Staffordshire Police officers have been told to be on the lookout for people using the coronavirus outbreak as an opportunity to carry out crimes.
In a message to his team, Ch Con Gareth Morgan said scams exploiting the crisis had increased and "we need to be relentless in pursuing those who would use this crisis for their own gain".
He added there were also concerns about the impact on the isolated and vulnerable - particularly in domestic abuse and child exploitation.
Watch: People turn out to clap for the NHS
People around the West Midlands have taken part in a "Clap for Carers" tribute, saluting NHS and care workers dealing with the coronavirus pandemic.
Here's a look at some of the tributes in the West Midlands: