BBC News Shropshire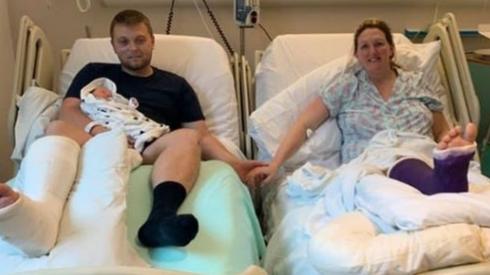 Top Stories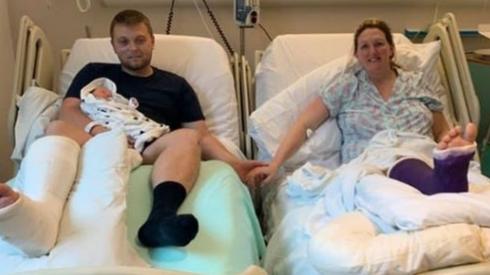 Featured Contents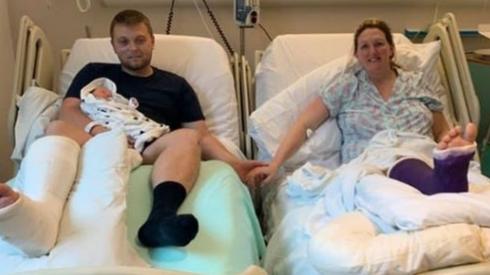 Latest Updates
Substitute Daniel Udoh's last-minute goal completes a superb come-from-behind win for Shrewsbury at Accrington.
Read more
Your photos: Basking in the sunshine

We've had some gorgeous photos of the region sent in this afternoon by our local BBC Weather Watchers so here are some of them.
These three are from users Littleacorns in Avon Dassett, Warwickshire, Susanne in Stourbridge, Dudley, and STFC goose in Shrewsbury, Shropshire:
Stray tennis ball causes fire engine call out

Andrew Hewkin
Newsreader, BBC Shropshire
Firefighters were called to the Telford Tennis Centre at Wrockwardine Wood earlier, only to discover the fire alarm had been set off by a freak accident.
A badly aimed shot had caused a tennis ball to hit one of the fire alarms, setting it off.
Crews returned to their station in Telford town centre within 20 minutes and the fire service said it was satisfied it was an unfortunate accident.
Beckles warns Shrewsbury not to underestimate Accrington

BBC Radio Shropshire Sport
Omar Beckles is warning his Shrewsbury Town team mates they face a test against his former side Accrington Stanley tonight.
Accrington are one of the Football League's smaller clubs and had the lowest average attendance in League One last season.
But Beckles said: "They tend to start really well, they're a good footballing side, it's a tight pitch and they play good football. They find space and they get in your faces, so it's going to be a tough game for sure."
And he predicted: "I won't see many teams going there and getting three points."
Your weather forecast for the next 24 hours

A dry night ahead for the West Midlands with some clear spells, here's the full forecast including for the start of Wednesday:
You can keep up-to-date on the weather in your area at any other time by heading to the BBC Weather website.