BBC News Shropshire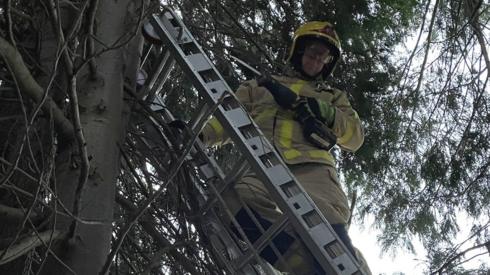 Top Stories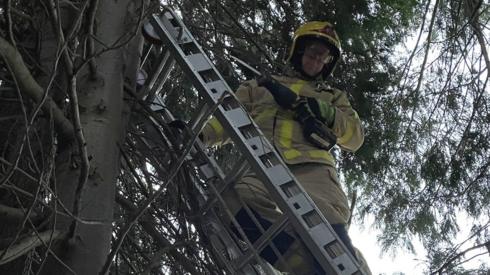 Featured Contents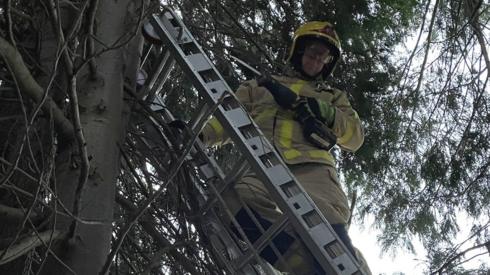 Latest Updates
By Ged Scott and James Bond

BBC Sport

Video: Your 50-second West Midlands weather forecast

Children challenged to 'grow a pound'

Pupils at a school in Shrewsbury are getting involved with an initiative to help learn the value of money.

Youngsters from Wilfred Owen School in Monkmoor joined up with Just Credit for the project as part of National Saving day on Tuesday. .

The children have been given £1 each, confiscated from illegal money lenders, and must come up with a way to grow it.

They will then follow their business ideas and see how much money they can make.

Teacher Hannah Fox said: "We feel it is really important to give the children a real-life context in terms of money, so showing them how we can save and how we can make money and encourage their entrepreneurial skills really."