BBC News Oxford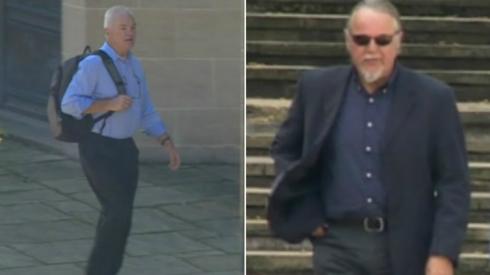 Top Stories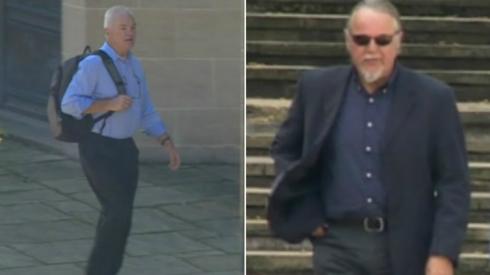 Featured Contents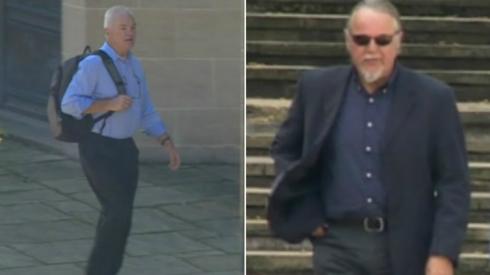 Latest Updates
Steffan Messenger
BBC Wales Environment Correspondent
Scientists are using the trees to study the climate in medieval times.
Read more
Lincoln produce a woeful display in front of new manager Michael Appleton as they went down 6-0 to Oxford.
Read more
Oxford climate strike: 'It's not just our problem, it's everybody's'

It's a beautiful sunny day in Oxford city centre as hundreds of cheerful protesters make their way down Broad Street.
The lively atmosphere is also down to the good-natured chants, and a jazz band that leads campaigners along like benevolent, funky pied pipers.
No one composes placards quite like the British, and a few of our favourites include: "I bet the dinosaurs thought they had time too" and "Worst Housewarming Ever".
Holding those banners are protesters of all age groups, from primary school children to people in mobility scooters.
Max Blansjaar, 16 (pictured second from right), came to the strike with several of his Culham school friends.
He says: "I've been coming to these since the first one in February. I think it's a great movement and I've stopped eating meat now as well. You can talk about the problems we have but there comes a point when you have to do something.
"About half of my year group from school came which is pretty good.
"I'm really impressed with how many people have shown up. I'm really pleased there are so many adults here as well because I was afraid they'd be like 'we support you' and then not show up, but they have showed up which is great, and it's a very lovely atmosphere.
"If we deal with this in the future it's going to be way too late. This is not just our problem, it's everybody's problem, and we're just telling people to do something.
"If that means giving up a day of education then that's what we need to do."