BBC News Northampton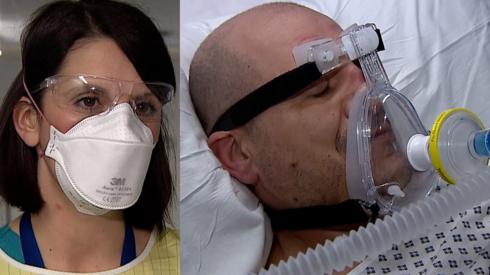 Top Stories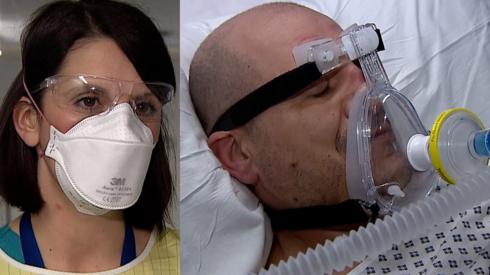 Featured Contents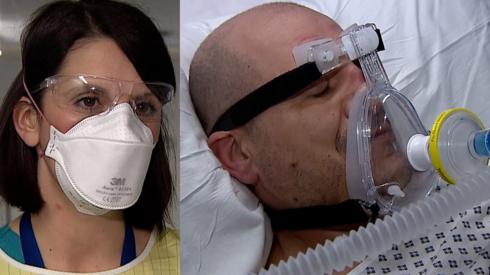 Latest Updates
Severe disruption: A45 Northamptonshire westbound

BBC News Travel

A45 Northamptonshire westbound severe disruption, from A6 to A5001 Crown Way.

A45 Northamptonshire - A45 in Higham Ferrers closed westbound from Chowns Mill to Rushden Lakes, because of emergency repairs.

To report traffic and travel incidents dial 0330 123 0184 at any time

Staff at an under-pressure hospital urge people to understand Covid-19 "is real" and to follow rules.

Man arrested over school cyber-attack

Greig Watson

Reporter, BBC News Online

A man has been arrested after a cyber-attack at a Leicestershire school.

Leicestershire Police said Welland Park Academy in Market Harborough suffered a "serious IT outage" over last weekend which affected teaching in the early part of the week.

Officers have since found a "sophisticated cyber-attack" took place, which has also affected 92 personal devices connected to the school's network.

A 28-year-old man, from Wellingborough, was arrested under the Computer Misuse Act and has since been released under investigation.

Police said they do not believe any information has been stolen.