BBC News Norfolk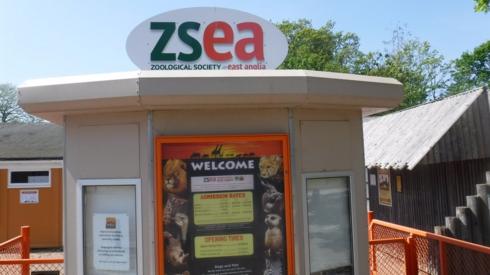 Top Stories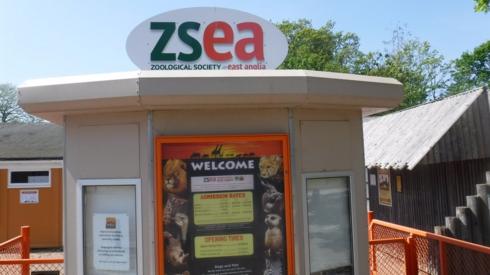 Featured Contents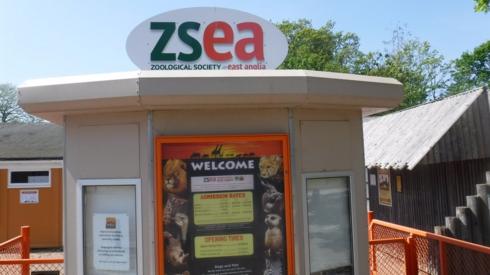 Latest Updates
The country's only mental health trust in special measures is sending away more patients for treatment.
Read more
Chief Constable says county heeded Covid-19 rules over weekend
Norfolk's Chief Constable has praised people for following social distancing rules this Bank Holiday weekend.
Simon Bailey said Saturday and Sunday didn't see many people out, but Monday's high temperatures did and saw people largely following the guidelines.
"We might not like it but we all, I think, understand the importance of it," said Mr Bailey.
His comments were supported by the chief executive of the Broads Authority, John Packman, who said "it was very good news" that despite many motor cruisers, boats and canoes being on the water this weekend, people observed social distancing rules.
The group of 14 adults and four children were trapped by fast-rising tides on bank holiday Monday.
Read more
Norfolk MP demands Cummings 'admits' his error
One of the region's Conservative MPs has called for the Prime Minister's chief advisor to admit to an error of judgement and face a reprimand.
Duncan Baker, MP for North Norfolk, tweeted that Dominic Cummings broke the spirit, if not the letter, of lockdown guidance.
Mr Cummings admitted in a press conference to travelling 260 miles from London to Durham with his wife Mary after the lockdown period had begun.
Mr Baker said he had made his thoughts known to senior figures in the government that Mr Cummings had undermined the whole essence of the "stay at home" message.
He wrote on Twitter that, given his strong stance imploring people not to visit second homes in his coastal constituency, "you can imagine how strongly" he feels about the situation.
Coronavirus death rate falls again in the East

The latest number of new daily coronavirus deaths has been released by the government.
In the East, in Monday's figures there was an increase of 11 deaths in the region's hospitals, taking the total number to 3,497.
·Basildon and Thurrock: 2
·East and North Hertfordshire: 1
·East Suffolk and North Essex (Ipswich and Colchester hospitals): 1
·James Paget, Gorleston: 1
·Northamptonshire Healthcare: 1
·Queen Elizabeth Hospital, King's Lynn: 1
·West Hertfordshire Hospitals: 2
·West Suffolk Hospital: 2
Figures released on Sunday showed a rise of 33 deaths, and there was a rise of 24 in Saturday's figures.
The total number of UK deaths associated with Covid-19 stands at 36,914.