BBC News London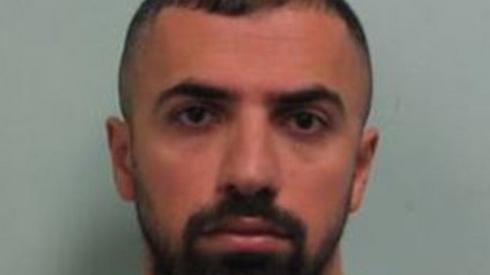 Top Stories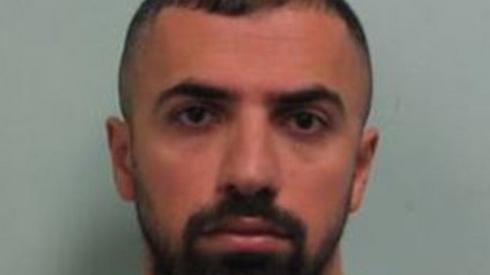 Featured Contents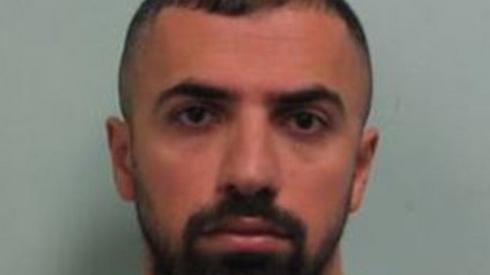 Latest Updates
The station was packed with travellers likely hoping to board the Eurostar as schools break for half-term.

Exhibition Road to close to celebrate trailblazers

Copyright: Great Exhibition Road Festival

Exhibition Road in South Kensington is to be closed to all traffic for a weekend for a free festival celebrating the trailblazers of art and science.

The Great Exhibition Road Festival will feature hundreds of free events exploring everything from the possibility of life on Mars to the future of fashion.

Visitors will be able to take part in a chemical kitchen cheesecake cook-along, learn the art of making cyanotype photographs and build their own musical instruments among other activities.

Copyright: Great Exhibition Road Festival

The festival has been created by a several of the famous institutions based around South Kensington, including the Imperial College London, the Natural History Museum, the Royal College of Music, the Science Museum, the V&A and the Royal Albert Hall.

Festival director Vicky Brightman said: "We believe that anyone can have trailblazing ideas, big or small, and the festival celebrates the fact that we can all change the world around us.

"We hope that visitors to the festival will relish meeting some of London's trailblazers and be encouraged to explore the things that inspire them."

Exhibition turns reclaimed knives into fashion items

Copyright: Eugenie Flochel

An exhibition is exploring how fashion activism can lead to positive social change through the creation of a bespoke collection of items created using repurposed knives.

ReGo: Our Story in the Making features jewellery, bags, dresses and garments which have been co-created by young people from east London in collaboration with local fashion brands including Michelle-Lowe Holder, Fibre Lab, The Reclaimery and CQ Studio.

The three-week long exhibition has been supported by Foundation for Future London and London College of Fashion, UAL, with the weapons used provided by knife crime reduction organisation, KnifeSafe.

Dr Francesco Mazzarella of London College of Fashion's Centre for Sustainable Fashion and the ReGo Co-Project lead, said: "Project ReGo has enabled a multidisciplinary team to come together and work collaboratively to prevent and tackle the systemic issue of youth violence, including young people in local activities and community life in order to redesign their own future.

"As a result of their participation in the project, the young people have strengthened their voice and gained agency through the learning of new skills in fashion design, media and entrepreneurship, which will hopefully have a long-lasting impact in their lives."

The free exhibition is open between Thursdays and Sundays at The LabE20 in Stratford until 5 June.