BBC News London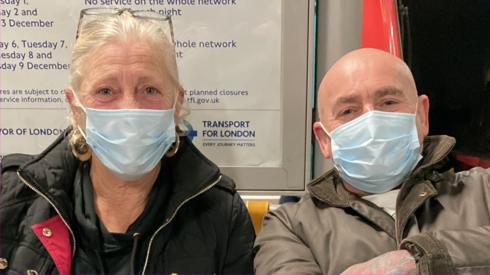 Top Stories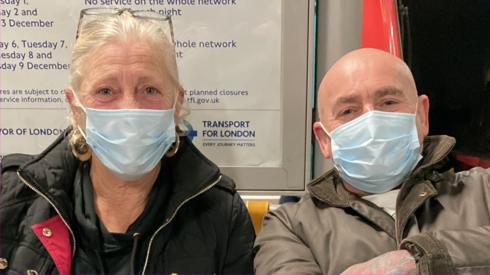 Featured Contents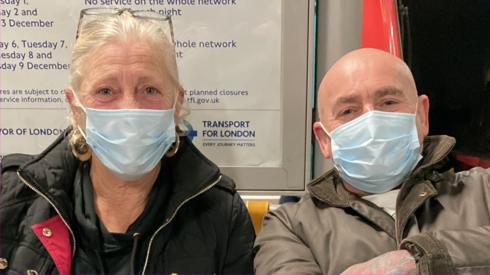 Latest Updates
Covid-19: 'We need to adhere to measures to avoid future lockdowns'

People need to adhere to "easier" measures to avoid potential future lockdowns, Prof Greg Towers, from the division of Infection and Immunity at University College London, has said.

He told Times Radio: "If we don't wear masks, and if we ignore social distancing rules, and if we just pretend it's all over, then what's going to happen is we'll get another big wave of infection, and we'll get put into lockdown again, so if we don't want lockdown we've got to try and stop the spread by easier means like mask-wearing and social distancing.

"Unfortunately, this isn't a situation of saying when is this going to be over? When are we going to get back to normal?

"I think we're going to have to learn to live with this virus and that might mean taking action like having lockdowns if we get surges of infection.

"So basically, we're looking at behaving in such a way that we suppress waves of infection when they're on their way - and that I hope will be through vaccination.

"Even if this virus is good at escaping the first vaccine, the vaccine can be modified to make one that is more specific to these new variants.

"And so there are answers to all this, but we just have to keep managing it. We have to not say: 'When is this going to be over?' We just have to learn to say: 'I'm going to wear a mask today on the Tube, because that will protect my fellow passengers and reduce the chance of us going into lockdown again'."

Rooftop ice-rink opens at Tobacco Dock

A rooftop ice-rink has opened in Tower Hamlets, allowing skaters to enjoy views of the capital from the top of a 19th century warehouse.

Skylight Christmas at Tobacco Dock is bringing the Alps to central London this winter, complete with an Igloo Village, Après Ski Lodge bar and Christmas Cocktail Cinema.

Built in 1812 as a hub for precious cargo arriving from the New Word, Tobacco Dock originally spanned 70 acres.

Over the years, the Grade-I listed building has had many identities, from a storage facility to a shopping centre.

Since its relaunch in 2012, it has hosted events such as BBC Introducing, the BAFTA Games Awards and London Craft Beer Festival.

Its latest edition, Skylight, can accommodate groups of 20-600.

By Steve Holden

Newsbeat music reporter

By Daniel Sandford & Judith Burns

BBC News Home Affairs Team

The Metropolitan Police and Child Maintenance Service have admitted faults were made in Emma Day's case.