BBC News London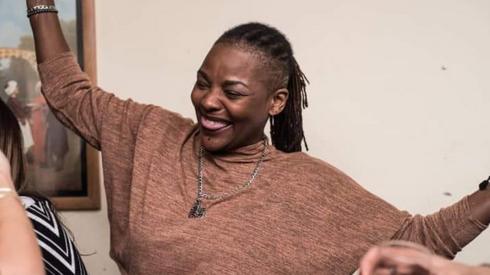 Top Stories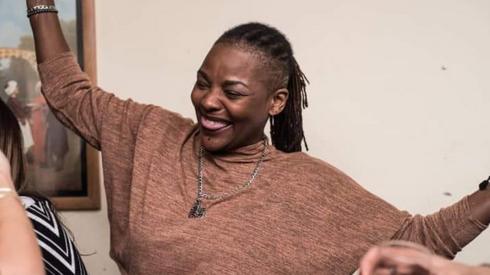 Featured Contents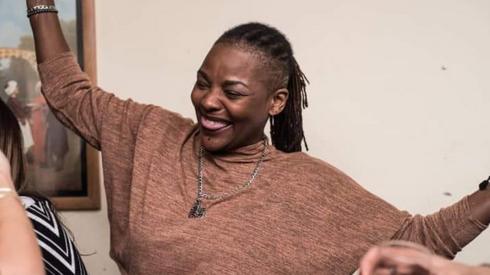 Latest Updates
Preview followed by live coverage of Saturday's Premier League game between Brighton & Hove Albion and West Ham United.
Read more
'We had great moments'
Arsenal 2-1 Burnley

Arsenal defender: David Luiz, speaking to Match of the Day: I feel happy for everybody with the result. They know how to fight, how to score, we had great moments where we had to fight, to counter attack and to defend. It is a new challenge for me. I am enjoying the new fans, the new players, since I joined they have been very welcoming.
On playing against Ashley Barnes: Barnes is a great player, he never gives up. There is a respect there for each other because we are both trying to do our job. I will always try to do my best.
Pierre-Emerick Aubameyang and Alexandre Lacazette score as Arsenal beat Burnley in their first home match of the season.
Read more
Severe accident: A2 London westbound
BBC News Travel
A2 London westbound severe accident, at Danson Interchange.
A2 London - A2 in Bexley exit slip road closed, one lane closed and it's very slow westbound at Danson Interchange, because of an accident.
To report traffic and travel incidents dial 0330 123 0184 at any time
Burnley manager Sean Dyche praises his side's mentality after losing 2-1 to Arsenal at the Emirates.