BBC News London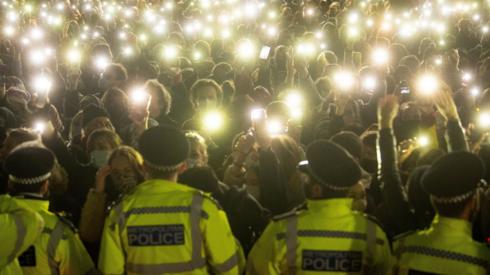 Top Stories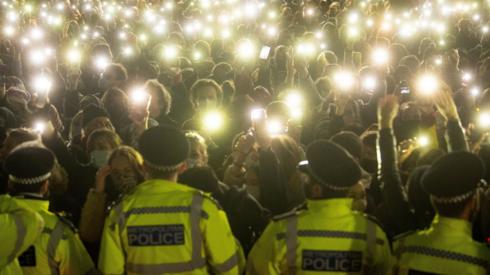 Featured Contents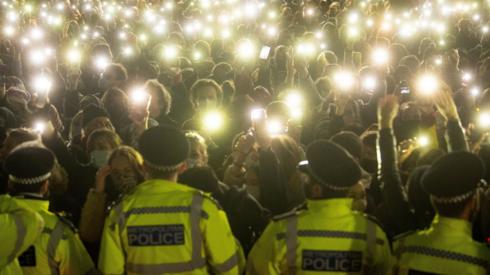 Latest Updates
By Adina Campbell and Camilla Horrox in Jamaica

Community affairs team

By Daniel De Simone

BBC News

Charles Dickens' ghoulish interests to be explored

Copyright: Charles Dickens Museum

Charles Dickens fascination with the paranormal is to be examined in a new exhibition.

To Be Read At Dusk: Dickens, Ghosts & the Supernatural will celebrate both ghost stories and the famous writer's interest in the matter.

Dickens wrote 20 stories featuring ghouls during his life, including A Christmas Carol, The Signal Man, The Chimes and Nicholas Nickleby.

However, he was also interested by the notion of ghosts and hauntings, and while he became increasingly sceptical as he grew older he was said to have a "hankering after ghosts", according to his friend and biographer John Forster.

Copyright: Charles Dickens Museum

The exhibition, at the Charles Dickens Museum, it set to include a letter from Dickens to his spiritually-minded acquaintance, William Howitt, in which Dickens asks whether Howitt can suggest a haunted house that his friend might visit, which has never been on public display before, as well as his own copy of The Haunted Man and the first depictions of the four ghosts featured in A Christmas Carol.

Speaking about the novelist's fascination with the paranormal, curator Emily Dunbar said: "We believe was a fascinated sceptic with a powerful talent for creating stories and images that resonated with, and entertained, people.

"Dickens's own feelings about the supernatural probably followed Scrooge's, considering ghosts to be 'more gravy than grave', but he recognised the power that ghostly tales could wield and hugely enjoyed writing and performing them."

The exhibition will run from 5 October to 19 February next year.

Mural inspired by national flowers of locals created under estate

An immersive mural inspired by the national flowers of local residents has been painted across the under croft of an Edmonton housing estate.

Inside Out was created after 1,000 postcards were posted through the doors of the Joyce and Snells Estate inviting residents to be part of the process in order that the artwork reflected the local community.

London-based artist Hanna Benihoud, who created the work, said there had been a "plethora of responses" to the postcards and "the key themes that stood out was being in nature and home comforts".

Explaining the use of flowers, she added: "Creating a fantasy bouquet is a celebration of the cultural diversity of Edmonton which I personally had the privilege of growing up in."

Plans are in place to demolish the estate for redevelopment and the mural, which was commissioned by Enfield Council as part of the Greater London Authority's Good Growth Fund, will remain until construction work goes ahead.