BBC News Lincolnshire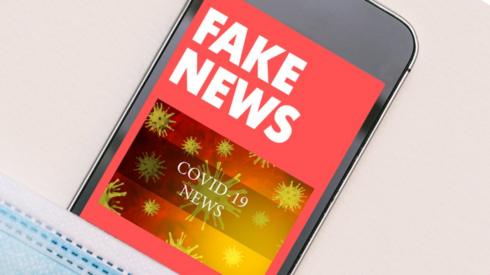 Top Stories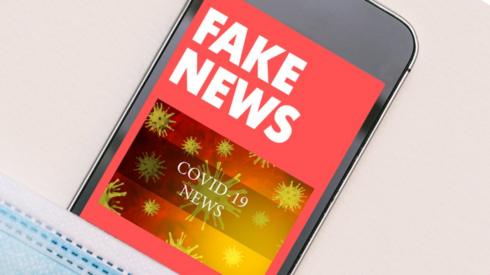 Featured Contents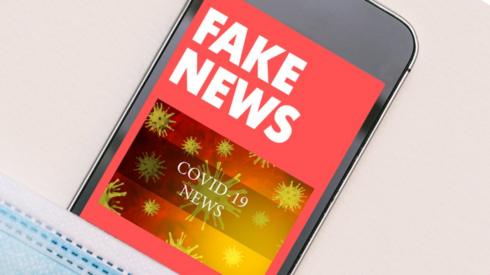 Latest Updates
Freezing dyke crash PC nominated for bravery award

A police officer who jumped into a freezing cold dyke to rescue a man who was trapped in his car has been nominated for a bravery award.

Copyright: Lincolnshire Police

PC Phil McAllister came to the rescue after the man lost control of his vehicle in icy conditions and ended up trapped upside down in a water-filled dyke in Pinchbeck, in December.

The man managed to call 999 and PC McAllister was alerted.

The conditions were treacherous and without a thought for his own safety he entered the freezing cold water, Lincolnshire Police said.

If he had waited for specialist units to arrive, the outcome could have been very different, it added.

After entering the water, the officer was able to smash a window, allowing him to keep the man's head above the water until help arrived.

The Police Bravery Awards are due to take place in London on 9 December.

Wednesday's weather forecast: Sunny spells but cool

This morning will start dry with a few sunny spells. Cloud will soon build from the south-west, bringing heavy and blustery spells of rain.

Tonight will be partly cloudy at first with further outbreaks of rain. It will turn drier later with some clear skies possible as it turns windy and cooler.

Severe disruption: A17 Lincolnshire both ways

BBC News Travel

A17 Lincolnshire both ways severe disruption, between Railway Lane North and Hundred Lane.

A17 Lincolnshire - A17 in Sutton Bridge blocked and it's slow in both directions between the Railway Lane North junction and the Hundred Lane junction, because of a lorry that's broken down.

To report traffic and travel incidents dial 0330 123 0184 at any time

Tributes paid to motorcyclist killed in Lissington crash

The family of a motorcyclist who died in a crash have paid tribute to him, and his passion for motorbikes that started when he was just 12 years old.

Copyright: Lincolnshire Police

Keith Smith, 70, was riding on the B1202 at Lissington, Lincolnshire, on 6 October when he collided with a car towing a trailer.

He died at the scene.

His family said he was a "much-loved husband, father, brother, brother-in-law, granddad, uncle and friend," who was a well-loved member of the local karate, trials bike and Triumph owners' club communities.

They said he had covered hundreds of thousands of miles over the years on his motorbike, mostly with his wife of almost 50 years as a pillion.

In a statement they said: "Keith was our rock, the man who was always dependable, reliable and on time.

"He was always busy with a project and always on the go. He was successful in whatever he turned his hand to, be it family life, work or hobbies.

"Keith was our hero, such a quiet, loving, unassuming man and we'll miss him forever."

Lincolnshire Police are appealing for witnesses to the incident to contact them.

Tuesday's weather forecast for our region

Today will see rain develop from the southwest during the morning and it may be heavy at times. It will taper to showers, possibly sharp, in the afternoon.

This evening, will be cloudy with showers, possibly sharp and thundery. The showers diminish overnight as clear breaks develop. It will continue to be breezy.

Bin amnesty sees residents offered second chance

Recycling bins that have not been emptied due to having the wrong items in them will now be collected as part of a council initiative to encourage people to get it right.

Copyright: Boston Borough Council

Boston Borough Council said a small number of residents were still putting non-recyclable items in the blue bin, meaning less waste was able to be recycled due to it being contaminated.

The authority said it was offering residents a fresh start, but added that if bins continue to be tagged after this week enforcement action could be taken.

Quote Message: It is down to each individual to take personal responsibility when it comes to recycling. It is important to ensure that the right materials go in the right bin. If we get it right, it gives the best opportunity for the materials to be recycled." from Councillor Deborah Evans Boston Borough Council

Man charged after cannister explosion damages house

A man has been charged after a suspected gas explosion at a property in Gainsborough last week.

Emergency services were called to Waterworks Street at about 16:45 on Friday following a cannister explosion.

Nobody was injured and no other properties were affected, Lincolnshire Police said.

A 27-year-old, of Waterworks Street, has been charged on suspicion of arson with recklessness as to whether life was endangered, and common assault.

He is due to appear at Lincoln Magistrates' Court later.

Emiliano Sala: Man pleads guilty to flight charge

An East Yorkshire man has pleaded guilty to a charge relating to the flight in which footballer Emiliano Sala died.

David Henderson admitted attempting to discharge a passenger without valid permission or authorisation.

The plane carrying 28-year-old Sala and pilot David Ibbotson, from Lincolnshire, crashed into the English Channel in January 2019.

Henderson, 66, will now go on trial on a separate charge, accused of endangering the safety of an aircraft.

He entered the guilty plea when he asked to be rearraigned on the eve of his trial, as he appeared before High Court judge Mr Justice Foxton at Cardiff Crown Court.

Read more here.

Monday's weather forecast: Grey with some rain

This morning, any areas of mist will clear, but it will be quite cloudy. Outbreaks of rain will arrive by the late morning for most, and the afternoon will see outbreaks of heavy rain.

This evening will be cloudy with a few lingering spells of drizzle. Overnight it will turn mostly dry, but it will remain cloudy. Some areas of mist will develop.