BBC News Lincolnshire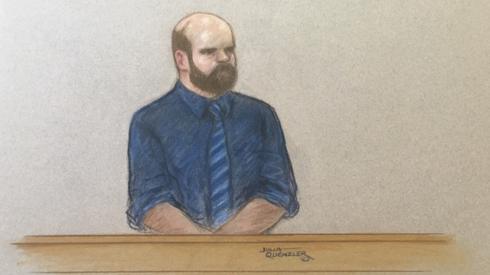 Top Stories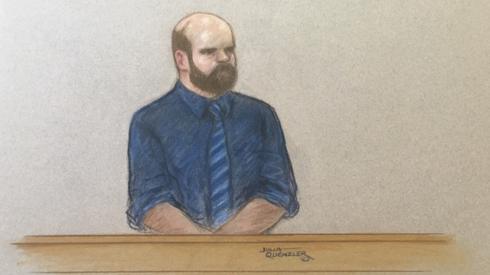 Featured Contents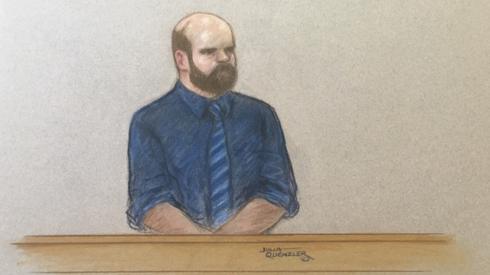 Latest Updates
Nigel Wright is accused of deliberately spiking supermarket baby food in a £1.4m blackmail plot.
Read more
Boston murder investigation: New witness image released
Police want to speak to this man as part of a murder investigation in Boston:
Gediminas Vaitkus, 43, died on 2 August following an assault in Red Lion Street on 28 July.
Lincolnshire Police had earlier appealed for help to trace this man:
Officers believe both men may have witnessed the incident.
Cafe loses licence after holding lockdown birthday party


Local Democracy Reporting Service
A Spalding coffee shop has lost its licence after being caught holding a party during the height of the coronavirus lockdown.
All the lights had been switched off when police officers arrived at Rafael's Coffee Shop on Westlode Street on 20 June following reports that customers were inside.
Officers found 20 people eating, drinking and playing music.
Licence holder Jorge Carmezin said he had not opened for financial gain and had been hosting a child's birthday party, but admitted he was wrong to do so.
South Holland District Council panel ruled Mr Carmezin's licence should be revoked due to a "blatant disregard for the guidelines in place".
The cafe has 21 days to appeal at magistrates' court against the loss of the licence.
Councillor Anthony Casson, portfolio holder for public protection, said: "Lockdown has been incredibly difficult for businesses and individuals across the district and nationwide who have been forced to close and face a loss of income due to the tough, but necessary, regulations in place.
"When the vast majority have followed these rules perfectly, despite the potential personal cost, it is important that we take steps against those who break them, potentially putting public health at risk."
Rafael's Coffee Shop, in Spalding, hosted a child's birthday party during the coronavirus lockdown.
Read more
Full pay for self-isolating dessert factory workers
Workers at the Bakkavor food factory in Newark who are currently self-isolating due to a coronavirus outbreak will be given full basic pay, it's been confirmed.
Bakkavor revealed last week that several workers had tested positive for Covid-19 at its dessert factory.
It's now begun testing its 1,600 employees based at the site, around a third of whom live in Lincolnshire.
Previously, workers were only paid statutory sick pay of £95.85 a week. But the Unite union argued that would increase the risk of workplace transmission by compelling staff into work.
Mick Orpin, Unite's regional officer, says giving them full basic pay is "the right thing to do":
One lesson that must be learned is that it is in no one's interest if workers are forced into a position where they have to put themselves, and potentially others, at risk because they cannot afford to be ill."