BBC News Leeds & West Yorkshire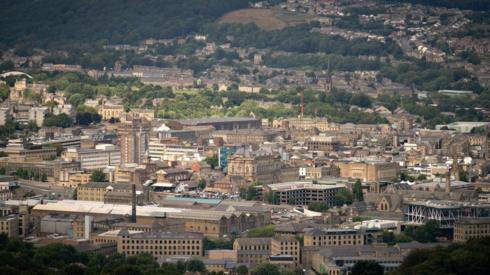 Top Stories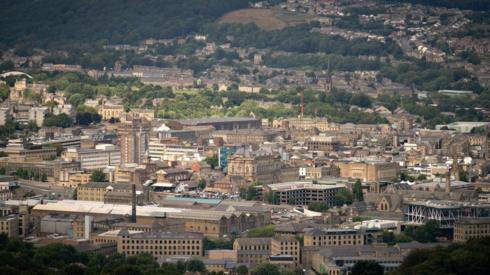 Featured Contents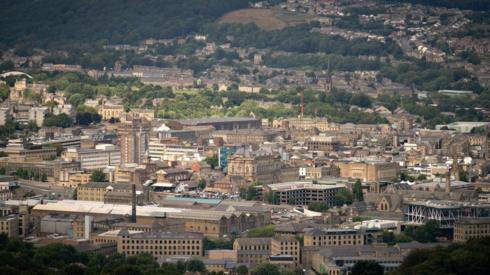 Latest Updates
Two-thirds of councils in England have a shortage of black, Asian or minority ethnic foster carers.
Read more
A fostering expert says many children are growing up without a full sense of their identity.
Man stabbed in Leeds 'targeted' machete attack
A man has been stabbed by men armed with machetes in what police say was a "targeted" attack.
The 31-year-old was attacked by two men as he was getting out of his car on Aberfield Gardens, Belle Isle, at about 18:30 on Wednesday 15 January.
The victim was treated in hospital and later released.
Det Con Richard Hodson said: "This was a very violent attack that could easily have had more serious consequences for the victim.
"We are still working to establish a motive but we believe this has been a targeted attack."
Anyone with information relating to the incident is being asked to get in touch with police.