BBC News Leeds & West Yorkshire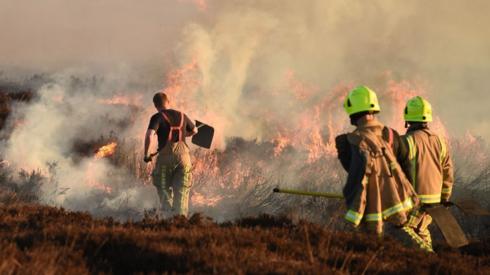 Top Stories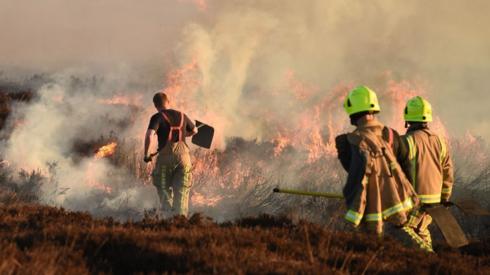 Featured Contents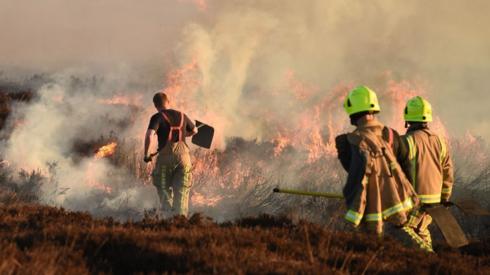 Latest Updates
A rape charity said there had been an "unprecedented demand" for specialist services since 2012.
Read more
A rape survivor speaks out about the support she has received from a charity helping victims.
Promotion hopefuls Colchester and Bradford play out a hard-fought goalless draw in League Two.
Read more
Leeds United sign Chievo goalkeeper Elia Caprile for an undisclosed fee on a three-and-a-half-year deal.
Read more
Woman suffers broken jaw in 'unprovoked' attack
Detectives investigating an attack on a woman in Leeds which left her with a broken jaw have released CCTV images of a man they want to speak to in connection with the incident.
The 22-year-old victim was punched in the face in an "unprovoked" assault in Albion Street at about 05:00 on New Year's Day, police say.
The suspect is described as Asian,aged about 24 and 5ft 7ins tall.
He is said to be of medium build with short black hair. He was wearing a black jacket.
Anyone who recognises the man in the pictures is asked to contact West Yorkshire Police