BBC News Lancashire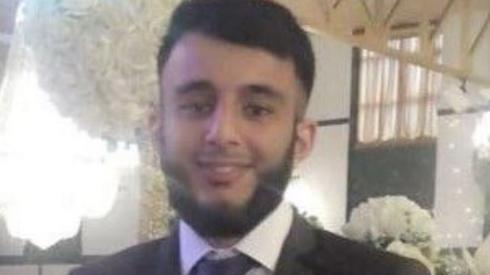 Top Stories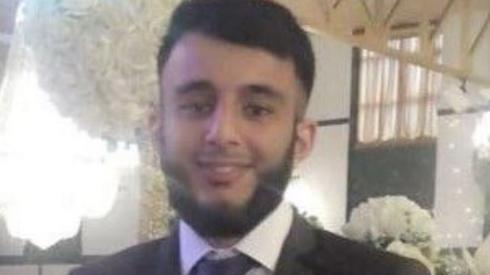 Featured Contents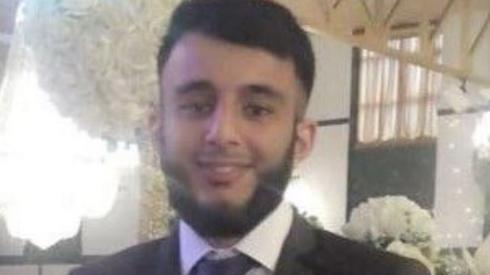 Latest Updates
Police had been trying to stop Mohammed Islam's Mazda when he hit a lamppost, killing a passenger.
Read more
Severe disruption: M6 Lancashire northbound
BBC News Travel
M6 Lancashire northbound severe disruption, at J31 for A59 Preston New Road.
M6 Lancashire - M6 entry slip road closed northbound at J31, A59 (Samlesbury), because of a vehicle on fire.
To report traffic and travel incidents dial 0330 123 0184 at any time
Union 'horrified' as hospitals focus on parking controls

Neil Smith
South Cumbria journalist, BBC Cumbria
A healthcare union says it is "absolutely horrified" at the possibility of new systems to control parking being installed at the hospital car parks in Barrow, Kendal and Lancaster.
Unite says enforcing parking charges by using Automatic Number Plate Recognition (ANPR) cameras would be a "tax on the ill" that would penalise staff and lead to more overspill parking in residential areas.
The Morecambe Bay trust says it is considering building a multi-storey car park at Lancaster, where the infirmary serves a wide area of south Cumbria, and putting an extra level on the car park at the Furness General in Barrow, and better control of parking income would help pay for this.
But the trade union Unite says the changes would leave staff, patients and visitors more out of pocket, and the fear of getting a ticket would drive people to park in the nearby streets.
Who's impressed you in the County Championship this summer? Pick your team of the 2019 season using our selector.
Read more
The exhibition features mills making high-tech products, including artificial knee cartilage.
Read more