BBC News Humberside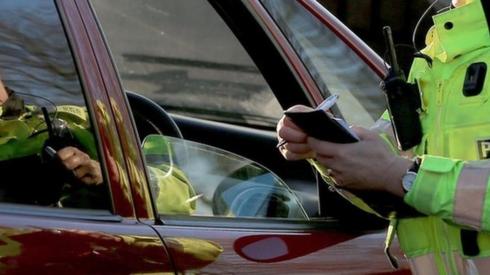 Top Stories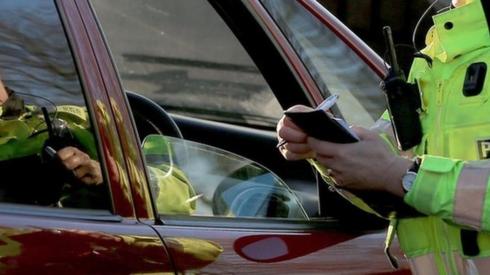 Featured Contents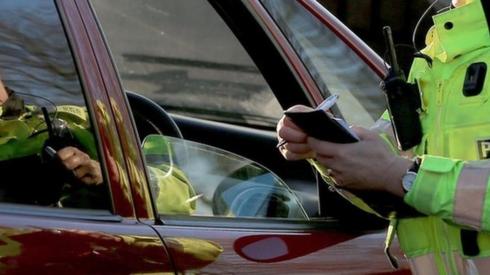 Latest Updates
Bob Weighton, from Hampshire, turns 112 today. What has the world's oldest man lived through?
Read more
Two men demanded the driver stop and pay £60 "on-the-spot" for non-essential travel, police say.
Read more
Two women appear in court over 'fake carers' theft
Two women have appeared in court charged with burglary after it is alleged they posed as carers to steal an elderly woman's money.
The women, aged 51 and 36, are said to have taken £330 from an 86-year-old woman's bank account after stealing a purse from her home in York on Tuesday.
The 36-year-old woman appeared before York magistrates yesterday and has been in remanded in custody to appear at York Crown Court (pictured above) on April 27.
The 51-year-old appeared at Hull Magistrates' Court yesterday and has been released on bail to appear at Hull Crown Court on April 24.
Woman 'fined' in fake police stop checks
Humberside Police has said it isn't operating vehicle stop checks after a woman was pulled over and 'fined' by two men appearing to be officials.
The woman was flagged down by two men, who were both dressed in black zip up hoodies, carrying walkie talkies and wearing ear pieces.
They asked the woman where she was going and if the journey was essential before demanding she paid a £60 'fine'.
The woman refused and two men got back into their car and drove away.
It happened on the Leven bypass near Brandesburton, East Yorkshire at about 09:25 this morning.
Police say they're not routinely stopping any vehicles and that we do not have any stop check areas in place.
Five more people die with coronavirus in Yorkshire
A further five people have died at hospitals in Yorkshire after testing positive for coronavirus, according to the latest NHS figures.
In total 759 people diagnosed with the virus have now died across the UK, with 14,579 people testing positive for the disease.
The deaths happened in hospitals in Doncaster and Bassetlaw, Sheffield, York and at a Mid Yorkshire NHS Trust.
Kirsten Major, from Sheffield Teaching Hospitals NHS Foundation Trust said since 17 March ten people have died at hospitals in the city.
"The families of these patients have been informed and our thoughts and condolences are with them at this very difficult time."