BBC News Humberside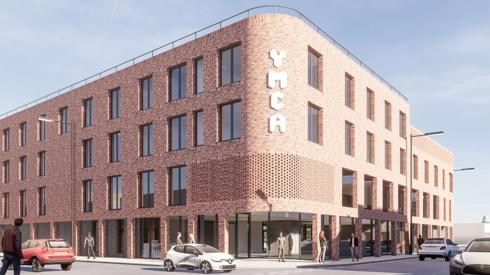 Top Stories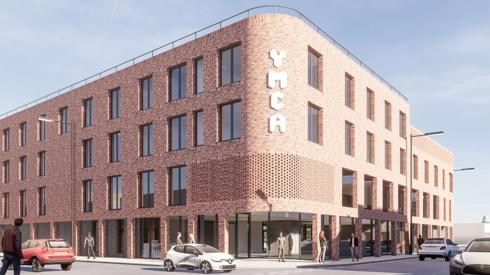 Featured Contents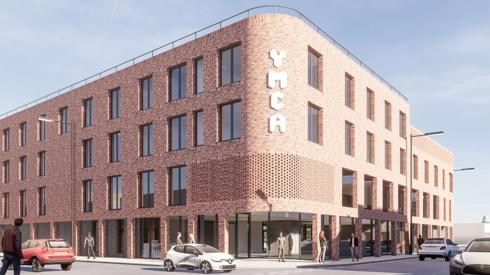 Latest Updates
Special constables needed as numbers fall
More special constables are needed to join Humberside Police after the force said it had seen a drop in numbers over the last three years.
Special constables are unpaid volunteers who have full police powers, uniforms and equipment.
Some of these trained volunteers have gone on to become full-time regular officers.
Assistant Chief Constable Paul Anderson said: "We have been actively recruiting over the past two years and I do not think it will be any surprise that of the pool of people that have joined the regulars, a large number have come from the specials."
Open letter calls for city's mural to be saved
An open letter calling for a giant mural in Hull not to be demolished has been signed by dozens of artists, including actor Sir Tom Courtenay.
The Three Ships, depicting Hull's fishing heritage, has to be knocked down after "dangerously high levels of asbestos" were found, the council said.
Al Murray, Kate Fox, Bob Stanley and Kevin McCloud are among those who have put their names to the letter.
Campaigners also handed in a petition containing more than 7,000 signatures.
The giant Three Ships mosaic has to be demolished after "high levels of asbestos" were found.
Read more
Watch: Thursday's forecast for Yorkshire and Lincolnshire

Abbie Dewhurst
Weather Presenter, BBC Look North
After a chilly start we're in for a mix of sunshine and showers, with temperatures getting up to 15C in places.
Overnight those showers will continue to move through, some of which could be quite heavy: