BBC News Humberside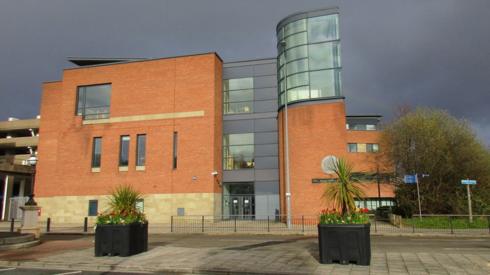 Top Stories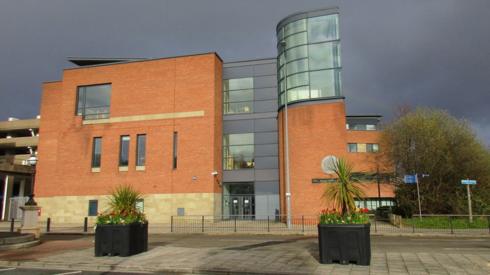 Featured Contents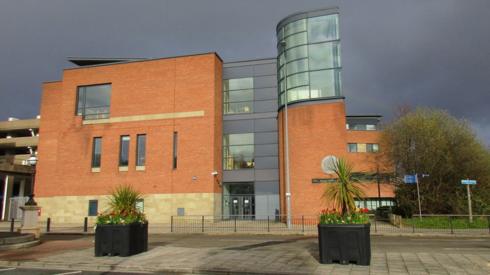 Latest Updates
Hull veteran calls for British Expeditionary Force honour
A 101-year-old veteran's petition calling for the few remaining soldiers who served in France at the start of World War Two to be honoured is being supported by Hull City Council.
Hugh Powell (pictured), who was deployed to France with the British Expeditionary Force (BEF) during 1939 and 1940, is calling for their role in the war to be recognised.
British veterans who helped liberate France have been given the Legion d'Honneur, France's highest military and civilian honour.
But Mr Powell and his son Trevor wrote to French President Emmanuel Macron suggesting he extend the award to the few remaining members of the BEF, however no action has so far been taken.
So they have now started a petition to honour the role of the BEF.
Councillor Alan Gardiner said: "Many people from the Hull area served with distinction in France in the 1939-40 British Expeditionary Force and so this petition may affect many people in the city."
Man accused of murdering partner in Hull
A Hull man has appeared in court charged with the murder of his partner.
Edward Scott, 62, appeared at Hull Magistrates' Court today charged with killing Carole Forth.
The 56-year-old died at a property in Woodhall Street in Hull on December 23, 2018.
Scott, of Woodhall Street in Hull, will appear at Hull Crown Court.
Stallingborough industrial estate fire latest
A fire on an industrial estate at Stallingborough is now under control, according to Humberside Fire and Rescue Service.
There were six appliances at the scene earlier, but that's now being reduced to three.
Large amounts of smoke could be seen in the area, according to local residents:
Fire crews at industrial estate blaze 'make good progress'
A total of six fire crews are now dealing with a blaze at an industrial estate in North East Lincolnshire, it's been confirmed.
Crews were called to the fire, at Stallingborough, earlier this afternoon and Humberside Fire Service says they are "making good progress".
Local residents have reported seeing large amounts of smoke in the area during the last couple of hours.
The fire service says it hopes some of the crews tackling the blaze will be released shortly.