BBC News Humberside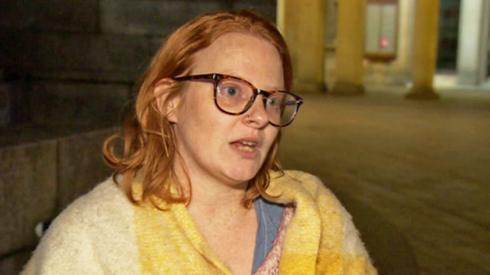 Top Stories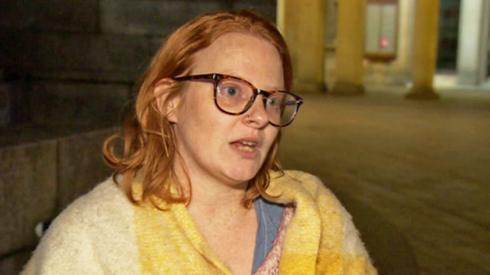 Featured Contents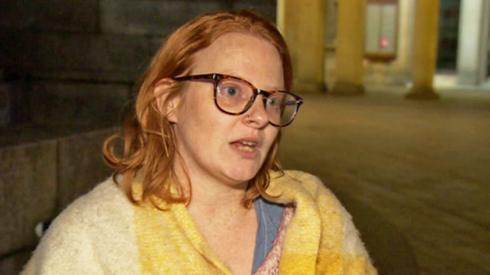 Latest Updates
Anita Rani and Tom Heap head to Yorkshire's Flamborough Head, where Anita visits England's largest onshore seabird colony and Tom explores the coast's chalk caves.

Driffield brewery joins calls to tackle climate change

Natalie Glanvill

Reporter BBC Radio Humberside

Wold Top Brewery is among 25 breweries across the UK and Ireland to sign an open letter calling on world leaders to work together to combat the climate emergency.

Copyright: marknewtonphotos

The letter highlights cutting food waste as a key measure in reducing greenhouse gas emissions and deforestation.

As part of the campaign, each of the 25 breweries have brewed a new beer for a limited edition collection that uses leftover bread which would otherwise have gone to waste.

Wold Top, based in Driffield, has brewed a dry hopped Lager called 'Barm' for the series.

Kate Balchin at the brewery said: "Working alongside Toast and other like-minded brewers to raise awareness of climate issues is really important and we hope this project captures the imagination and attention of those attending COP26."

Katerina Christodoulou

Look North weather presenter

It's a chilly start for most of the region but will warm a little through the day.

There will be sunny spells but some areas will see cloud and stronger winds.

Find out more with my full forecast below:

Top award for more than 70 of the region's parks

Dozens of parks and open spaces in Yorkshire and the Humber have been granted Keep Britain Tidy's Green Flag Award.

Copyright: Stephen Craven/Geograph

The accolade from the charity recognises well-run green spaces - including 77 in our region.

Among the parks in the region collecting the award for the first time this year are Worsbrough Mill Museum and Country Park in Barnsley, Pearson Park in Hull and Huddersfield Narrow Canal.

Bradford's Lister Park (pictured) has received the award for the 20th year in a row.

Bradford councillor Sarah Ferriby says: "It feels amazing. We've got beautiful parks across the district and it's a great credit to the teams who look after our parks and green spaces.

"It means so much for the visitor economy and it means so much to those communities."

Other winners include Golden Acre Park in Leeds, Rother Valley Country Park and Rowntree Park in York.

Parks in North Lincolnshire and Hull get Green Flag awards

Natalie Glanvill

Reporter BBC Radio Humberside

East Park in Hull and Baysgarth Park in Barton-upon-Humber are among a number of green spaces to have received a Green Flag Award by Keep Britain Tidy.

The environmental charity says more than 2,000 parks across the UK have been given the accolade and it's testament to the hard work and dedication of the teams that look after them.

Hull's Pearson park, Scunthorpe's Central Park, Kingsway Gardens, Sheffield Park and Woodlands Memorial Park and Crematorium were also given the accolade.

The Rainbow Garden in north Hull won a community award (pictured above).

Hunt for stolen church bell in East Yorkshire

Natalie Glanvill

Reporter BBC Radio Humberside

Humberside Police are investigating the theft of a church bell at St Matthew's church in Withernsea that worshippers didn't realise was missing for six days.

Staff reported a break-in last Monday but didn't realise some of the damage had been caused by the bell being dropped from 30ft (9m).

They finally noticed its absence when it failed to ring at Sunday service.

Rev Martin Faulkner said it "didn't occur" to them "to look up".

He told BBC Radio Humberside that "instead of getting the lovely ding sound... we got a sort of funk."