BBC News Humberside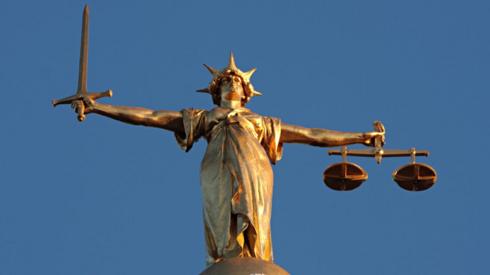 Top Stories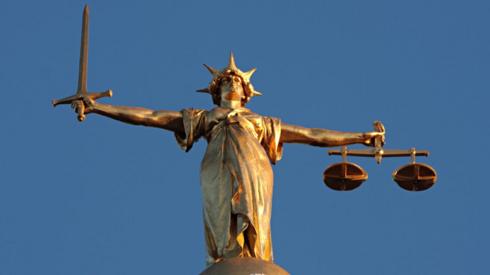 Featured Contents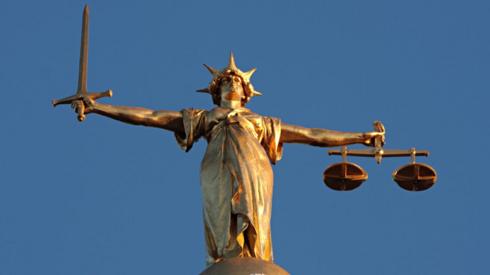 Latest Updates
Edward Scott appears in Hull Crown Court charged with murdering Carole Forth at their home in Hull.
Read more
Woman who died in Driffield crash named
A woman from West Yorkshire who died in a motorbike crash near Driffield has been named by police.
Julia Brown, 57, was a pillion passengers on a Kawasaki motorbike in the crash with a car on the A614 earlier this month.
The bike rider, a man, suffered serious but non-life-threatening injuries.
Butler Schools prove popular at county home
Young visitors to Sewerby Hall near Bridlington are learning about the lives of domestic staff in big country houses more than a century ago.
Sewerby Hall's Butler School has been running every Friday since the start of the school holidays.
The three to 10-year-olds taking part carry out some of the jobs domestic staff would have done in the Edwardian era, including setting tables and designing menus.
Wednesday's Yorkshire weather forecast

Southwesterly winds will tend to strengthen today, and although there will be some bright or sunny spells, a few light showers or spots of rain are likely.
Tonight, there'll be outbreaks of rain, which should ease during the early hours:
Cycle warning after theft increase
Cyclists in East Yorkshire are being urged to be extra vigilant following an increase in the number of bike thefts in the area.
Humberside Police say they have seen more thefts in places like Cottingham and Beverley.
Officers say they're aware of a number of suspects and are asking people to lock their bikes up when unattended.