BBC News Hereford & Worcester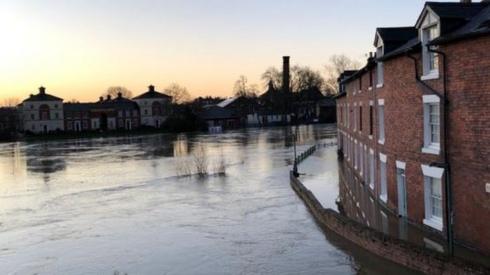 Top Stories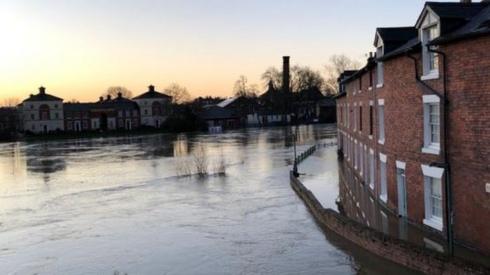 Featured Contents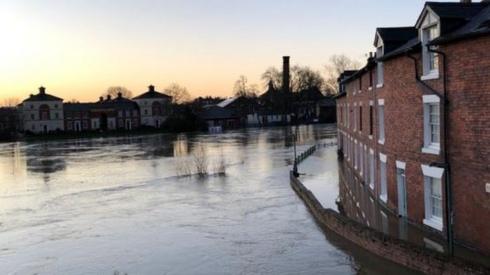 Latest Updates
There are two "danger to life" warnings on the Severn and flood defences are likely to be breached.
Read more
Pumping operation in Bewdley after barrier breach
The Environment Agency and fire crews are tackling the breach in Bewdley.
West Mercia Police says the situation will be watched closely overnight.
Water pouring over Bewdley flood defences
Water has started pouring over the top of flood defences in Bewdley this evening.
It first started happening just after 19:30 GMT.
Flooding closes riverside car parks
Riverside car parks in Worcester are all closed as flood levels rise in the city.
Fire crews are trying to help the handful of people who didn't move their cars in time, said the city council.
Severe disruption: M50 Gloucestershire eastbound
BBC News Travel
M50 Gloucestershire eastbound severe disruption, between J2 for A417 and J1 for A38.
M50 Gloucestershire - One lane closed on M50 eastbound between J2, A417 (Ledbury) and J1, A38 (Tewkesbury), because of tyre on the road. Traffic is coping well.
To report traffic and travel incidents dial 0330 123 0184 at any time