BBC News Hampshire & Isle of Wight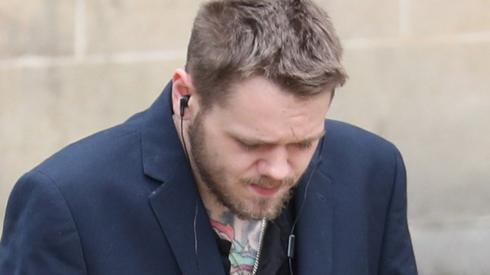 Top Stories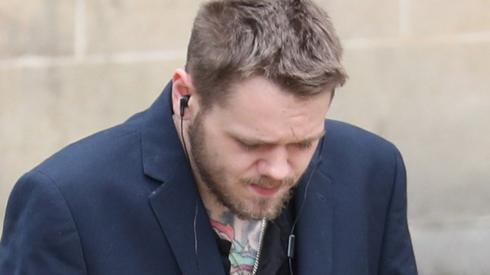 Featured Contents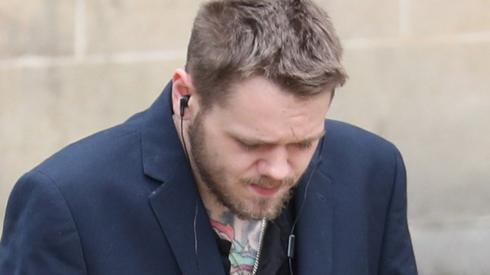 Latest Updates
That's all for today.
We will be back with more updates on Wednesday from 08:00.
East Hampshire District Council declares climate emergency
East Hampshire District Council has said it "will continue to take urgent, positive and deliverable steps to reduce its impact on the environment" after it declared a climate emergency.
A spokesman said the council will continue "retrofitting homes" and planting 120,000 trees, one for every resident in the district, to curb carbon emissions.
Council leader Richard Millard said: "A local authority only has power over its own estate, but we will get our own house in order through a set of ambitious but achievable targets that will reduce this council's impact on the environment and demonstrate to others what can and must be done."
Richard Elmes, 22, was assaulted outside a shop after Lucy McHugh's killer was jailed, police say.
Read more
South MPs react to Boris Johnson becoming PM
Isle of Wight MP Bob Seely has congratulated Boris Johnson on winning the Conservative leadership race.
The Conservative politician said: "Well done Boris on his victory. This is a vote for change. It reflects the mood in our party and I believe in our country.
"People do not want the same old politics as normal. We need change."