BBC News Gloucestershire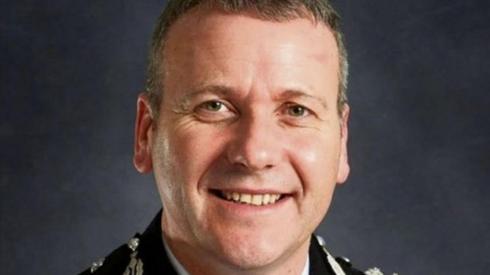 Top Stories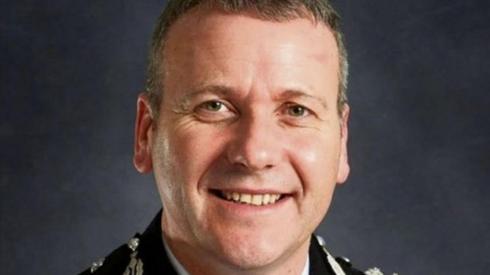 Featured Contents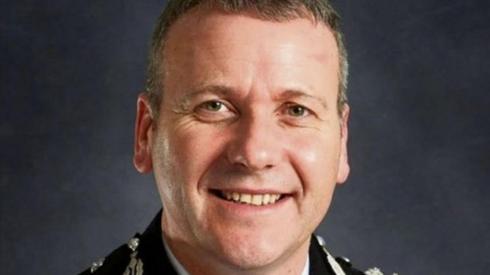 Latest Updates
In Gloucestershire, Ellie Harrison finds out why gardening is now on prescription and learns about the precarious future facing Britain's favourite mammal, the hedgehog.

Ellie Harrison celebrates the arrival of spring in the Cotswolds and finds out about a scheme to enable wheelchair users to enjoy tougher terrain in the great outdoors.

Ellie visits the 'golden triangle' in Gloucestershire, an area famous for daffodils. Villagers there recall how the flowers were sent by rail on the 'daffodil line' to cities across the country.

In Gloucestershire, Ellie Harrison visits Nature in Art, the world's first museum and art gallery dedicated to art inspired by nature.