BBC News Dorset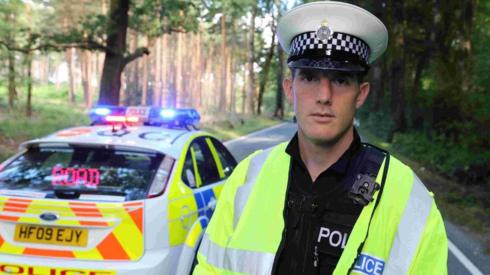 Top Stories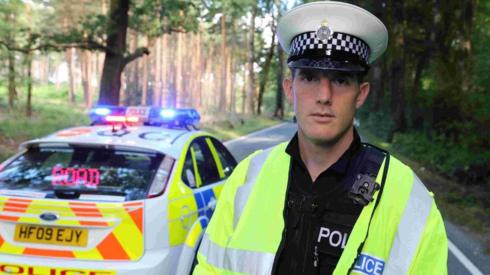 Featured Contents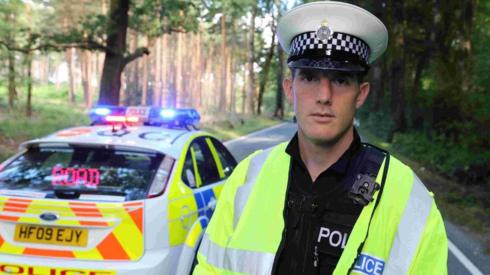 Latest Updates
Coronavirus: Confirmed cases in Dorset

Coronavirus: Confirmed cases in Dorset

By Dafydd Pritchard

BBC Sport Wales at Cardiff City Stadium

Portland Port energy plant: Council requests more time to consider plans

A council has asked for more time to respond to a planned energy plant powered by rubbish that campaigners have previously claimed would be a "big, unsightly blot" on the landscape.

Copyright: Powerfuel Portand/Google

Development company Powerfuel Portland has proposed the £100m energy recovery facility (ERF) in Portland, Dorset.

Weymouth Town Council, which has been asked to consider the plans by Dorset Council, voted nine to one in favour of requesting an extension "for fuller consideration of the application" at a meeting of the planning and licensing committee on Tuesday.

Campaign group Stop Portland Waste Incinerator (SPWI) has also raised traffic and health concerns.

Powerfuel Portland said it would be built on a brownfield site which already has consent for a power plant.

Matchbox model-maker's hobby reignited after donations

A model-maker who thought his 72-year hobby of building replica boats was over has had his pastime reignited after strangers sent him hundreds of matchboxes in the post.

Philip Warren, from Marnhull, Dorset, has been building model Navy warships for most of his life.

So far, he has made 521, many of which he has exhibited and raised money for naval charities.

The wooden boxes stopped being manufactured in the 1980s and his stockpile had run out.

However, a recent appeal for public donations has meant he can now carry on.

Mr Warren said: "I love doing it and what a blessing it has been during these awful last few months of isolation, and so on, that I've had a hobby like that to keep me cheerful.

"I now have several more [matchboxes]... so that'll keep me busy for the foreseeable future."

Coronavirus: Confirmed cases in Dorset

New land train services planned in Weymouth

Two new land train services have been planned for a Dorset seaside resort from next year.

Unlike the previous service, operated by the Sealife Centre along Weymouth's seafront, the new ones would take in a wider area, including the harbour.

Town councillors backed the new attraction at a meeting of the planning and licensing committee last night.

However, a final decision on the operating license will be made by Dorset Council.

The Sealife Centre has been running a land train along the promenade to the Jurassic Tower since about 2012 but it has not operated this year due to the coronavirus pandemic.

One of the new services would run between the Esplanade and Hope Square, while the other would operate to and from the harbour.

Permission had been given to run the services this year but it was postponed due to Covid-19.

A couple from Poole couldn't see each other after having a baby because of coronavirus hospital visiting restrictions.

Coronavirus: Confirmed cases in Dorset

Roman leopard attack mosaic gets temporary export bar extension

An "internationally significant" Roman mosaic has had its temporary export bar extended while a museum tries to gather enough funding to cover the £135,000 asking price.

Copyright: Arts Council England

The 1,600-year-old floor panel showing a leopard attacking an antelope was unearthed by archaeologists in Dewlish Dorset, in 1974.

Dorset County Museum said it had "substantial commitments" to the piece and was working closely with Arts Council England and the British Museum.

The government placed a three-month temporary export bar on the fragment in July which has now been extended until 16 January.