BBC News Dorset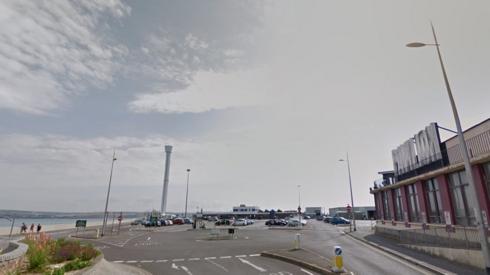 Top Stories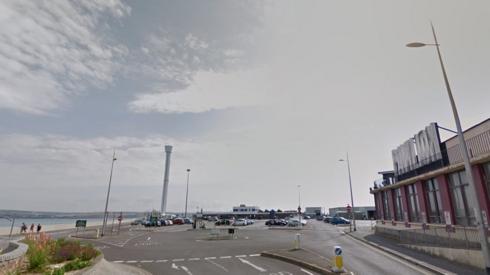 Featured Contents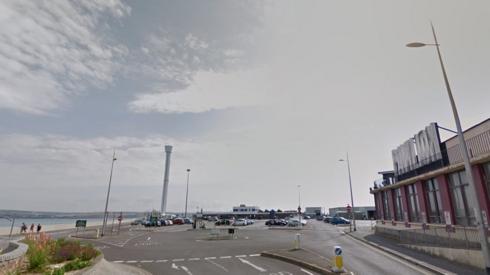 Latest Updates
About 13,000 pictures of lifeboats and crew, the oldest from the 1920s, were found in a dusty pile.
Read more
Elderly man kicked in stomach after bus pass disagreement
An elderly man was kicked in the stomach by a fellow bus passenger, causing him to fall and cut his head, as he attempted to board a bus in Christchurch.
It happened in Barrack Road as the man tried to board the A1 bus on 7 October at 09:20 GMT, 10 minutes before his bus pass was valid.
The man, in his 70s, had already boarded the bus and had been asked to get off by the driver when another passenger threw his hat and walking aid out on to the pavement.
After the victim retrieved his items and attempted to get back on the bus, the passenger kicked him in the stomach, causing him to fall backwards, Dorset Police said.
He was treated in hospital for his injuries.
Police have issued CCTV of a man they want to speak to about the incident and they also urged witnesses to get in touch.
Buildings will be demolished and a small business centre created to kick start regeneration.
Read more
Woman pedestrian, 97, in life-threatening condition after crash
A 97-year-old woman has suffered life-threatening injuries after being hit by a car.
She was struck by a black Toyota Yaris, being driven by a man in his 80s, on Belle Vue Road, Bournemouth at about 12:20 GMT on 10 November.
Anyone who witnessed the crash or who has dashcam footage is asked to contact police.
An 18-year-old has been arrested on suspicion of murder after the victim was stabbed in Bournemouth.
Read more