BBC News Devon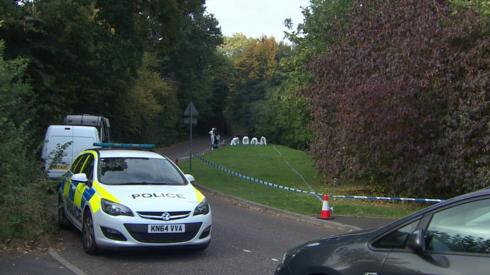 Top Stories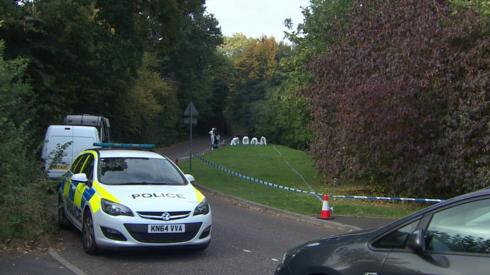 Featured Contents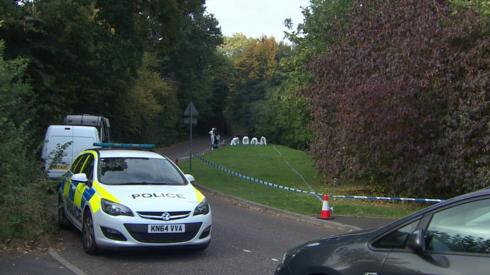 Latest Updates
Follow the latest news stories from the National League, including transfers and selected contract announcements.
Read more
Council rap on debt collectors

Ed Oldfield
Local Democracy Reporting Service
Plymouth City Council was at fault for refusing to accept complaints about its debt collectors says an inspector's report.
The Local Government Ombudsman said the council was wrong because the enforcement agent was acting on its behalf.
A debtor, identified in a report as Miss X, complained that the bailiffs turned down a reasonable offer of repayment without giving a reason.
She also complained that the same bailiffs broke regulations by charging multiple enforcement fees.
The agent was used to collect the debt after magistrates issued a liability order for unpaid council tax.
The watchdog upheld two cases against the council, saying it was wrong to refer complaints about the agent's behaviour back to the agent.
A Plymouth City Council spokesman said: "We accept the findings of the ombudsman in both cases and have already implemented all of the recommendations."
'Be water smart' call after dry winter and spring

Andrew Segal
BBC South West
Resident and holidaymakers in the South West are being asked to be "water smart" by regional utility South West Water (SWW).
SWW said its total reservoir storage was currently about 73%, compared to 75% at the same time last year, "reflecting the relatively dry winter and spring".
Head of Water Resources Rob Scarrott said: "Even though it often seems to rain a lot, the South West has actually had the second lowest amount of rainfall in the UK over the last six months.
"We have no immediate concerns, but we expect demand for water to increase as we head into the peak summer season."
The company provides water and sewerage services to Devon and Cornwall, plus small parts of Dorset and Somerset.