BBC News Devon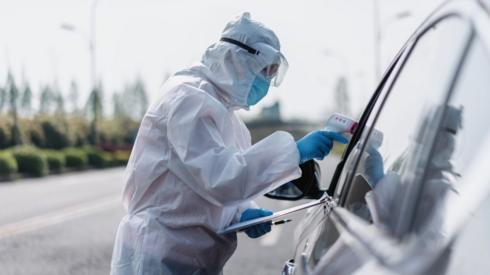 Top Stories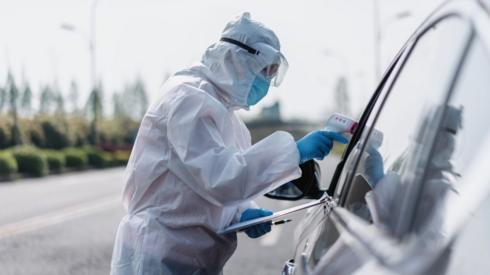 Featured Contents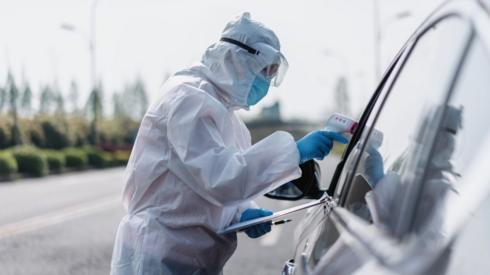 Latest Updates
By Ben Woolvin

Home Affairs Correspondent, BBC Spotlight

By Charley Adams

BBC South West

Severe disruption: M5 Devon northbound

BBC News Travel

M5 Devon northbound severe disruption, at J28 for A373 Station Road Cullompton.

M5 Devon - The road is temporarily closed and stationary on M5 northbound at J28, A373 (Cullompton), because of a police investigation.

To report traffic and travel incidents dial 0330 123 0184 at any time

Classic sitcom about a Torquay hotel run by disaster-prone Basil Fawlty. A party of Germans and a fire drill turn Fawlty Towers upside down.