BBC News Devon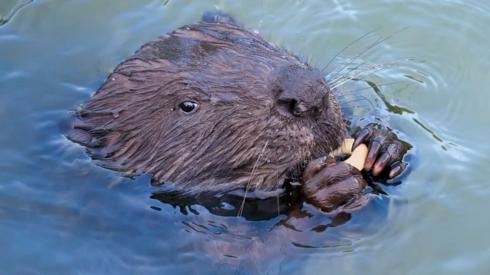 Top Stories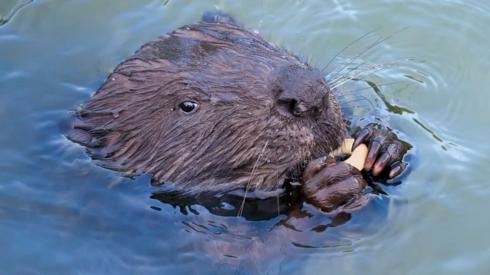 Featured Contents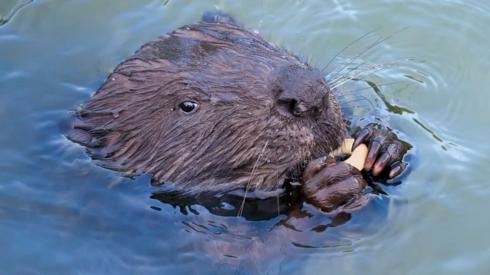 Latest Updates
Why 2020 has been good for England's beavers

Duncan Leatherdale

BBC News Online

A lot has happened in 2020, but one thing that might have been overlooked is the re-emergence of the beaver in England.

A five-year government trial into the reintroduction of beavers into the wild ended, citing a long list of benefits, while new beaver homes have been set up in enclosures around the country

Both Cornwall and Devon have seen their reintroduction.

What's so good about the beaver - and why isn't everyone a fan?

Copyright: Devon Wildlife Trust

Torquay dropping parking charges for Christmas shoppers

Torquay is temporarily dropping the parking charges in its main town cente car parks to just £1.40 all day to try to encourage people to shop there this Christmas.

Traders said they feared this December could be make-or-break for the High Street, with many customers switching to online shopping during lockdowns.

They said they hoped that by offering cheap all-day parking, customers would be able to observe proper social distancing measures without having to rush.

Covid tests for students going home for Christmas start

Universities in the South West will start testing students on Monday as they get ready for the government's Christmas travel window.

An evacuation-style plan aims to get students home safely for the festive holiday.

University bosses in Plymouth and Exeter said students travelling home during the window between 3 and 9 December should take two tests, three days apart.

Students from the region studying elsewhere are also due to be returning home after similar testing.

By Duncan Leatherdale

BBC News

MP: Someone sent a dirty adult nappy to my wife

Conservative MP and veterans minister Johnny Mercer says a dirty adult nappy was sent to his home, addressed to his wife.

Speaking to 5 Live's Nihal Arthanayake, Felicity Cornelius-Mercer, Johnny's wife, said she washed her hands "until the soap ran out" after opening the "squidgy" package.

Johnny said this level of abuse is why "far better people than me don't get involved in politics".