BBC News Derby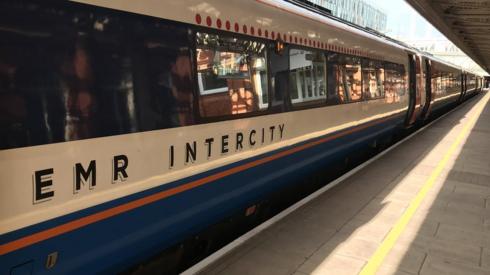 Top Stories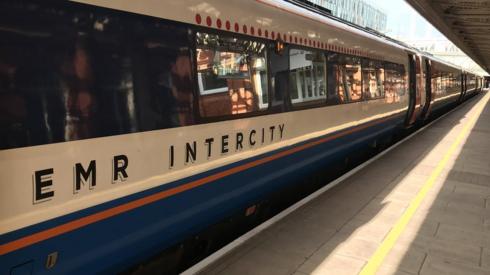 Featured Contents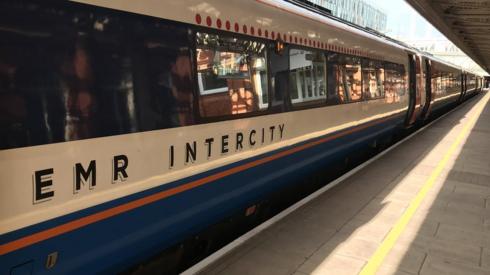 Latest Updates
Derby coach Liam Rosenior says greater diversity among managers will benefit players and improve English football.
Read more
Diversions in place following 'serious' M62 crash
Traffic diversions are in place after a "serious" crash on the M62 westbound earlier.
The crash, which happened about 08:35 this morning, involved a lorry, a car and a motorbike.
The motorcyclist was injured as a result of the incident, but the severity of the rider's injuries are not yet known, police say.
The air ambulance has been at the scene, with the road currently remaining closed westbound between junctions 31 and 30 near Normanton.
A diversion is in place, with motorists being asked to follow the hollow square symbol towards Castleford.
Traffic moving 'as soon as possible' after M62 crash
A major West Yorkshire road is to remain closed following a "serious" crash, according to West Yorkshire Police.
A motorcylist has been injured in a crash involving another vehicle, with the air ambulance being called.
It happened at about 08:35 this morning on the westbound carriageway between junction 31 and junction 30.
Both the westbound and eastbound carriageways were closed as the air ambulance landed, with the westbound carriageway currently remaining closed.
It's not clear how long the road will need to be closed for, but West Yorkshire Police's Roads Policing Unit says its officers will get traffic moving "as soon as possible".
Motorcylist injured in M62 crash
A motorbike rider has been injured in a crash on the M62 this morning.
Police were called at about 08:35 to reports of an incident on the M62 westbound near Wakefield, between junction 31 for the A655 and junction 30 for the A642.
The road has since been closed.
The air ambulance is at the scene as emergency services deal with the crash, which also involved another vehicle.
Severe accident: M62 West Yorkshire westbound
BBC News Travel
M62 West Yorkshire westbound severe accident, from J31 for A655 to J30 for A642.
M62 West Yorkshire - Temporary closure and queues on M62 westbound from J31, A655 (Castleford) to J30, A642 (Rothwell), because of an accident.
To report traffic and travel incidents dial 0330 123 0184 at any time