BBC News Cumbria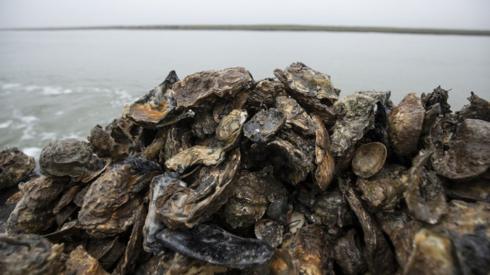 Top Stories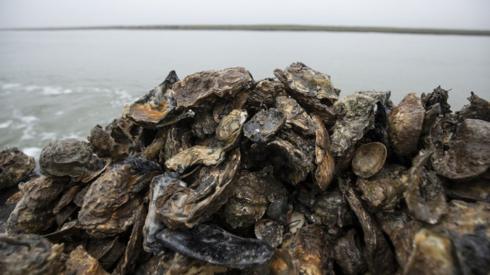 Featured Contents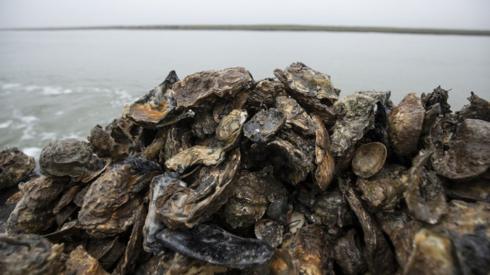 Latest Updates
Severe accident: M6 Cumbria southbound

BBC News Travel

M6 Cumbria southbound severe accident, between J39 for B6261 and J38 for A685.

M6 Cumbria - One lane closed on M6 southbound between J39, B6261 (Shap) and J38, A685 (Tebay), because of an accident. Traffic is coping well.

To report traffic and travel incidents dial 0330 123 0184 at any time

Severe disruption: M6 Cumbria northbound

BBC News Travel

M6 Cumbria northbound severe disruption, from J39 for B6261 to J40 for A66.

M6 Cumbria - One lane closed on M6 northbound from J39, B6261 (Shap) to J40, A66 (Penrith), because of an overturned car. Traffic is coping well.

To report traffic and travel incidents dial 0330 123 0184 at any time

Abi has produced a video to help others who are feeling nervous about home testing for Covid-19.

Rivals both claim public support in car park row

Rival sides in a row over plans to create a 150-space car park for Cat Bells at Ullock Moss in the Lake District both claim to have overwhelming public support.

Cat Bells is one of the most popular walks in the Lake District and neighbouring roads can become congested, with cars parking on narrow verges.

Chris Grainger, a Cumbrian architect who's representing the applicant, said: "The majority of residents support the car park and the majority of residents outside the area support the car park by an additional 20%, so we almost have three out of four people supporting the car park location."

But John Wilson, who lives in Portinscale and is opposing the plans, said: "The local support is simply not true, when you look at the replies that have gone into the planners you'll find 80% of replies from Portinscale residents are actually against the proposals."

Steve Ratcliffe, the Lake District National Park Authority's (LDNPA) Director for Sustainable Development said: "We have a planning application for the construction of a new car park, with amenities building at Ullock Moss, a new shuttle bus turning facility at Cupboard Field and a series of measures to the adjacent highway and footpath infrastructure."

Views on the proposals, are still being welcomed by the LDNPA.

Image caption: The car park plans are still being considered

Mr Ratcliffe said: "We will assess the application in accordance with development plan policies and take into account views we receive.

"The application will be decided by the Authority's Development Control Committee in due course. We will provide an update on the application webpage when we know the date of the meeting."

Weather on the fells: Cloudy with sunny spells

Temperature at 3,000ft: Around -2C, 28F.
Winds: A moderate to fresh easterly wind in the morning with gusts to 25mph, becoming gentle in the afternoon with gusts nearer to 15mph.
Cloud: Large banks of cloud at times with a base of around 1,300ft (400m) in the morning, rising to nearer 2,000 feet (600m) in the afternoon.
Weather: A mixture of large areas of cloud and occasional sunny intervals through the day. One or two light snow flurries are possible over upland areas but no significant accumulating snow expected.
Visibility: Poor at times above 1,300 feet (400m) within areas of cloud but improving to mostly moderate or good in the valleys.
Freezing level: Around 2,000 feet (600m).

Copyright: Fell Top Assessors

Zac from the Fell Top Assessors team took this photo of a frozen Helvellyn summit. He says the few remaining patches of snow are rock hard and icy but elsewhere the Lake District fells are almost totally clear of snow.

Shared sports stadium could be a reality in three years

A shared sports stadium for Workington's football and rugby league clubs could become a reality in three years, following yesterday's budget.

Chancellor Rishi Sunak announced yesterday that Workington will get £23m from the Towns Fund.

Of that money, £5.4m will be used for a community sporting village, which will see the two aging stadiums of Workington Reds and Workington Town replaced by a new shared stadium as well as ancillary pitches.

A business plan is now being drawn up and once it's approved it's hoped construction work could start within 18 months.

Workington Reds' chairman David Bowden said: "It's a game changer in terms of what the clubs can provide to their supporters.

"Supporters, young kids and everyone expect a certain level of facility and we just haven't got that. This will provide that and it's aspirational towards our kids who can aspire to play on a first class facility, so it's a win, win for everybody."

Quote Message: I would think probably within 18 months we'd be starting to commence it and hopefully within two-and-a-half to three years, it'll be built." from David Bowden Workington Reds

'A lot in the pipeline' for Cumbria after Budget

Carlisle MP John Stevenson said he believed there was "a lot of good news" for Cumbria in yesterday's Budget.

Workington (pictured) is set to receive £23m from the Towns Fund to help regeneration through projects such as a sports village and innovation centre.

Carlisle, meanwhile, will get almost £20m from the fund.

Mr Stevenson, a Conservative, said: "We'll always want more if we can, but I think we've done very well.

"We've got to remember what's also gone before. We've got a ring road coming in Carlisle and the Borderlands growth initiative that's putting £70m into the city so there's a lot in the pipeline which is very helpful.

"That money will start to come through and be invested in the next two to three years, but more importantly we've also got to attract private sector investment to create the wealth and jobs we want to see.

"In places like Workington and Carlisle we do need money to help close the gap with other parts of the country. We need to re-balance the economy, level up, and that's about creating investment in the north of England."