BBC News Cumbria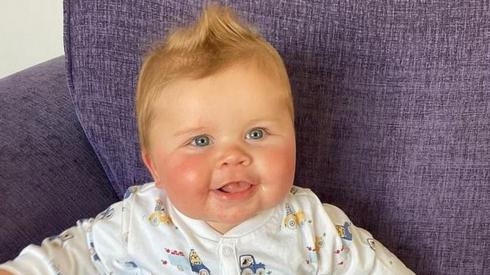 Top Stories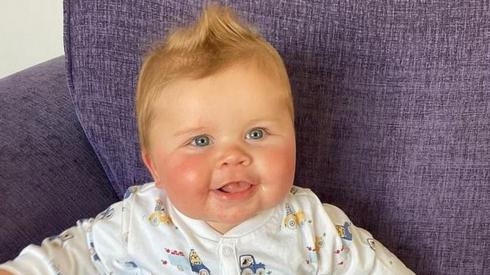 Featured Contents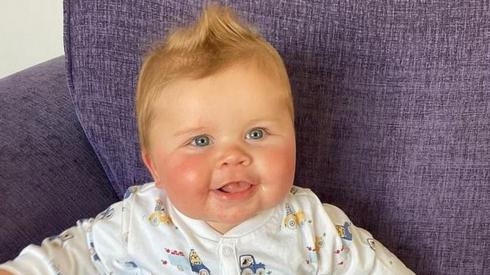 Latest Updates
Lewis Jevons visited the 214 fells on buses to raise awareness of the environment.

Fallen hiker rescued on Striding Edge

A hiker has been winched to safety after falling 30ft from Striding Edge in the Lake District.

Patterdale Mountain Rescue Team (MRT) volunteers were called to the man, in his 50s, at about 12:45 BST on Thursday.

A coastguard helicopter was scrambled because of the steep location and a paramedic was lowered down to the injured walker.

A rope system was set up by MRT volunteers and the man was winched onto the ridge where he was given medical treatment and pain relief before he was flown to hospital.

Patterdale MRT leader Mike Ripon said: "This was a difficult and technical rescue due to the location and nature of the man's injuries, and our thanks go to the Coastguard and Helimed 58 for their quick response."

Queen's Baton Relay heads to Cumbria this summer

Cumbria be on the route for the Queen's Baton relay leading up to the 2022 Commonwealth Games in Birmingham.

On 16 July the baton will pass through Carlisle before it heads through the Lake District and other areas of north-west England.

The baton ends its 29-day journey through England at Birmingham's Aston Hall on 28 July, the day of the games' opening ceremony.

This is the final stage of a tour of the 72 nations of the Commonwealth.