BBC News Coventry & Warwickshire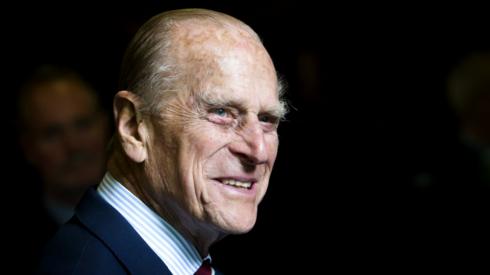 Top Stories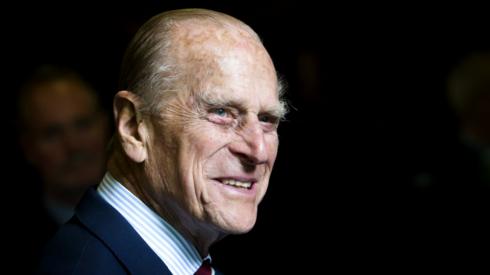 Featured Contents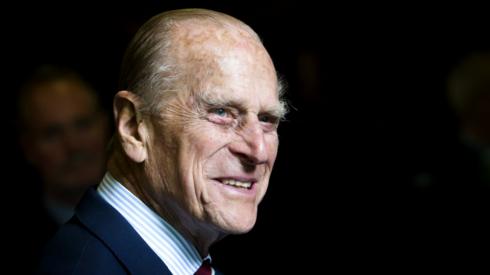 Latest Updates
By Adam Williams

BBC Sport

Rother Street market opens for business

Ben Sidwell

BBC Midlands Today

An historic street market has opened for business for the first time this year.

Operations manager Dermot McGillicuddy said the Rother Street market in Stratford-upon-Avon was "hugely important" for the town.

"It's the beating heart of the town, and the traders are so excited to be here," he added.

Football: Coventry City move further away from relegation

Coventry City's "best away performance of the season" moved them six points clear of the Championship relegation zone as they beat Rotherham.

Sky Blues boss Mark Robins was full of praise for his side as they beat their fellow strugglers with a vital victory.

Coventry took the lead when Leo Ostigard powered in a header that took a deflection on its way past Millers goalkeeper Viktor Johansson.

Robins' men are now up to 18th: "It gives us a boost. It's huge and it gives us confidence. The level of performance was up there."

By Adam Williams

BBC Sport

Covid-19: Markets set to open

Markets are getting back to business following the easing of coronavirus restrictions.

Copyright: Stratford District Council

Some, including this one in Oswestry, have already reopened for trade.

In Stratford-upon-Avon, the Rother Street market opens tomorrow, followed by the Urban Mix market on Saturday.

The Waterside Upmarket will open on Sunday featuring a range of street food, said the district council.

The council added it was "thrilled" to be welcoming traders back.

CCTV cameras could be mandatory in taxis

Local Democracy Reporting Service

CCTV cameras could be made mandatory in Coventry taxis and private hire vehicles.

Copyright: Local Democracy Reporting Service

Stricter new rules are being considered by the city council with councillors told CCTV cameras could "provide a safer environment" for drivers and passengers.

It is one of a string of changes under consideration for the authority's Statement of Licensing Policy to reflect updated standards published by the government last July.

Other changes include more routine DBS checks for drivers; the faster notification of offences, an arrest or charge; and new cross-boundary enforcement action. Councils could take action against drivers who are licenced by another authority when they cross into their boundary.

Final changes would need to be approved by the council's Licensing and Regulatory Committee after consultation.

Your photos: Spectacular sunrise

We've had some lovely photos come in from our BBC Weather Watchers of this morning's sunrise.

These three are from users Trench1968 in Shrawardine, Shropshire, Fraser in Kenilworth, Warwickshire and Moose on the Loose in Eaton Bishop, Herefordshire:

Copyright: Moose on the Loose

Azaylia Cain: City centre lit in orange

Parts of Coventry city centre were lit up last night in support of a baby girl with an aggressive form of leukaemia.

Copyright: Coventry City Council

Earlier this week eight-month-old Azaylia Diamond Cain was admitted to hospital for a platelet transfusion after her parents were told her leukemia was too rare and aggressive to be treated.

In a post on Instagram, her parents, ex-Coventry City player Ashley Cain and partner Safiyya Vorajee from Nuneaton, said she was receiving oxygen at home after "struggling a little bit."

The city's Whittle Arches and Greyfriars Green were lit in orange to raise awareness of acute myeloid leukaemia, the city council said.