BBC News Coventry & Warwickshire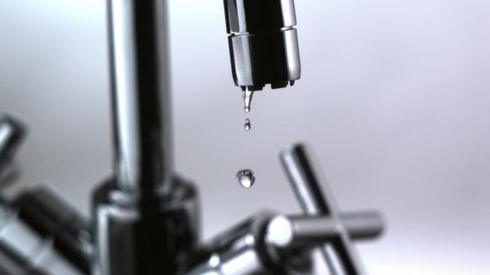 Top Stories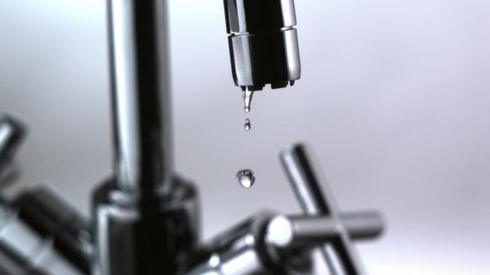 Featured Contents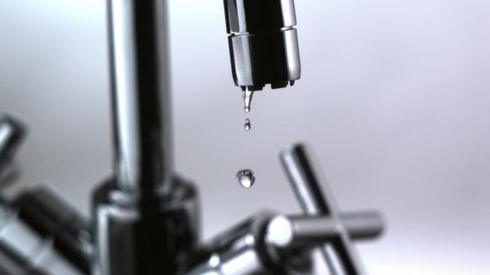 Latest Updates
Despite lockdown easing, many are still unable to take enjoy sport and the lifeline it provides.
Read more
Primary pupils enjoy socially distanced lunches

Joan Cummins
Midlands Today reporter
Pupils who've returned to school today have been sitting down to their first socially distanced lunchtime.
I've been at Bridgetown Primary in Stratford-upon-Avon where small groups of children, so-called bubbles, came back today.
Parents I spoke to at the school gate said they were grateful for the move. One parent said one day a week was just perfect at this stage, "getting them used to it" and their daughter was "really looking forward to having her own desk".
The school had been open to key workers but after an intense risk assessment, head teacher Jane Tailby took the decision to reopen to three year groups.
She told me she'd had mixed emotions today but "nobody's been difficult at all, people have been very understanding".
Floral tributes after fatal stabbing
Flowers have been left on a roadside in memory of a man who died in a stabbing last week.
The 34-year-old was stabbed in the chest during a disturbance in Lower Leam Street, Leamington Spa, at about 22:30 BST on Thursday.
The man, from Coventry, was taken to hospital and later died.
A 29-year-old man, from Birmingham, was arrested this morning on suspicion of murder and is still in custody, Warwickshire Police said.
Three other men and a woman, all previously arrested on suspicion of murder, are still being questioned.