BBC News Cornwall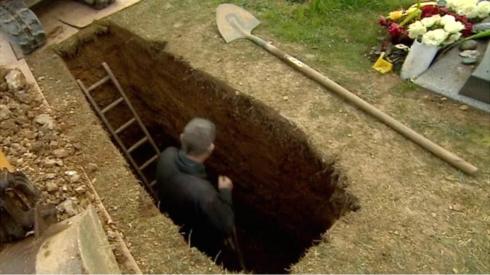 Top Stories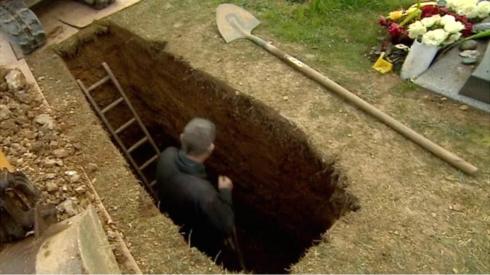 Featured Contents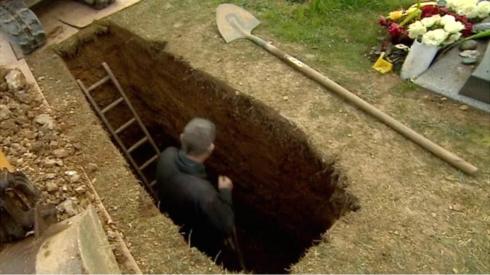 Latest Updates
Most stuck to the social distancing rules, minister Michael Gove says, but some young people did not.
Read more
Royal Navy 'bringing the beach' to people
Helicopter crews from RNAS Culdrose in Cornwall have offered to bring the beach to people with a video tour, rather than them visiting it themselves this weekend.
'Turn around and go home'
People planning on heading to the South West this weekend amid the forecast warm weather should "turn around and go home", a police chief has said.
Devon and Cornwall Chief Constable Shaun Sawyer told BBC Breakfast people should "think about what you're doing" and "go back to where you need to be".
Mr Sawyer said: "If you're in your car with your caravan, your motorhome, your topbox, and the back window's full with a duvet, then turn around and go home."
He added people should "come back later", as the region will "desperately" need people to visit once it is safe.
"We never thought we'd be saying to people 'don't come'," he said.
"This will be one of the first big weekends, if we don't get it right this weekend then what are we going to do at Easter?"
Johanna Carr
BBC News Online
New workers hired by supermarkets amid the Covid-19 pandemic share their surprising back stories.
Read more