BBC News Cambridgeshire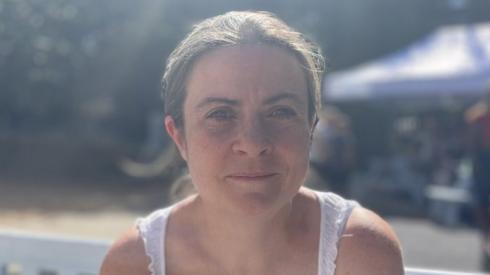 Top Stories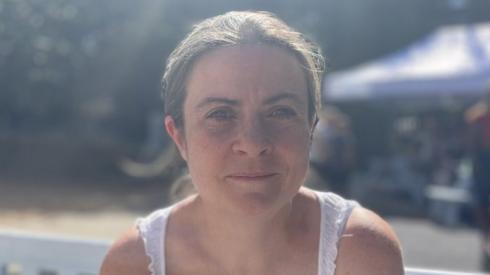 Featured Contents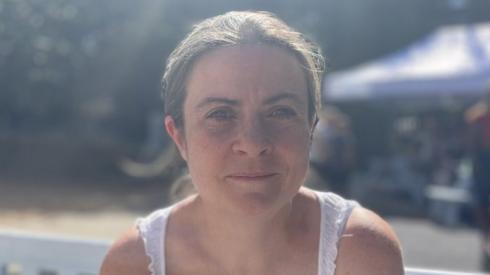 Latest Updates
By Phil Shepka & Helen Mulroy

BBC News, East

Two dentists from Ukraine say they are frustrated at delays in being able to practise in the UK.

A man who has spent a year walking everywhere barefoot vows to never wear shoes again.

Users are encouraged to keep their heart rate under control when a scary character appears.