BBC News Beds, Herts & Bucks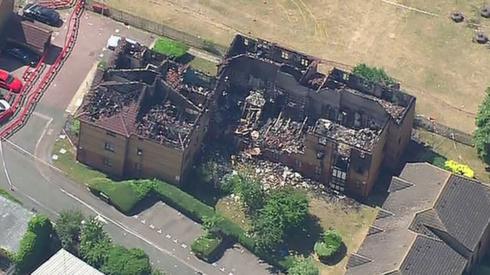 Top Stories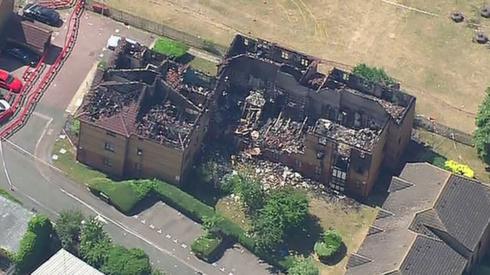 Featured Contents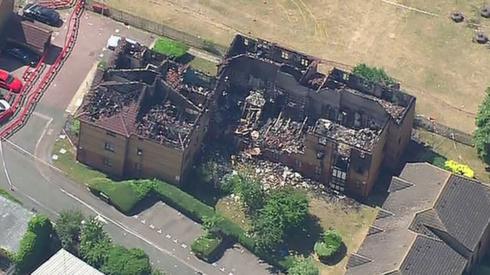 Latest Updates
The Conservative politician says that given the circumstances it is right for the PM to go.

By Alex Pope

BBC News, East

By Laurence Cawley

BBC News, East

By Alex Pope & Orla Moore

BBC News, East

Fire engulfed 20 flats after an explosion at the building leaving one person dead and three injured.

We're now bringing our live coverage of today's incident in Bedford to a close.

In case you missed it, here's what we know so far:

An explosion was heard in the Redwood Grove area of the town about 09:30 BST
Dozens of police, fire service and ambulance crews, plus an air ambulance were deployed to the scene where flats were on fire
Three people, including a firefighter were injured - one of those was seriously injured and taken to Addenbrooke's Hospital in Cambridge by the air ambulance
Witnesses had described hearing a "huge boom" and emergency services later confirmed this had been a gas explosion
The resulting fire engulfed 20 flats and nearby homes were evacuated
An emergency centre has been set up to help those who cannot return to their homes

You can read more on this story here.