BBC News England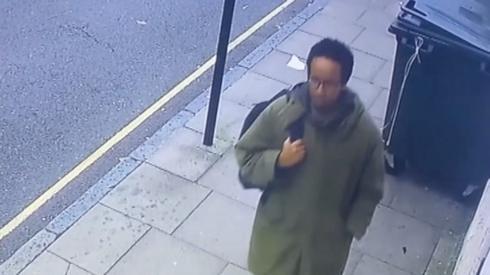 Top Stories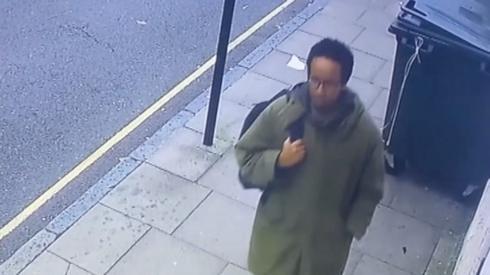 Featured Contents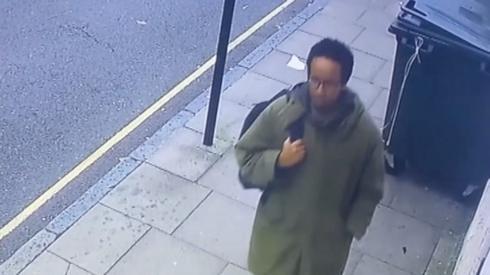 Latest Updates
The record-breaking Olympian gives the lowdown on a new kind of daily training.

By Jennifer McKiernan

BBC News

Unvaccinated young people could be causing Walsall Covid spread

Local Democracy Reporting Service

Health bosses have warned the amount of unvaccinated school children and young people in Walsall could be causing a spread of Covid-19 across the borough.

Members of Walsall's Health and Wellbeing Board were told take up rates of the vaccine amongst 12-16-year-olds was "slow" with some schools reporting only one in three taking their jabs.

One of the issues cited is parents' reluctance to let their children be vaccinated and even threatening to pull them out of school.

Latest figures show that, in the seven day period up to October 15, Walsall recorded overall rates of 408.1 cases per 100,000 population.

But statistics show the 10-14 year-old age group is the most affected in Walsall with rates reaching 1,625 per 100,000 during this month.

West Midlands Police Ch Supt Phil Dolby told Tuesday's meeting he had met with head teachers from schools and said in one case, only 500 pupils out of 1,500 eligible were going to take their jabs while other schools had similar numbers.

Mr Dolby said: "I do think it's a real health issue for young people.

"It is appropriate for us to consider what kind of surveillance we might have around the reasons for that and what we might be able to do to address it.

Stephen Gunther, Walsall's director of public health said: "It is really important to say vaccinations are our best and safest approach to reduce the virus and its spread but, more importantly, it's impact."