BBC News England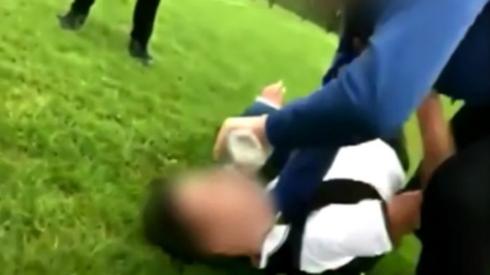 Top Stories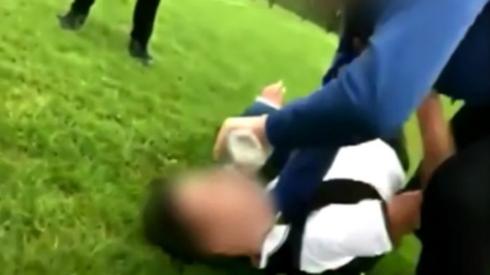 Featured Contents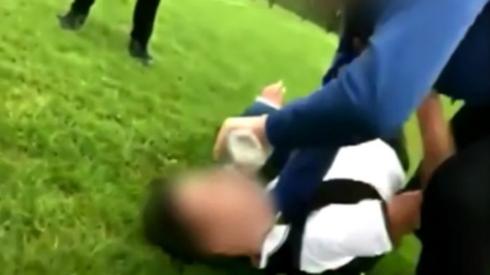 England's Cricket World Cup win
Latest Updates
Jofra Archer's mother and stepfather speak of pride over their son helping England to victory.
A full meeting of Hertfordshire County Council unanimously backs an environmental strategy.
Read more
Hooker Harry Thacker and wing Luke Morahan are two of seven players to sign extended contracts with Bristol Bears.
Read more
Recap the action on day five at the Netball World Cup where the 12 best teams start their battle for a semi-final place.
Read more
Newcastle United defender Liam Gibson joins League Two side Grimsby Town on loan until January.
Read more
Video: What's the weather got in store?

Rich Davis
BBC Weather presenter
Extinction Rebellion swarm M32 and naked in council meeting
Extinction Rebellion protesters have been swarming roads in Bristol's city center.
The protesters were converging on major roads in the city center from 4.30 pm and then moved on to other roads to continue their demonstration.
A driver told a BBC reporter they thought there was a better way the demonstrations could be done that were not so disruptive to people working.
She added: "People need to get somewhere, I think it's silly".
There have also been reports of five naked men and women seen in Bristol City Council's city hall building at 5.46 pm.
They allegedly stood up during a council meeting and took off their tops to revel the words "Act Now" written across their chests.
These protests are part of five-days of demonstrations asking for the government to declare a climate emergency.
Network Rail say British Transport Police attended to investigate a "deliberate act of vandalism".
Read more