BBC News England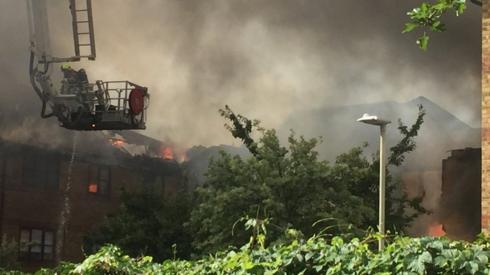 Top Stories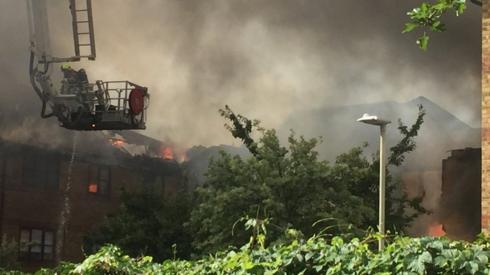 Featured Contents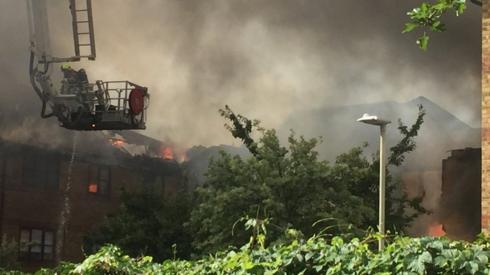 Latest Updates
Nadine Foster's privately rented home in Birmingham will be demolished following the blast.

The event is part of the programme to inspire young people and children during the Games.

By Jeremy Britton

BBC News

Eyewitness: 'It felt almost like an earthquake'

Copyright: South Beds News Agency

Penny Whitmore, who lives near the flats, said it had been an "emotional" day.

"You worry about what people are going through," she said.

She said she had got home from work and was in her house when she felt something that was "almost like an earthquake".

"I came outside to see the building behind me was on fire, loads of flames and lots of smoke," she said.

Copyright: Kate Bradbook/BBC

Ms Whitmore said the air ambulance landed in the nearby school.

She said she was hoping everyone in the building was able to get out safely.

"Property is property, as long as people are safe, alive and well, and have managed to get out of that," she said.

Thrill-seeker William Allen admits he has a history of daredevil activity.