BBC News US Election 2020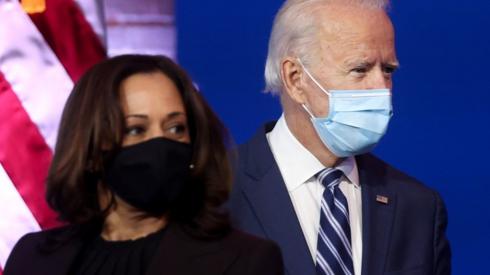 Top Stories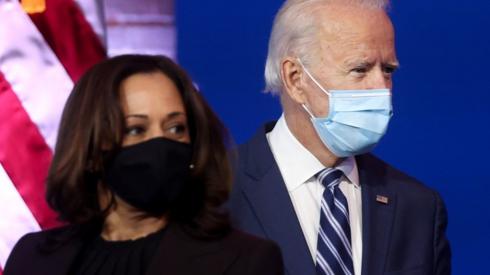 Featured Contents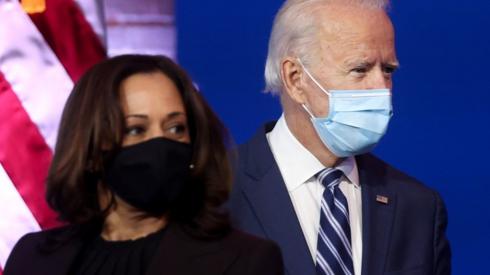 Reality Check and disinformation
Latest Updates
By Reality Check team and BBC Monitoring

BBC News

By Reality Check team

BBC News

US President Donald Trump says he will leave the White House if the electoral college confirms Joe Biden's victory in the election,

By Stephen Starr

Port Clinton, Ohio

President-elect Joe Biden unveils team

The president-elect says the US is "ready to lead the world", as his transition gathers pace.

By Jessica Lussenhop

BBC News, Montana

Jordan Klepper has become known for his Trump supporter interviews on The Daily Show with Trevor Noah.

US President-elect Joe Biden formally introduces his first choices for top cabinet positions.

Robert Malley, who knows Mr Blinken from school, on the future US secretary of state's world view.

By Jake Horton

BBC Reality Check

Trump accepts transition to Biden must begin

But president plans to continue his legal challenges to the election result.