Top Stories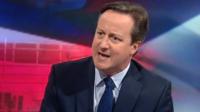 PM denies waging 'war on Wales'
David Cameron denies waging a "war on Wales", saying he wants to deliver more devolution as he makes his first visit since the Conservatives' general election victory.
Features & analysis
Latest updates
Election 2015 - Wales
05.05.2017
05:24
'Labour losing significant ground'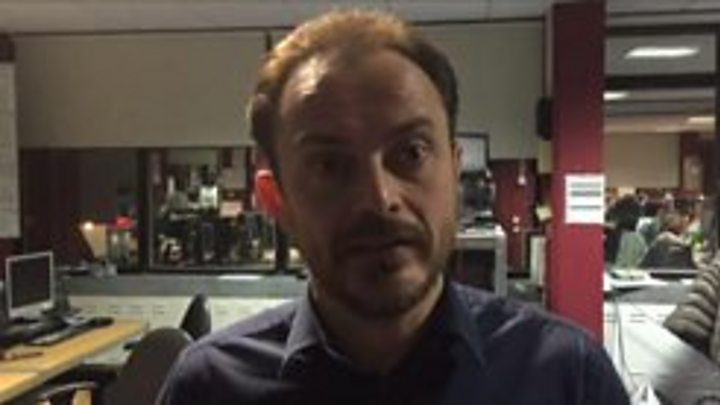 06.05.2016
09:31
Mid and West Wales result
09:25
UKIP claims sixth seat in Mid and West region
Joyce Watson and Eluned Morgan for Labour 
Simon Thomas for Plaid Cymru
Neil Hamilton for UKIP  
09:05
Need an extra pair of hands?
08:41
'UKIP a breath of fresh air'
"We want to be a breath of fresh air in the assembly - it's been too cosy for too long," Mr Reckless told BBC Wales. 
18.04.2016
10:17
Tracking the trends
Want to find out what's popular on social media during the election campaign? BBC Wales' Catherine Robinson can tell you how...
23.10.2015
10:35
On the first day of the annual conference, Plaid Cymru's leader, Leanne Woods, is under pressure to produce results after failing to convert media attention into Westminster seats in May.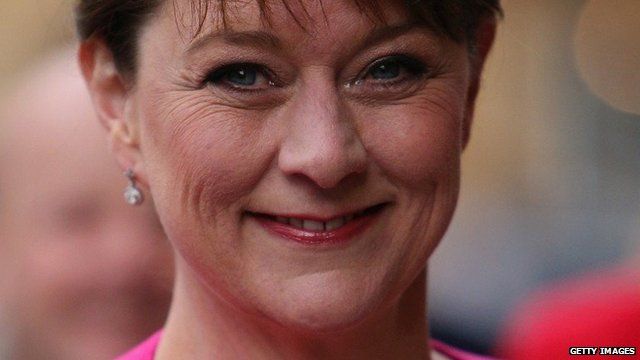 25.06.2015
11:54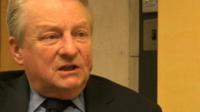 A former Plaid Cymru leader criticises his party's main general election demand that Wales should be treated in the same way as Scotland.
10.06.2015
11:19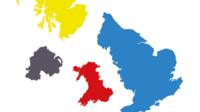 The UK is being "artificially divided" by a voting system which exaggerates political differences between the four nations, a campaign group has warned.
05.06.2015
11:07
Former Plaid Cymru MP Elfyn Llwyd says he shares the blame for the party's disappointing general election results, and calls for a more effective and targeted campaign for the assembly in 2016.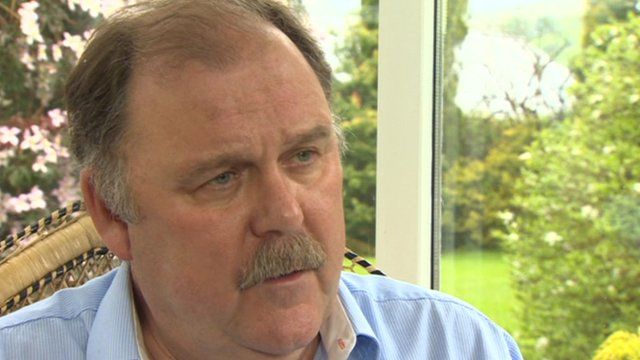 Back to top