Reality Check: Did Donald Trump save a Ford factory?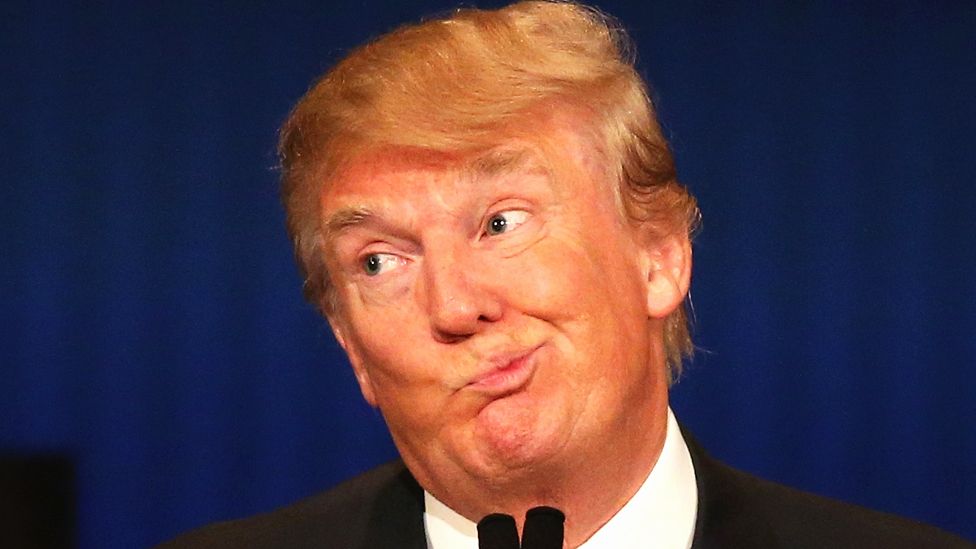 The claim: Donald Trump says he helped persuade Ford not to move US jobs to Mexico.
On Thursday, the president-elect tweeted to say that Bill Ford, the chairman of Ford Motor Company, had informed him the carmaker would not be moving a Lincoln plant from Kentucky to Mexico.
Mr Trump said he had "worked hard with Bill Ford to keep the Lincoln plant in Kentucky".
Mr Trump's tweets implied he had saved or had a hand in saving the plant from being moved to Mexico. Several mainstream news outlets reported the story in those terms. A headline in the Washington Examiner read: "How Donald Trump got Ford to not outsource jobs to Mexico."
Supporters of Mr Trump voiced their delight on social media, applauding him for saving US jobs and - in the President-elect's own parlance - "winning".
Reality Check verdict: Mr Trump's story simply isn't true.
Ford Motor Company has issued the following statement: "Today, we confirmed with the President-elect that our small Lincoln utility vehicle made at the Louisville Assembly Plant will stay in Kentucky."
What the statement didn't say was that while Ford had previously announced a plan to move Lincoln production to another plant, it had never intended to close the Louisville plant or cut any of the 4,800 jobs there.
"Louisville plant wasn't moving," the company said in a tweet.
Indeed, the reason for moving the production of Lincoln cars from Louisville was to increase the production of the Ford Escape model at the site. It is quite common for car makers to change which of their vehicles are produced at which plant. Ford never intended to make any job cuts.
There is no indication that Mr Trump had any bearing on Ford's plans, and there is also no sign from the company that it is changing its plan to open a major new production facility in Mexico.
Related Internet Links
The BBC is not responsible for the content of external sites.