General election 2019: BBC Scotland election results coverage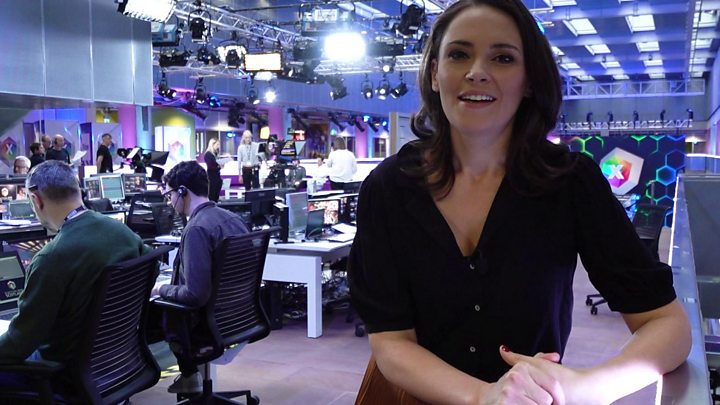 BBC Scotland will be delivering comprehensive election results coverage across online, social media, TV and radio.
We will be broadcasting from more than 30 live locations once polls close at 22:00.
There will be analysis, background, reaction and debate as we find out the results in Scotland's 59 Westminster constituencies.
The UK-wide picture will also emerge as we report the results of all 650 seats.
Digital
Television
Radio
---
When might your constituency call its result?
Based on the 2017 Westminster election results, here is an estimate of the declaration times of Scotland's 59 Westminster constituency seats.
Between 01:30 and 02:30
Between 02:30 and 03:30
Between 03:30 and 04:30
After 04:30