Tories suspend Glasgow candidate amid 'anti-Muslim' comments probe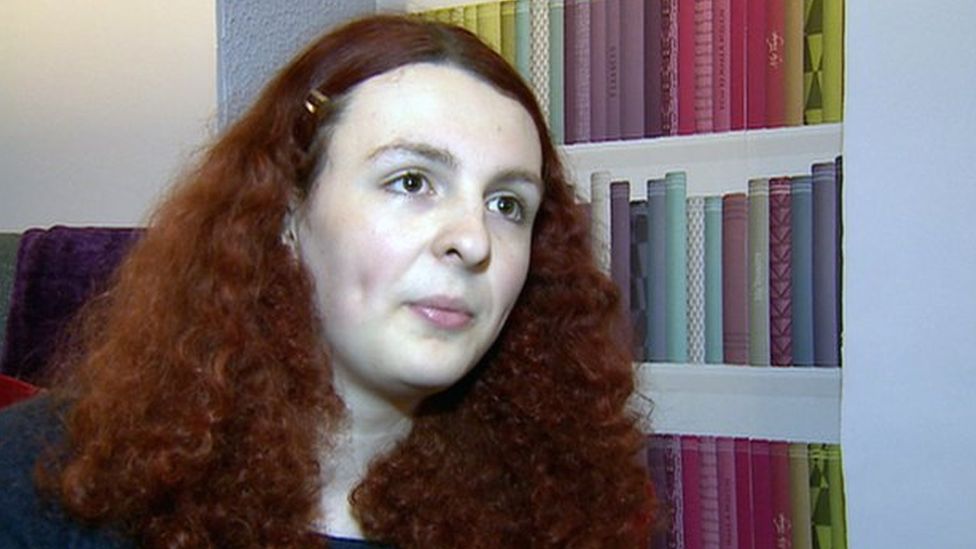 The Scottish Conservatives have suspended a Glasgow election candidate after she was accused of using "anti-Muslim language".
The party has withdrawn support for Flora Scarabello while it investigates a complaint made to central office.
It is too late to remove her as a candidate for the Glasgow Central constituency, so she will still appear on the ballot paper as a Tory.
A spokesman said the party takes such allegations "extremely seriously".
He said: "There is no place in the Scottish Conservatives for anti-Muslim language, or any other form of racial or religious discrimination.
"As such, we have immediately suspended the candidate and the complaint will be thoroughly investigated."