Tories hold seats across Hereford and Worcester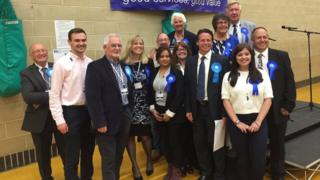 Conservatives held seats across Hereford and Worcester, with Communities and Local Government Secretary Sajid Javid among those to retain his seat.
Mr Javid secured Bromsgrove with 33,493 votes, 16,573 more than Labour's Michael Thompson.
Harriet Baldwin held on to her Worcestershire West seat for the Conservatives.
Robin Walker held his Worcester seat, but saw his majority more than halved.
Mr Walker said he was "very honoured that so many people in Worcester have put their trust in me".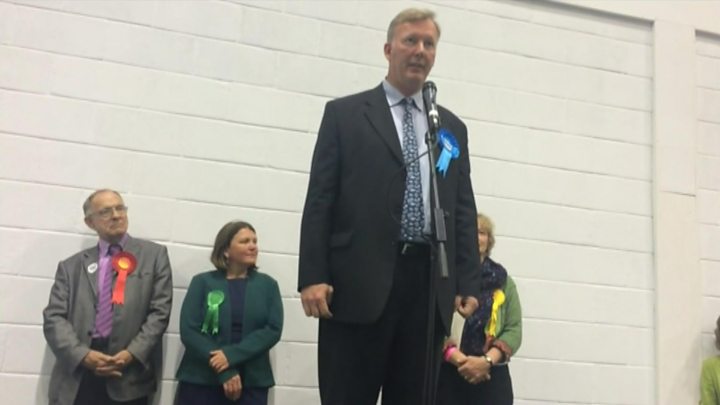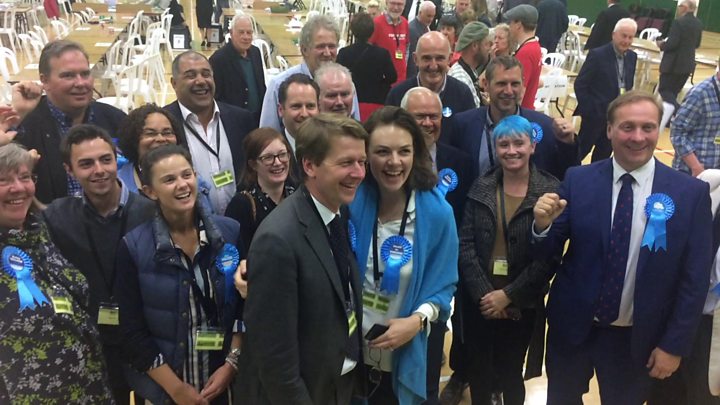 Rachel Maclean held on to Redditch for the Conservatives with a majority of 7,363 - an increase of 309 on the result from 2015.
Nigel Huddleston held on to the Mid Worcestershire constituency with an increased majority of 23,326.
He said he was "humbled" to retain the seat for the party.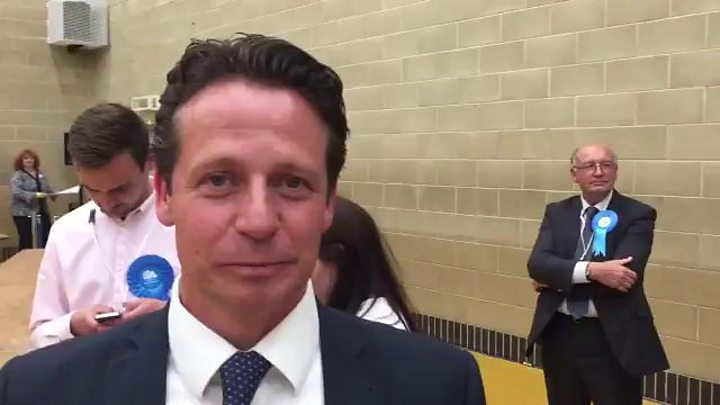 Mark Garnier comfortably held on to the Wyre Forest seat, with a majority of over 13,000 over his Labour challenger Matthew Lamb.
Conservative Bill Wiggin retained his seat in Herefordshire North with a majority of 21,602 - up by over 1,000 on 2015.
The Conservatives also held Hereford and Herefordshire South. Jesse Norman was returned with a majority of 15,013.
Sorry, your browser cannot display this content.