Holyrood election 2016: Where the parties stand on health
Voters in Scotland go to the polls on Thursday 5 May to choose their next MSPs. But where do the parties stand on key issues? Here we look at health.
---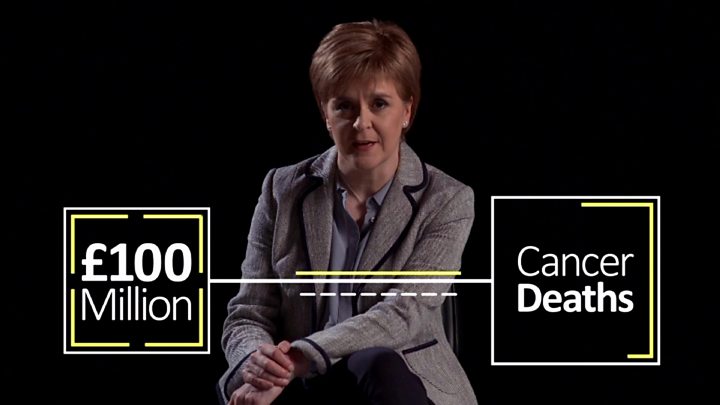 maintain free prescriptions
protect the NHS budget in real terms in every year of the next parliament and increase investment in the NHS by £500m more than inflation by the end of the parliament
establish five new elective treatment centres
invest at least £150m of new funding over next five years in mental health
---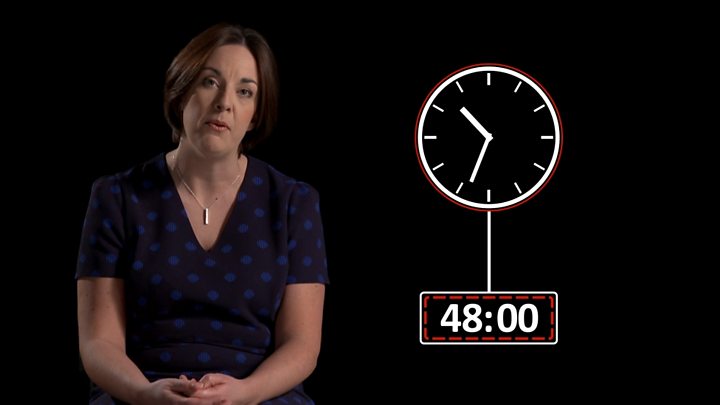 increase funding for the NHS each year of the next parliament in real terms
invest £500m into primary care health services over the next five years
guarantee every Scot an appointment, with "the most appropriate health care professional", at a General Practice surgery within 48 hours
"soft opt-out" organ donation system where adult body parts are automatically available for transplant unless the person objected during their lifetime
---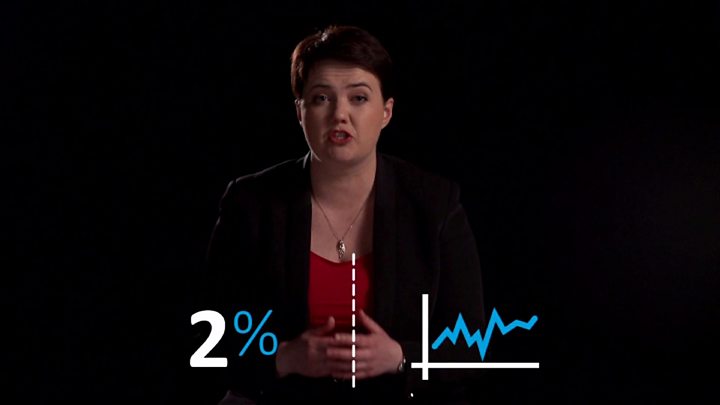 phase in prescription charges building to the sum of £8.40, to raise £65m by the end of the parliament
a new NHS guarantee whereby spending rises by whatever is highest - inflation; 2% or by the extra funding coming from Westminster,
a full review of every one of the 40 centrally-set targets for NHS services
an additional £300m should be invested in improving mental health treatment over the next parliament
---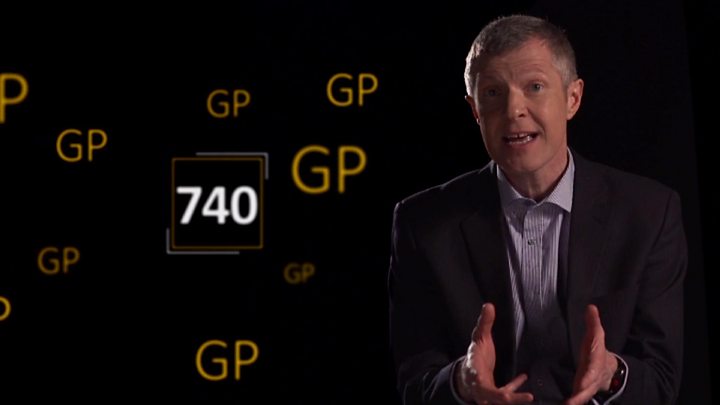 changing the law to put mental health on the same statutory footing as physical health and double funding for Child & Adult Mental Health services
introduce a mental health "rapid reaction force", providing full-time 24/7 cover in police divisions and A&E department
recruit, retain and train more GPs
commit to funding the Scottish NHS so that it stays ahead of inflation and keeps pace with funding in the rest of the UK
---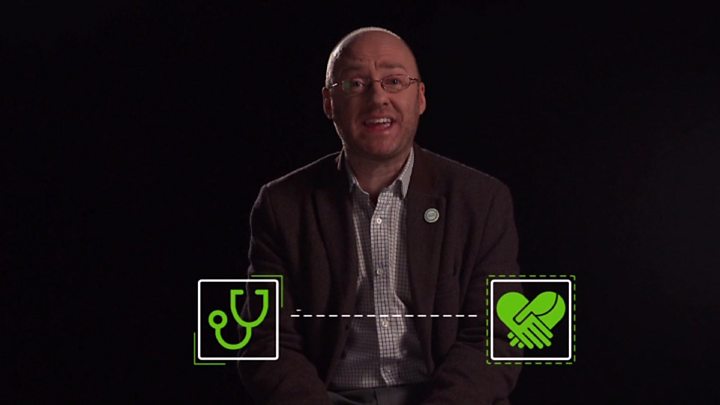 a "Living Wage Plus" of £9 an hour for social care staff
push for a levy on retailers and caterers who choose to promote too much poor quality food
funding for NHS in Scotland increased to take account of "health time-bomb"
50% increase in the Carer's Allowance to "recognise the value of unpaid care"
---
bring back the State Enrolled Nurse and fund a return to practice training for those who have taken a career break
give mental health parity with physical health and increase mental health resources in the justice system
reduce political interference in the NHS
protect the NHS from TTIP