NI Assembly election: Polls close across Northern Ireland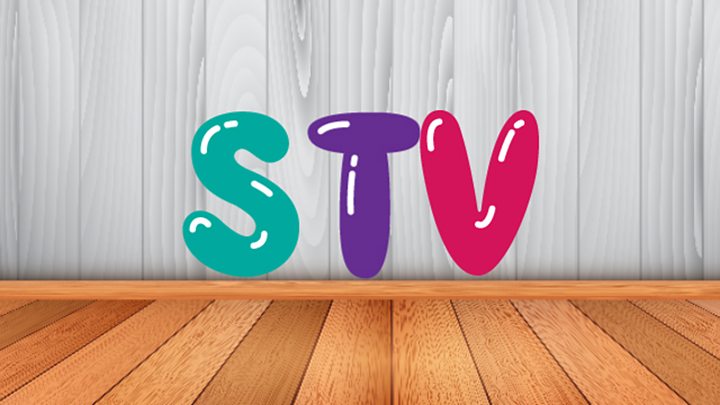 Polling stations have closed across Northern Ireland for the 2016 Assembly election.
Two hundred and seventy-six candidates are competing for 108 seats across Northern Ireland's 18 constituencies.
Polling stations opened at 07:00 BST and closed at 22:00 BST in the proportional representation election.
Depending on the constituency, as many as 18 or as few as 12 candidates are contesting the six assembly member posts.
Counting in the election will begin on Friday morning.