Harrogate and Craven council results: Tories tighten hold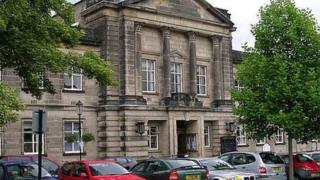 The Conservatives have retained control of both Harrogate and Craven councils.
In Harrogate the party made two gains - one from the Liberal Democrats and one from an Independent and now has 37 seats on the council.
In Craven the Conservatives held all six seats they were defending but Labour made two gains at the expense of an Independent and a Liberal Democrat.
A third of council seats were being contested on both councils.
In Harrogate the new council make-up is: Conservative 37, Liberal Democrat 15 and two Independents.
In Craven the council is: Conservative 18, Independents seven, Labour three, one UKIP and one Liberal Democrat.
Results from the vote to elect a Police and Crime Commissioner for North Yorkshire will be declared later.