Essay cheat companies face university ban
By Judith Burns
BBC News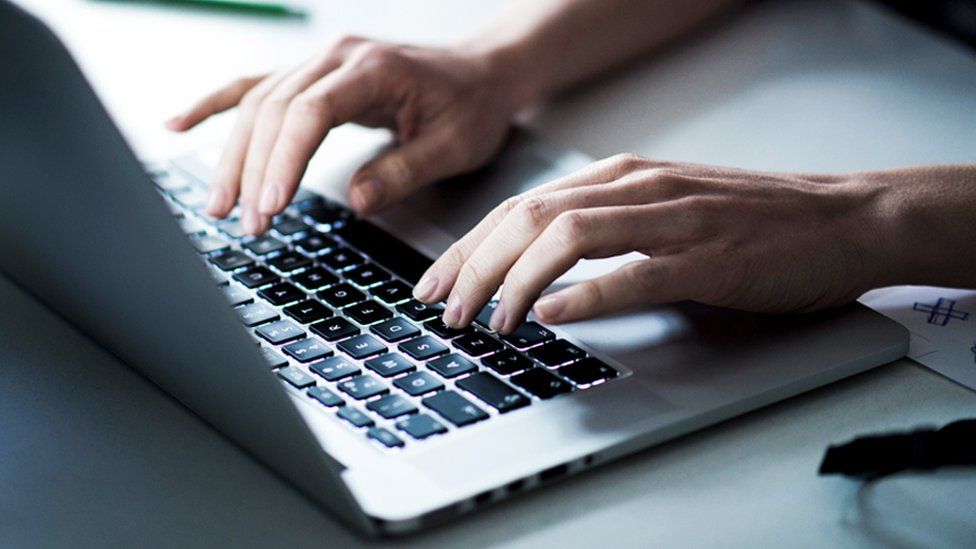 The universities watchdog has announced a clampdown on "essay mills" which help students cheat to gain their degrees.
An investigation last year by the Quality Assurance Agency found hundreds of companies were producing work for students to pass off as their own.
The companies charge from as little as £15 to almost £7,000 for a PhD dissertation, the QAA found.
Universities minister Jo Johnson says new guidelines will help prevent "unacceptable and pernicious" cheating.
He asked the QAA to produce the guidelines, which urge universities to
ban essay mills from advertising on campus and block their websites
use software to spot changes in students' personal writing styles
make clear that cheats could miss out on their qualifications
help struggling students with their writing and study skills
include students on academic policy and misconduct panels
improve support for whistleblowers
Mr Johnson said this form of cheating "not only undermines standards in our world-class universities, but devalues the hard-earned qualifications of those who don't cheat and can even, when it leads to graduates practising with inadequate professional skills, endanger the lives of others".
And QAA chief executive Douglas Blackstock said it was important that students were not "duped by these unscrupulous essay companies".
"Paying someone else to write essays is wrong and could damage their career," he said.
Last year there were posters advertising essay writing services at London Underground stations near universities, and another company was distributing flyers to students on the Queen Mary University of London campus.
The National Union of Students is launching its own campaign against essay cheats.
Amatey Doku, NUS vice-president for higher education, said some students were turning to essay mills because the pressure to get the highest grades when they faced debts of £50,000 was often "overwhelming".
He said some were having to spend so much time earning money to pay for their studies that time for academic work was squeezed.
"Many websites play on the vulnerabilities and anxieties of students, particularly homing in on students' fears that their academic English and their referencing may not be good enough.
"Making money by exploiting these anxieties is disgusting."
Universities UK, which represents vice-chancellors, helped produce the guidance and welcomed its publication.
A spokesman said universities were increasingly engaging with students "from day one" to underline the risks of cheating and to support struggling students.
"Universities have severe penalties for students found to be submitting work that is not their own," he said.
"Such academic misconduct is a breach of an institution's disciplinary regulations and can result in students, in serious cases, being expelled from the university."
Related Internet Links
The BBC is not responsible for the content of external sites.