BBC News Family & Education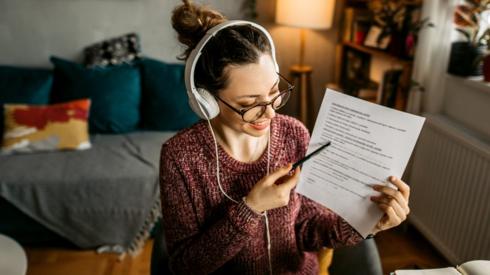 Top Stories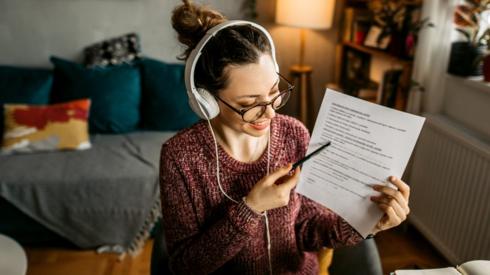 Featured Contents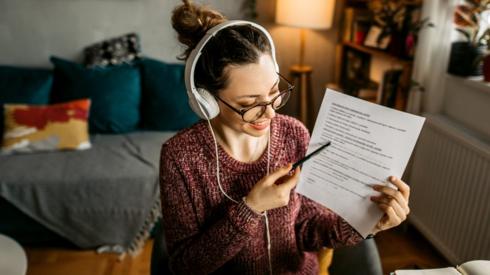 Latest Updates
Women share their experiences of spiking - through drinks and needles.

A family of six from Kidderminster have been on the housing waiting list for several months.

By Ben Godfrey

BBC Midlands Today

By Hannah Richardson

BBC News education reporter

By Lucy Wallis

BBC Stories

A Birmingham tower block resident, where combustible cladding is being removed, explains his plight.

Hear from Afghan teenagers who are receiving English lessons, thanks to a local school.

Plans for Carlisle's Garden Village on display

Plans for the creation of a new village and link road on the outskirts of Carlisle have gone on display.

An exhibition on the proposed St Cuthbert's Garden Village and Carlisle southern link road is being held at the racecourse until 19:30 on Tuesday.

Under the plans 10,000 new homes will be built on the southern edge of the city.

Copyright: Carlisle City Council

The scheme was awarded £320,000 by the government at the beginning of the year.

Cumbria County Council and the city council has pledged £10m towards the scheme.

The government announced the creation of 14 Garden Villages, described as self-contained communities throughout England, in 2017.

Copyright: Cumbria County Council

Proposals include a southern link road which will link the M6 at Junction 42 to the A595.

An artist's impression of the Caldew Crossing bridge can be seen above.