How firms can avoid being boxed in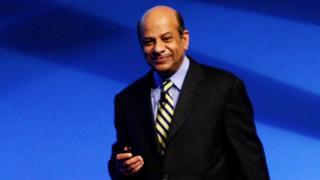 Once upon a time I had an editor who was paralysed by the word "innovation".
"People don't understand what it means," he opined. "Don't use it."
It was an edict that made the job of making programmes about business rather difficult.
Because the era of doing things in the same way decade after decade is over. Organisations are confronted by external change and the urgent need to change themselves. Innovation is nothing less than a matter of corporate survival.
Well that particular editor is no longer in charge, so now I'm free to talk about inn-o-vation. Along with many other people. The need to innovate has become a commonplace corporate preoccupation. But acknowledging its importance does not make it any easier.