Why is NI struggling to pick its top official?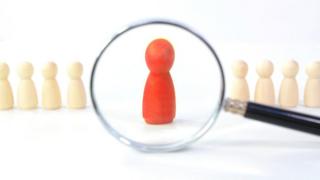 Three years ago when Hurricane Ophelia lashed Northern Ireland, bringing down power lines and damaging buildings, David Sterling was at the centre of the storm.
With the stand-off triggered by the Renewable Heat scandal still continuing, it fell to the civil service chief to take charge.
He chaired the civil contingencies group which brought together the Stormont departments and the emergency services, and appeared before the TV cameras to reassure the public while advising them to baton down the hatches.
Civil servants generally prefer to shun attention, but Storm Ophelia wasn't the only time when the strange circumstances at Stormont thrust Mr Sterling into the limelight.
As the logjam dragged on, he flew to Washington DC to front the Northern Ireland Executive Bureau's St Patrick's events, putting a brave face on an administration in limbo.
Beloved Arsenal
Read full article Why is NI struggling to pick its top official?