Brush with May signposted Brexit maze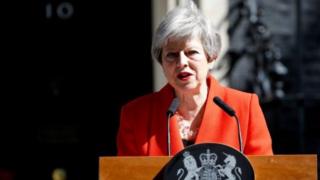 In June 2016, I was despatched to a hairbrush factory in Bangor, County Down, to interview a VIP who had just flown across from London to back the Remain campaign.
It turned out to be the then Home Secretary, Theresa May.
She had been accused by some fellow Remainers of keeping her head down during the campaign to the point of being invisible.
So you might have thought her decision to break cover would have been big news.
However, that period had seen a raft of ministers travelling across for pro-Remain photo ops (George Osborne had just been and gone).