The week ahead in Parliament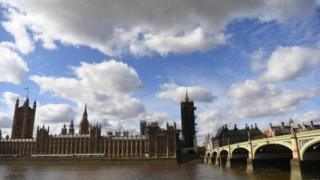 The government has already flagged up that the coming week's programme could well be re-jigged at short notice to allow for debates on Covid-19 regulations or other pandemic developments
And these could be very big events, given the growing tensions over the government's strategy.
But here are five things to watch out for next week:
Not an easy trick but possible, depending on what (if any) new Covid regulations might be put to MPs.
But suddenly, it feels like these relatively new creations have taken on a real political life of their own.