Week ahead in Parliament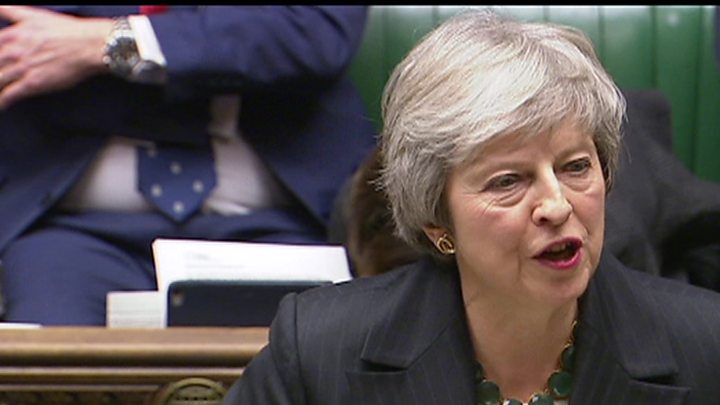 The toxic fallout from the announcement of the government's proposed Brexit deal looks set to pervade parliamentary events across the coming week...
Watch out for a slew (can anybody think of a better collective noun) of urgent questions about No Deal preparations, with the not very concealed intention of ramping up tension levels.
And there is also a suggestion that some Conservative Brexiteers (and perhaps the DUP) will be looking for a way to flex their muscles and perhaps pull their backing from the government in some vote or other this week - as I write, the DUP say their "Confidence and Supply" deal, which binds them to support the government on money matters, still stands.
But as I will explain below, that might still leave some wriggle room when it comes to amendments to the Finance Bill on Monday and Tuesday.
The biggest fallout of all would be if a leadership confidence motion was held by the Conservative party.... an event which would doubtless spill over into the Commons chamber, with MPs rushing to defend or attack Theresa May, and potential successors preening at the dispatch box.