Week ahead in Parliament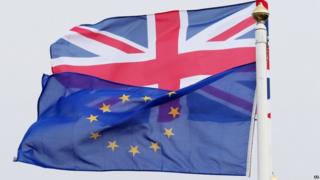 It's the last two days before the summer recess - and the agenda looks pretty light as the parliamentarians coast towards their holiday break, so light, indeed, that the government attempted to cancel this week's sitting altogether.
But as readers of this blog will know, the agenda available the week before may not flag up unexpected dramas, and after the turmoil of the last couple of weeks, it is far from impossible that there may be a grand operatic finale to a turbulent couple of months.
One point of interest will be whether the government Chief Whip, Julian Smith, is forced to the dispatch box to make an unprecedented statement about the "pairing" row, which has rumbled on since last week's close votes on the customs and trade bills.
This may seem a very internal issue, but it's worth remembering that the system of allowing pairing, where one side's MPs don't take part in a vote so that MPs on the other side, with medical issues, don't have to, is a sacrosanct part of Commons life.
And - because on less vital votes, it is extended to allow MPs to get away for other reasons - it is one which is vital to MPs quality of life, leaving aside the toxic allegation of cheating. Which is a long winded way of saying there will be hell to pay if it breaks down, because the Opposition decides it can't trust the government to honour those arrangements.