The week ahead in Parliament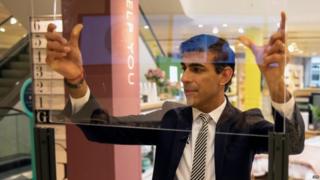 MPs will spend most of the coming week talking about money.
The central event will be a financial statement from Chancellor Rishi Sunak, with an economic debate to follow.
And the main Commons debates on Tuesdays and Wednesdays are Estimates Day debates. These will focus on particular aspects of government spending, chosen via the backbench business committee.
These debates are an opportunity to air concerns about spending. An estimate selected for debate can be amended, but only reductions to the estimate can be proposed; it's not open to MPs to propose increasing spending through this mechanism.
Once the estimates have been agreed, they're put into legislative form through a Supply and Appropriation Bill.