The Afghan women determined not to lose out in Taliban talks
19 April 2019

From the section

Asia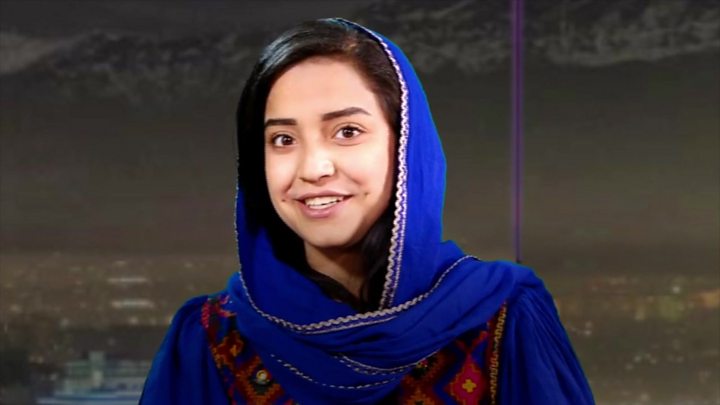 When 18-year-old Ogai Wardak came face to face with Taliban fighters, her fear quickly gave way to cautious hope.
"Their faces were scary, but their hearts were kind," she tells me when we meet in the Kabul studios of Zan TV, the only Afghan television channel just for women.
"The Taliban of this time are not like the past, not like the scary stories I heard," explains the ebullient young woman bursting with personality. She was born in 2001, the same year the Taliban were toppled from power.
Wardak met some of their fighters during last year's rare three-day ceasefire, when they slipped into Kabul to gaze at city streets, even taking selfies and savouring ice cream.
But if the Taliban return to power, would they allow her to keep presenting on Zan TV?
Read full article The Afghan women determined not to lose out in Taliban talks