The future of business news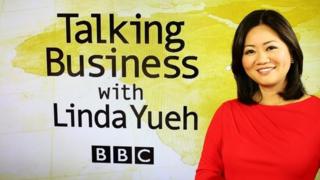 This is my last blog here, as I've decided to leave my post as the BBC's Chief Business Correspondent based in Singapore and move back to the UK.
My move has set me thinking about the future of business news. There are two words that sum that up: global and digital.
First let us consider global. Businesses are increasingly organised so that their supply chains and markets extend across national borders. This means that events which happen in one part of the world can have important effects on businesses everywhere.
So, it is vital for business journalists to steer away from closed-economy thinking. Understanding and explaining the connections between consumers, producers, and policymakers in different countries is now essential to covering the beat.
Second, we are in the midst of a digital revolution when it comes to the way news is reported and delivered to audiences. I am not predicting that the end of TV and radio listings is right around the corner, but viewers increasingly want to watch and listen at a time when they want to.