When Hispanic Americans vote, the US wins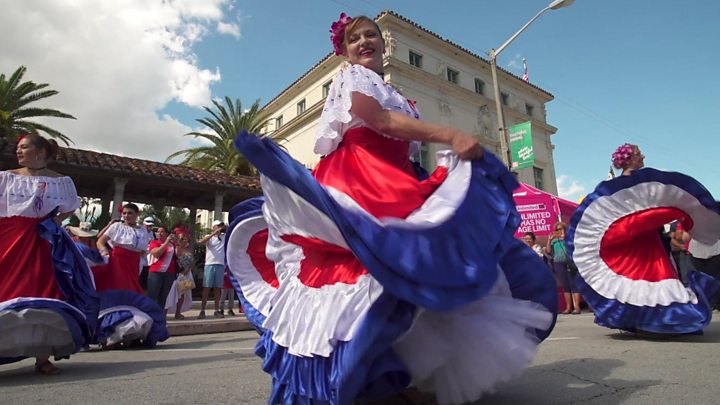 Hispanic voters are the Holy Grail of American politics. Everyone wants them, everyone thinks they should get them, but somehow they remain elusive.
Not that they aren't there. They are.
Hispanics are the single biggest minority group in the US - there are more of them than there are African Americans.
And Hispanics still have higher birth rates than white or black Americans so their numbers will continue to grow.
In Florida, where we are today, Hispanics are an even bigger part of the population - about 25%, compared to 18% nationally.