The summit of the century: how much will it all cost?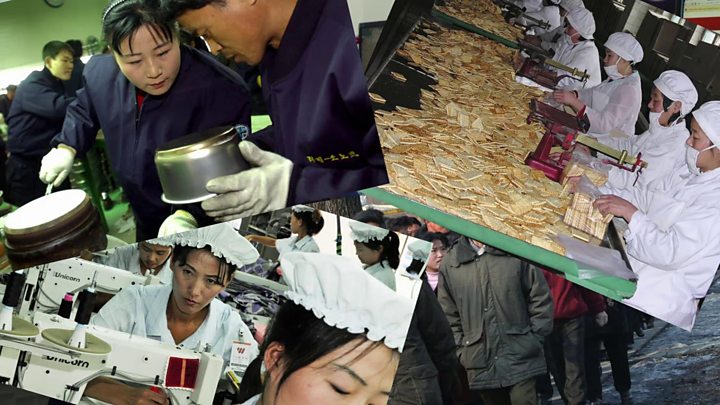 The much anticipated summit of the century between the US and North Korea has arrived - and Singapore is playing host. The world's media is here, hotels are booked out, security is on high alert and both leaders have brought big delegations. So what will it cost?
Sun, sand and the sea - it is why most tourists come to Singapore's resort island of Sentosa.
The small enclave, off the coast of the mainland is also known as the island of peace and tranquility in the local language. But on Tuesday Sentosa plays host to what's being called the greatest show on earth - featuring arguably two of the most volatile leaders on the planet - United States President Donald Trump and North Korean leader Kim Jong Un.
Whether or not the two leaders come to any sort of agreement aside, it is clear that this summit is going to cost a fortune.
The damage for Singapore? $20 million Singapore dollars ($15m; £11m), according to the government.
Read full article The summit of the century: how much will it all cost?