Leaving India and the best shave in the world
16 June 2018

From the section

India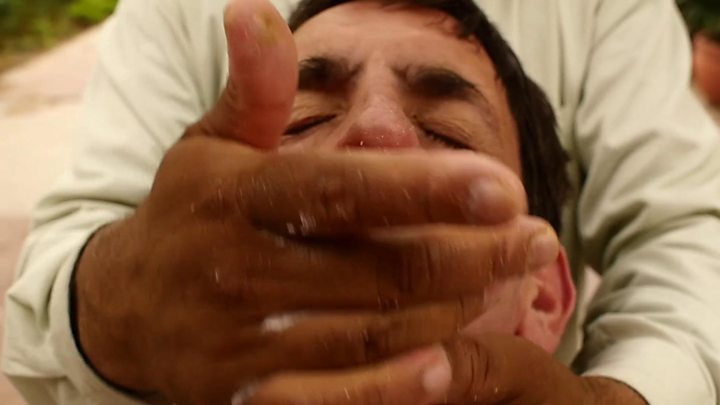 I've never been lithe enough for yoga or patient enough for meditation, but during my time in India I did discover a path to a kind of transcendence: a street shave.
Getting one has become something of a ritual for me on a quiet morning. I'll cycle lazily to the local market and to Balwant Singh.
His stall is just a table with a mirror propped on it under a spreading peepal tree, but he does the best shave in the world.
You sit on the rickety chair and then he takes over. He won't tolerate any distractions. Try and look at your phone and he'll push your head back firmly.
But that's fine by me.
Read full article Leaving India and the best shave in the world