Twitter account deletions on 'pause' after outcry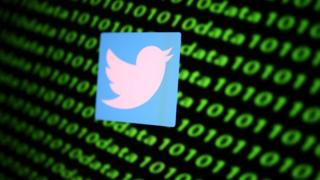 Twitter has said it will "pause" plans to disable inactive accounts following user backlash, a day after announcing plans for a huge cull of such accounts.
The social network said it now would not remove accounts until it had a process for "memorialising" dead users on the network.
It admitted not having a policy in place was a "miss on our part".
The firm said it was taking action on inactive accounts due to regulatory concerns.
It said once it had a full process in place, account deactivations would occur in the EU first. This was in order, Twitter said, to comply with the General Data Protection Regulation (GDPR).
Read full article Twitter account deletions on 'pause' after outcry